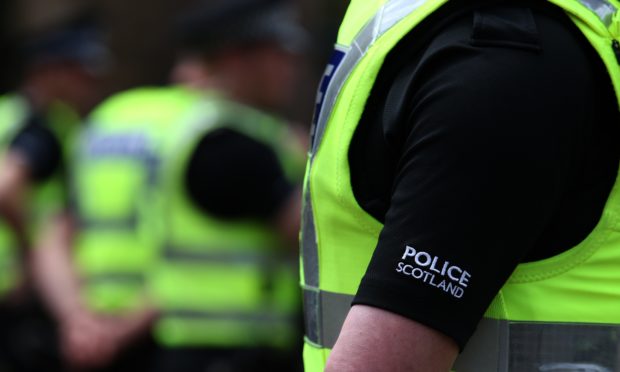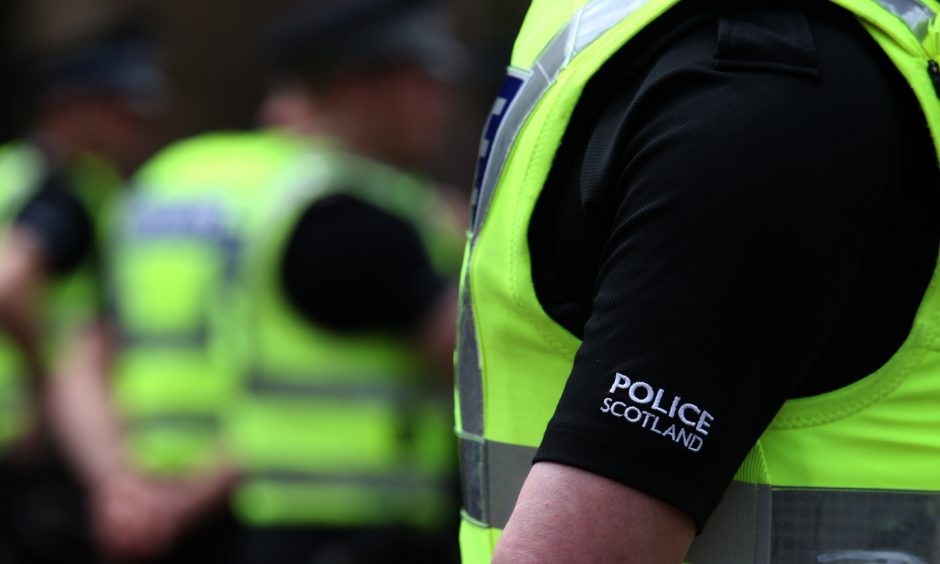 A group of tourists were caught up in a crash when their tour bus and a car were involved in a collision near Stornoway yesterday morning.
The locally operated Volvo coach had just set off on a tour of the island with a party of sightseers from the MV Corinthian cruiseliner when the incident occurred in Laxdale around 9.20am.
A Ford Focus car and the north bound bus collided on the main road between Laxdale corner and the Raven's Lane junction.
The car was being driven by an islander heading into town it is understood.
Some people said they heard a "bang" when the crash occurred.
Emergency services including police and ambulances attended at the scene rapidly.
A Police Scotland spokesman said: "We received a report of a road traffic collision between a car and a bus between Laxdale Bridge and the Stornoway hospital at 9.20am.
"No serious injuries have been reported."
The bus driver organised a replacement coach and escorted a stream of passengers up the road away from the crash site. The later continued their trip around Lewis landmarks.
The route was blocked and diversions around Newvalley were in place for a period.
One lane of the carriageway reopened and police directed traffic through until the coach straddling part of the roadway was recovered.