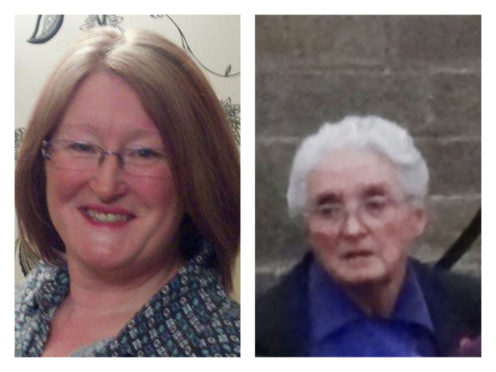 A Hebridean crofting couple have failed in a compensation bid after a neighbours' bull escaped and got their pedigree cow pregnant.
Kathleen and Bernard Allen, from Great Bernera on Lewis, went to Stornoway Sheriff Court to pursue £20,000 in damages from David Hargreaves and his wife Janine.
The claim centred on Ozzy the belted Galloway bull, who the Allens said encroached on their land and fathered a calf with their high health status herd.
But Sheriff David Sutherland, who heard the case, has now dismissed the claims in his written judgment, likening the case to a "neighbour dispute".
He said he found the Hargreaves "totally credible and therefore will grant decree of absolvitor with expenses as taxed".
The Allens claimed that a poorly-maintained boundary fence was the responsibility of the Hargreaves, whose belted Galloway bull was repeatedly encroaching on their land, threatening the high-health status of their herd.
The Allens were therefore, argued Mrs Allen in court, forced to erect an 8ft deer fence to keep him out.
At one stage Ozzy and "Calum Ruadh" – a Highland bull the Allens had on hire – became involved in a clash.
Mrs Allen told the court that she was upset that Ozzy had left her with a belted Galloway cross calf, compromising the pedigree standing of her own herd.
The compensation claim also included the cost of the extra feed required by the Allens when they were forced to pen their cows to keep them away from Ozzy and the cost involved in transporting them to other crofts.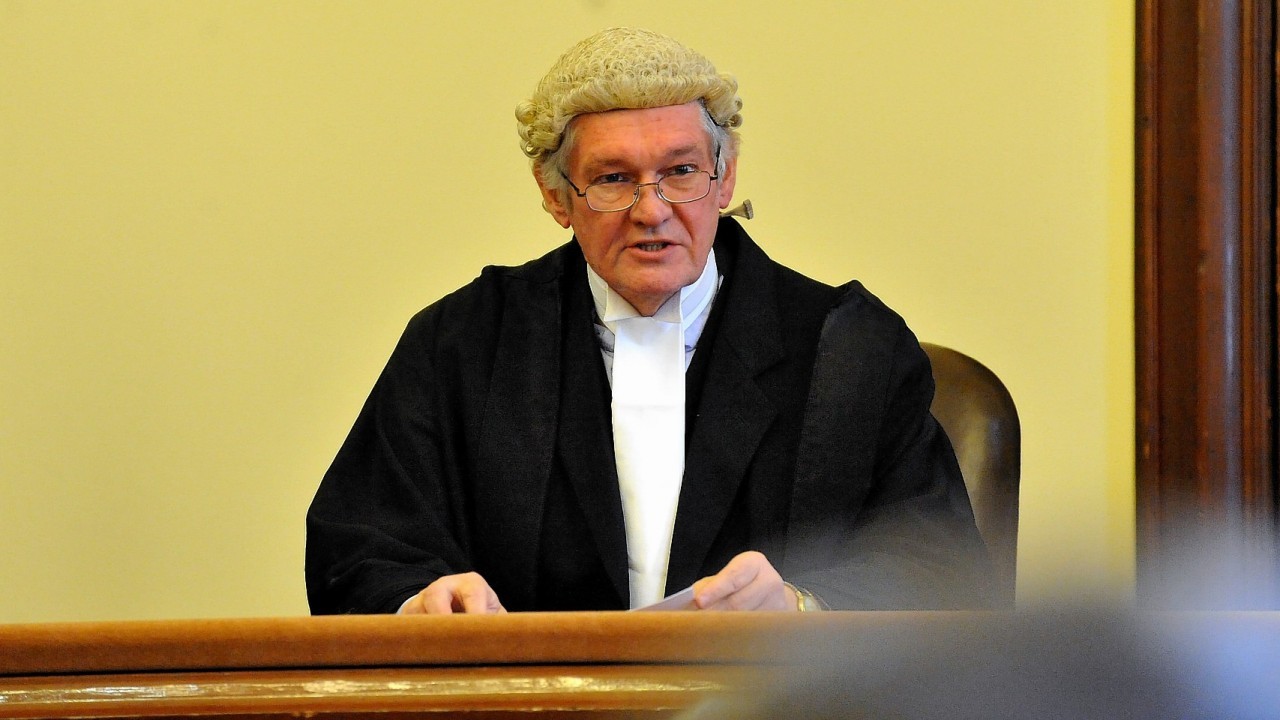 In his ruling, Sheriff Sutherland said that "while the case was one of damages for damage caused by a bull on the pursuers' property, the real nature of the claim was a neighbour dispute".
In reference to Mrs Allen's evidence in court, he said: "I felt her evidence was not as credible or reliable as I would have wished and while I have no doubt that she was extremely distressed by the whole situation, this does not excuse coming to court and presenting a case which is, at best, exaggerated and unreliable."
Sheriff Sutherland drew on a previous ruling by the Scottish Land Court which had deemed that the Allens were responsible for the disputed boundary fence.
"I accept the evidence of Mr and Mrs Hargreaves that while their cattle did go onto the crofts belonging to the pursuers, nonetheless that was only because of the state of repair of the fence which Mr Allen was responsible for," he said.
Mrs Allen said she has still to consider whether to appeal the ruling.
The Hargreaves, who now live in Sutherland, did not want to comment.