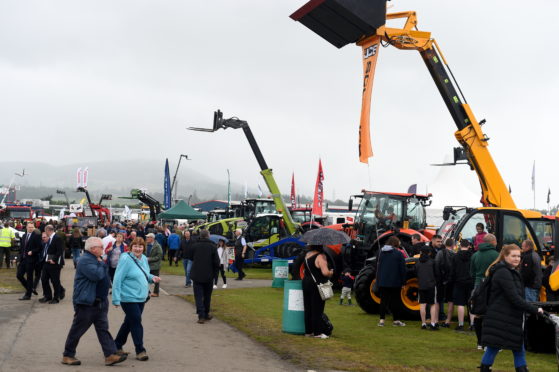 Organisers of the Highland's largest agricultural show are celebrating another successful year as thousands of people flocked to the Black Isle.
The Black Isle Show made its triumphant return to Muir of Ord for its 182nd show.
Crowds were treated to a number of shows and exhibits during the two-day event whilst being surrounded by more than 300 trading stands.
Secretary of the Black Isle Farmers Society, and organiser of the Black Isle show, Rod Mackenzie, said the show had been a resounding success.
He said: "We started off with a bit of mist and drizzle after rain last night [Wednesday] which doesn't give you the best start but it has improved greatly weather-wise.
"I think the crowds were a wee bit later in coming, but we now have a fair crowd built up.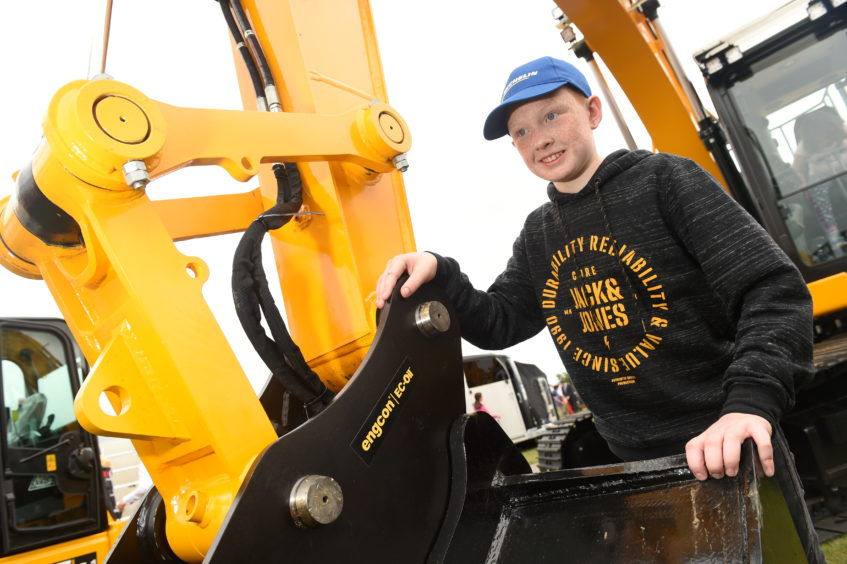 "There are a lot of people in all the corners of the show so it's probably your typical Black Isle show. I don't think it's a record breaker but it's not a disaster.
"It's great to see such a mix of people here from some of the multi-national companies, the banks, the institutions, manufacturers all coming in for a common purpose. It's a great atmosphere."
The show opened in style with horse jumping, sheep shearing competitions and a vintage tractor parade followed by dog agility demonstrations and the grand finale for the event from Broke FMX.
Horse, cattle, sheep and a huge number of exhibits were all on display. The discovery area featured pigs, alpacas and ferrets.
Other attractions included wool spinning demonstrations, chainsaw carving and a variety of street performers.
Mr Mackenzie spoke of how such events promote the array of produce on offer by local crofters.
He added: "I can't stress the importance of this event enough. Two generations ago, most people had a direct relative who was to do with farming – their father, their brother, uncle or cousin, and now the public are getting so far removed from farming because it's just the way society is nowadays.
"Even more now we as agriculturalists, land managers, farmers and crofters need to sell their stories.
"Every other business does it. If you are selling a product there in the market place you have to sell your product or your service. Farmers and crofters need to sell their service and products."