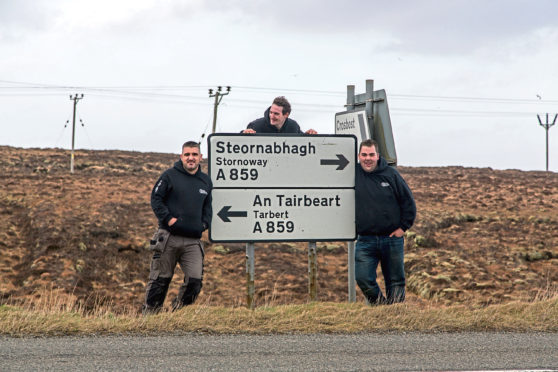 Fans of the Stornoway-based band, Peat & Diesel were left disappointed when they failed to appear for an Up Close and Personal session at Belladrum's Verb Garden.
The band, rapidly-rising stars of the Scottish music scene, have a huge following, with tickets for some of their 2020 shows selling out in minutes.
They were scheduled to be interviewed on stage at 5.30pm  but by 5.55pm hadn't appeared.
Despite his best efforts, festival organiser Dougie Brown could not make contact with the band.
Fans, some of whom had been chanting "we want Peat and Diesel," were clearly disappointed when it was announced that, regrettably, the band would not be making an appearance.
Fan Grant Sandison, 52, from Aviemore, said: "This was to have been the first time we'd seen the band live, so it's disappointing that they didn't turn up.
"It's especially disappointing for the kids as they love their music. "
Because of their popularity, and to cope with the high number of fans expected to attend their music performance, the band were switched from a small afternoon slot to an evening slot in the much larger Hothouse Stage.