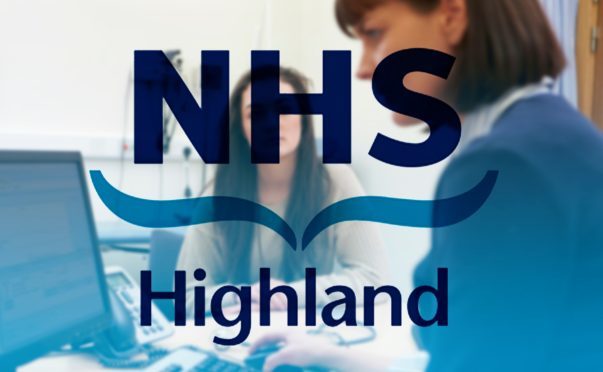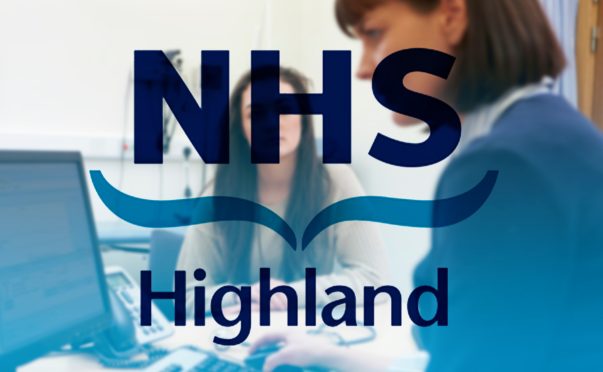 A turf-cutting ceremony has been held on Skye to mark the start of work on the long-awaited new £20million community hospital.
The 24-bed health base in Broadford is part of a redesign of health and social care services in Skye, Lochalsh and South West Ross.
To mark the start of work on the site – located between the Dr Mackinnon Memorial Hospital and the Broadford Health Centre– local representatives broke ground on the site during an official turf-cutting ceremony yesterday.
NHS Highland's Interim Chair, Professor Boyd Robertson, said: "Today's turf-cutting event marks another milestone in the delivery of NHS services in Skye, Lochalsh and South West Ross. The new hospital will be a pivotal part of our programme of modernisation and transformation of the delivery of healthcare in the area which has already seen substantial progress towards implementation of the Sir Lewis Ritchie recommendations for north Skye, Raasay and Glenelg.
"We look forward eagerly to providing the high-quality sustainable services that the community deserves."
The facility is being designed and built by hub North Scotland Ltd with Balfour Beatty appointed as the main building contractor.
The facility – which is scheduled for completion by Spring 2021 – will feature an emergency department, X-ray and ultrasound service as well as out-patient clinics, an infusion suite and a midwife-led community maternity unit.
Michael Padzinski, Chief Executive of hub North Scotland, said: "This is a landmark day for the people of Skye, Lochalsh and South West Ross following a lot of hard work to reach this stage. We are now looking forward to continuing that good work with NHS Highland, Balfour Beatty, who were appointed as the main building contractor last month, and all our other partners to deliver a superb health facility for the benefit of the entire community."
The new hospital will coincide with refurbishment works to a number of pre-existing health facilities across the region including Portree Hospital building and the Broadford and Kyle Health Centres; as well as strengthening of palliative and end-of-life care in the area.
Kate Forbes MSP, who was among the attendees, hailed it an "important  day" for her local constituency.
She said: "This is a very important day for Skye and Lochalsh as work finally starts on a new hospital.
"It has been a difficult process but I think everybody is agreed that we need a new hospital.
"I was delighted to meet Mary Macpherson (104) and baby Hugo (four weeks old), who reminded me how important local healthcare provision is for all generations."