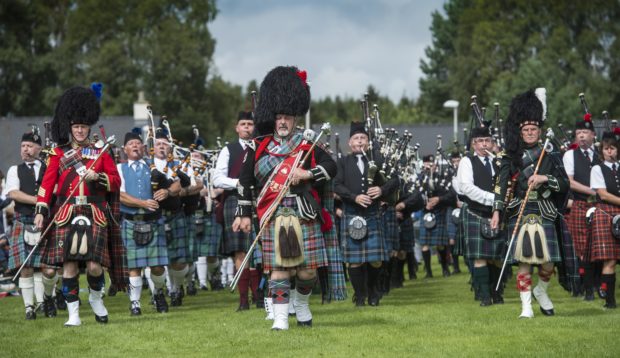 The sun shone on Strathspey at the weekend as one of the country's oldest Highland Games events went ahead, while many others were rained off.
Thousands descended on the centre of Nethy Bridge for the Abernethy Highland Games, known as the "friendly games".
Organisers said they had "beaten the odds" by being able to host the event on Saturday, given the torrential rain which had forced a host of other such gatherings to be abandoned.
Sandy McCook, vice-chairman of the organising committee, said: "It was a very successful day and stayed dry thoughout, which was fantastic given the weather in recent days.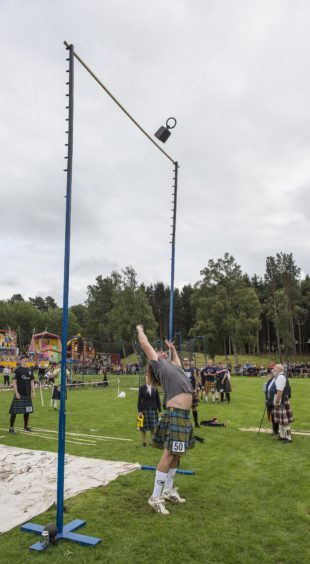 "There had been obvious concerns earlier in the week about whether we could be able to go ahead, but we beat the odds because it stayed dry and sunny throughout.
"Games throughout Scotland were cancelled, but thankfully we were able to go ahead and provide entertainment to the huge crowds again, which reached around the 3,000 mark.
"They enjoyed all the usual events, and we even had a world record broken by a heavy throwing a 56lb weight over the bar."
The Abernethy Highland Games is famous for the massed bands march around the arena and for being the annual Clan Grant gathering.
The proceedings kicked off at 10am with children's and dancing competitions.
Chieftain Bill Lobban, a local councillor, led a parade at 1pm when the Clan Grant marched over the River Nethy and onto the field.
The chieftain then declared the event open.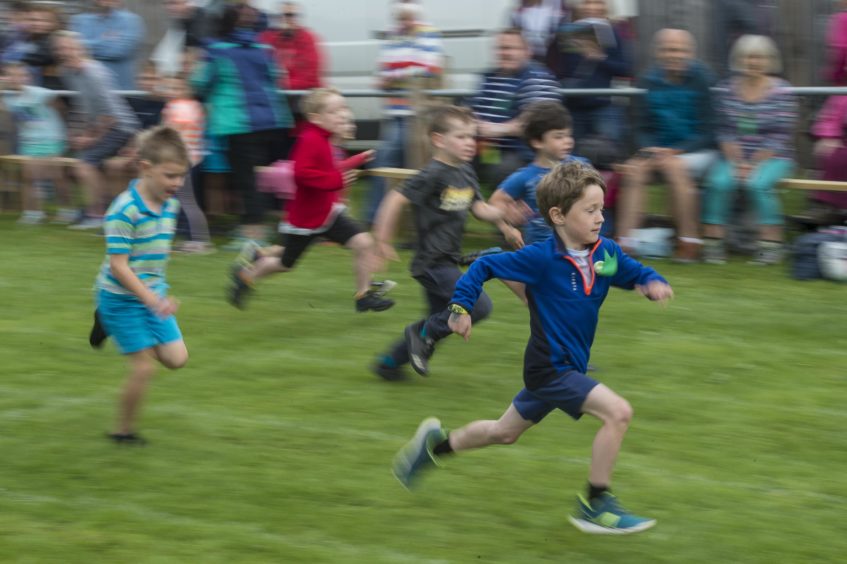 The afternoon had all the traditional competitions, including dancing, pipe band, solo piping and drumming, athletics, a road race and heavy events.
Grants from all over Scotland and the rest of the world gathered to celebrate their roots.
Members from far and wide were offered warm Highland hospitality in their tent.
In 2005 the 125th Abernethy Games played host to the second international gathering of the Clan Grant Society.
The third international Clan Grant gathering took place there in 2010, when the games chieftain was principal chief of the Cherokee nation, Chad Corntassel Smith.
Mr Smith is a direct descendant of Ludovick Grant of nearby Castle Grant, who sailed to the United States in the 1700s.