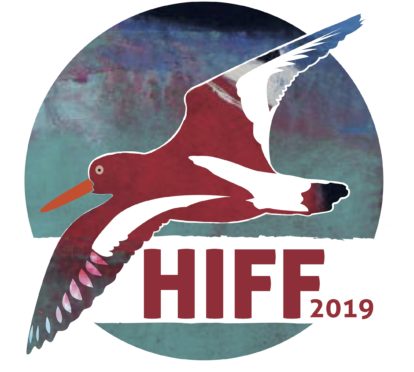 With over 78 screenings, over three days, at 12 venues, preparations for the Hebridean International Film Festival next month are well underway, with work being put in place at venues from the Butt of Lewis to Barra.
The festival is currently receiving the final arrangements to ensure the seventh instalment of the festival is as memorable as its predecessors
Island venues taking part in the film festival include An Lanntair in Stornoway, with rural halls right across Lewis, Harris, Uist and Barra all hosting their own events.
Pop up cinemas are also to be included at the Taigh Chearsabhagh Arts Centre in Lochmaddy and an additional pip up enviro cinema in Stornoway, although the exact location is still to be confirmed.
Each screening will include a feature film and an accompanying short, with the films to be a mix of English language features and foreign films with full English subtitles.
Tickets are priced at £8 and £5 for the An Lanntair showings, and £6 and £4 at the rural venues.
A festival pass, allowing access to any film anywhere, is also available for £35.
Programmer and director Muriel Ann MacLeod praised the varied programme, adding: "The world of film is pretty huge and we're really very lucky to get some of these films because they're not on general release and the documentaries are stunning.
"They are cinematic documentaries – it's not something that's going to look so good on a smaller screen or TV – and I think there's some really strong political environmental films.
"We're looking at issues around fish farming – we've not been shy on issues that are relevant to the island – but all of these films are a really good experience because of their quality.
"The dramas are connected to rural communities but they're still thrillers, experimental, and some are just really good fun."
The festival runs from Thursday September 12 to Saturday September 14.