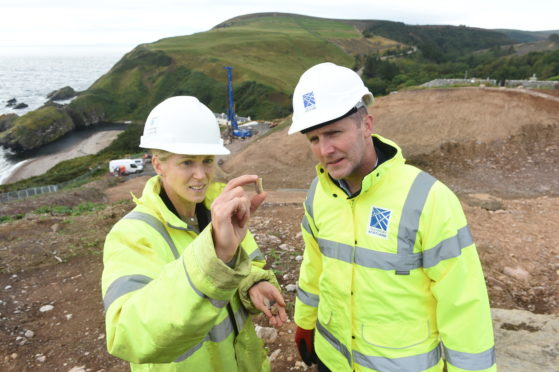 Artefacts dating back more than 5,000 years have been uncovered as part of works to improve a notorious accident blackspot on the A9 at Berriedale.
The £9.6 million project has been pushed forward as a priority for the Scottish Government, with work well under way following the beginning of construction works in February.
Now, archaeologists have uncovered more than 10,000 artefacts that they believe can tell us more of the post-Ice Age settlement of man.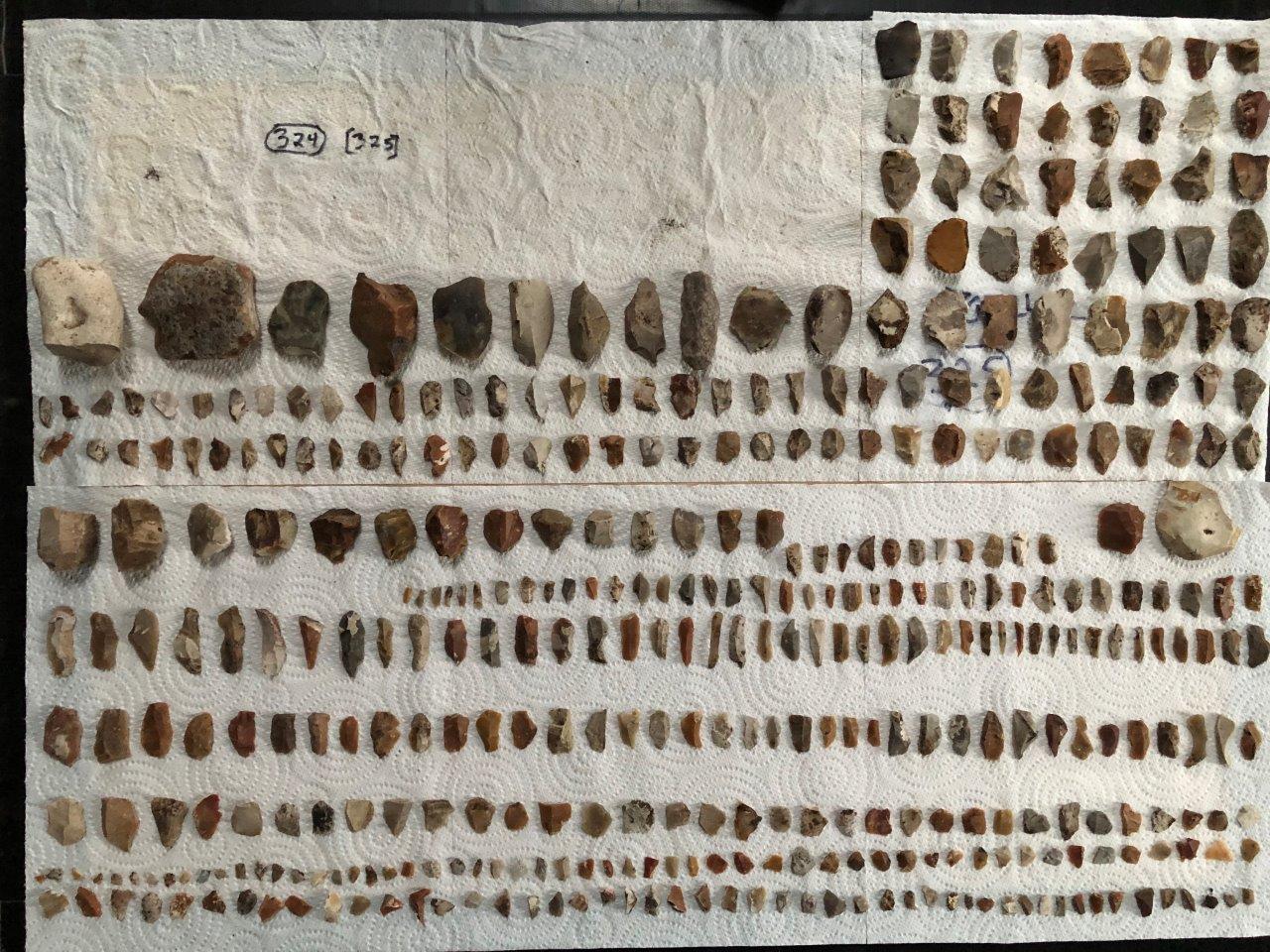 The team of six experts have uncovered what is believed to be the site of a seasonal camp from the Mesolithic period.
Flint tools, which are thought to have been used for hunting, working with animals and carrying out other daily tasks, have been found.
Mary Peteranna, an expert with AOC Archaeology, described the discovery as "finding a needle in a haystack" adding it was "quite a lucky find for us".
She said: "By nature of having us out to investigate a site we do anticipate that there is a good potential for archaeology but we weren't expecting a Mesolithic site.
"This is really rare evidence of the earliest settlers in the north of Scotland after the last ice age and as such it is a rare opportunity to investigate and learn more about that really ancient past for the north.
"It is extremely exciting."
Yesterday Cabinet Secretary for Transport, Infrastructure and Connectivity Michael Matheson visited the site to see first-hand how work has been progressing.
Works on improving the route, which makes up part of the famed North Coast 500, are being undertaken by contractor R.J McLeod.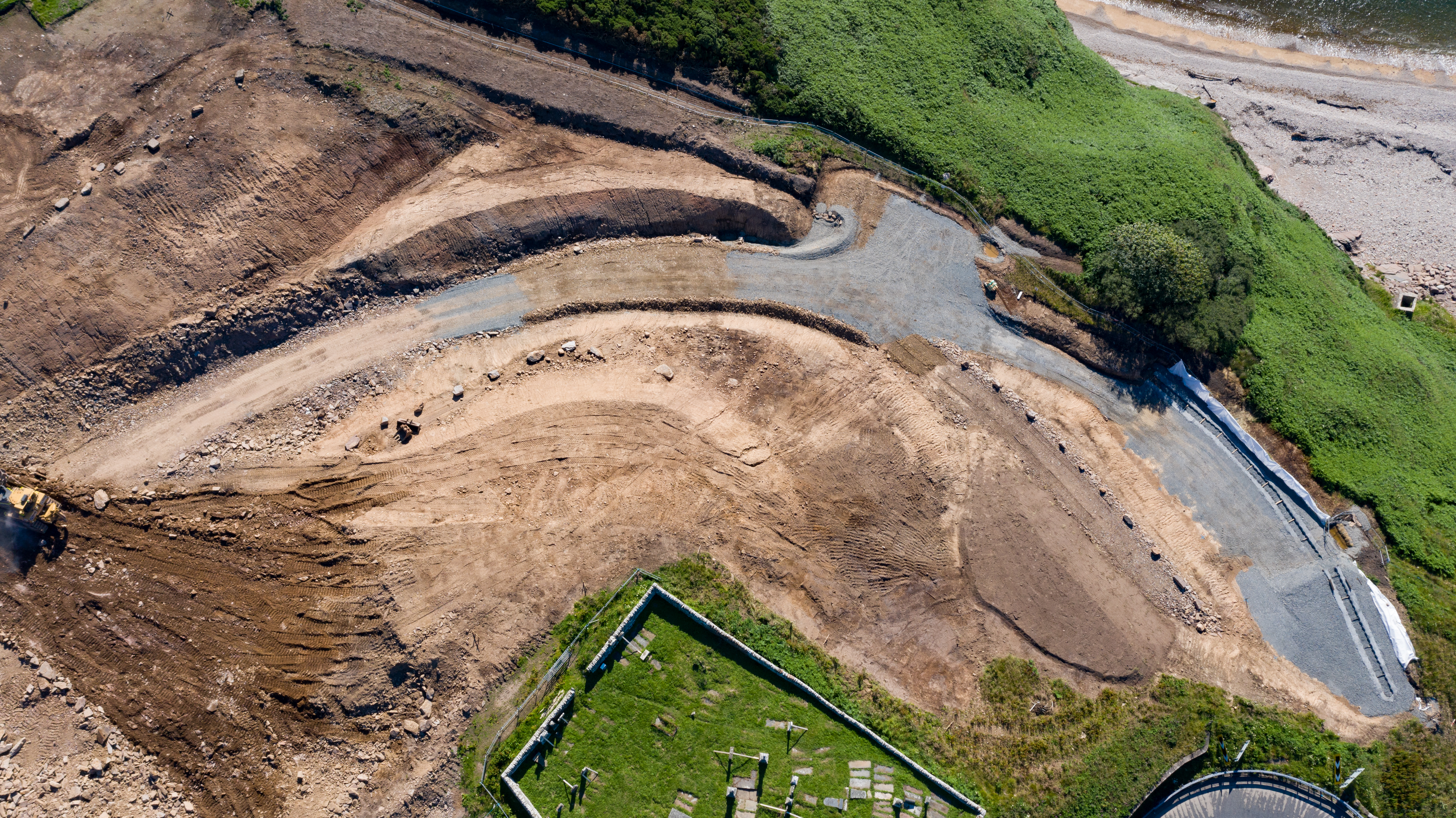 Mr Matheson welcomed the progress, adding: "The Berriedale Braes is a notorious hairpin bend that I know has been a challenge in the area for many, many years. It is important we improve connectivity to Caithness and that is why this was committed to as a priority project.
"So far nothing unforeseen has come about, with the exception of the unearthing of the Mesolithic archaeological site, which has come as a real surprise."
The road improvements at the accident hotspot are on track to be completed for its original scheduled date of spring 2020.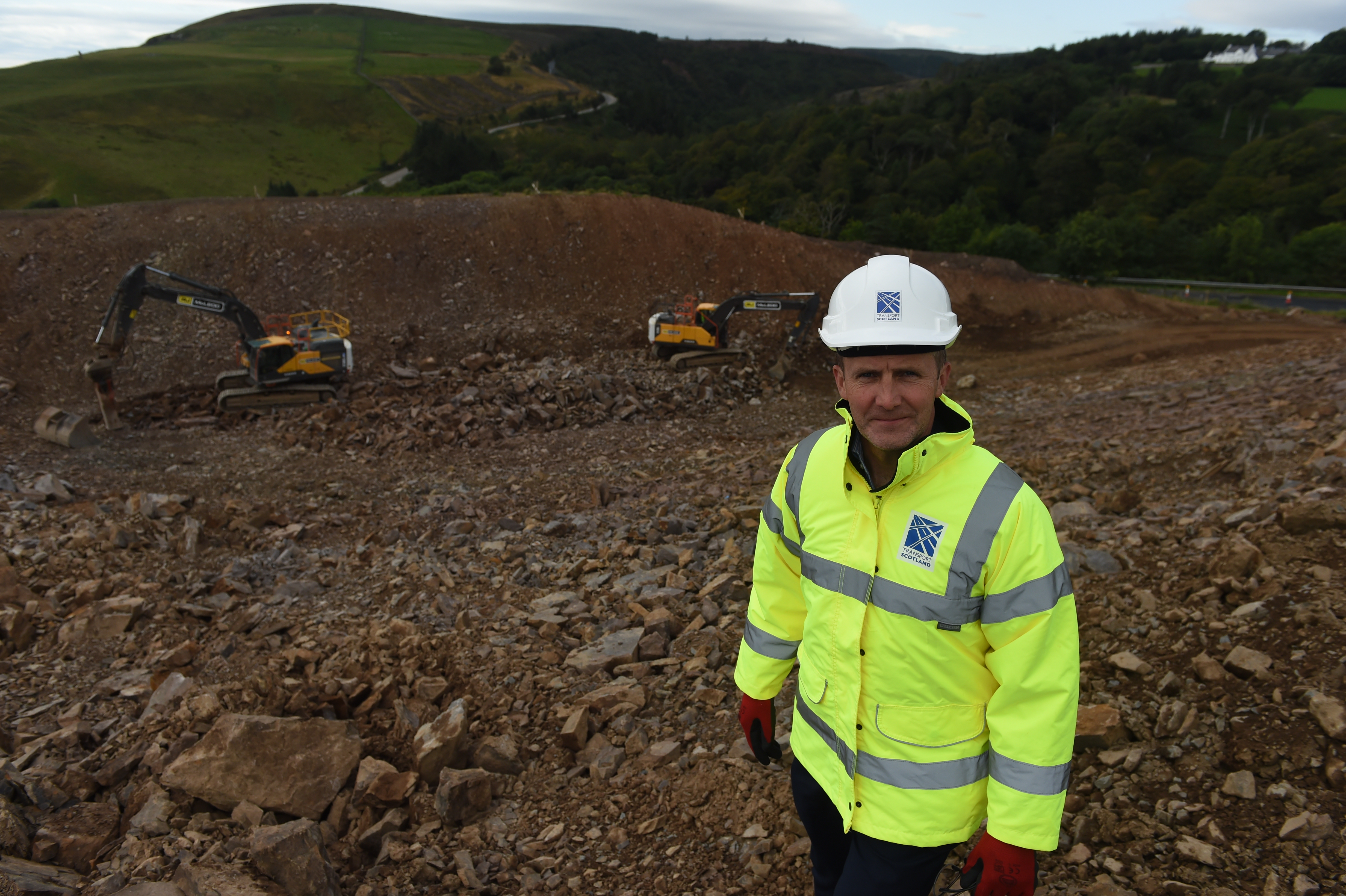 Mr Matheson added: "Part of this project is that it will not only help to improve road connectivity in Caithness but it will also help to improve road safety on the A9.
"It will reduce journey times, but it is important we don't underestimate the potential benefits that will come from the completion of the road because it will particularly enhance the safety features, which will then enhance the overall safety of the route with the potential risks there were with the old hairpin bend."