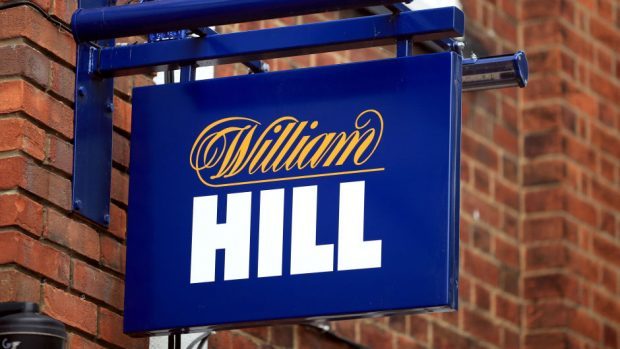 Punters in Oban have one less venue to place a bet as William Hill closed its George Street branch.
The bookmakers closed its doors for the last time at 6.30pm on Sunday.
Ladbrokes in Stevenson Street is now be the only betting shop left in the town.
It follows the announcement that Oban's Footwear Discount Centre, which has been an institution for more than 35 years, is to close.
However there was still optimism in the busy Argyll port. Andrew Spence, chief executive of Bid4Oban, the local business improvement district company, said: "It is disappointing to see a shop closing, however in Oban in the last year we have welcomed several new businesses. We have had Fat Face, MacIntyre's clothes shop, Gelato Burger and M&S coming to the town. Now we have Screwfix opening and a new builders merchants also opening.
"Compared to a lot of other towns, we have got far less empty business properties. Oban does seem to be bucking the trend.
"I think the rise in popularity of online gambling and the fall in gaming machine revenues has probably got a lot to do with it."
Earlier in the summer William Hill revealed plans to close about 700 betting shops throughout the UK, which could lead to 4,500 job losses.
A spokesman for the bookmaker confirmed that the Oban branch closed on Sunday, but he would not reveal if or when other Highland shops would shut.
He said: "We will be able to provider further information on individual shop closures as and when appropriate. As I am sure you can understand our main concern is for our affected colleagues."
The firm said the move followed the government's decision in April to reduce the maximum stake on fixed-odds betting terminals to £2.
Since then, the company added, it had seen "a significant fall" in gaming machine revenues.
William Hill has 2,300 shops and 12,500 employees.