A scientist in charge of an extensive DNA study on Loch Ness has found no evidence to support the theory of a 'Jurassic-age reptile'.
But Professor Neil Gemmell of Otago University, has confirmed that a large eel could provide a "plausible explanation" for the continuing allure of the monster which attracts visitors from all over the world.
A total of 250 samples of water were taken and analysed in June last year and compared against a global DNA database.
The findings have produced a comprehensive picture into life in the loch, but have not provided any concrete evidence to suggest a monster's existence.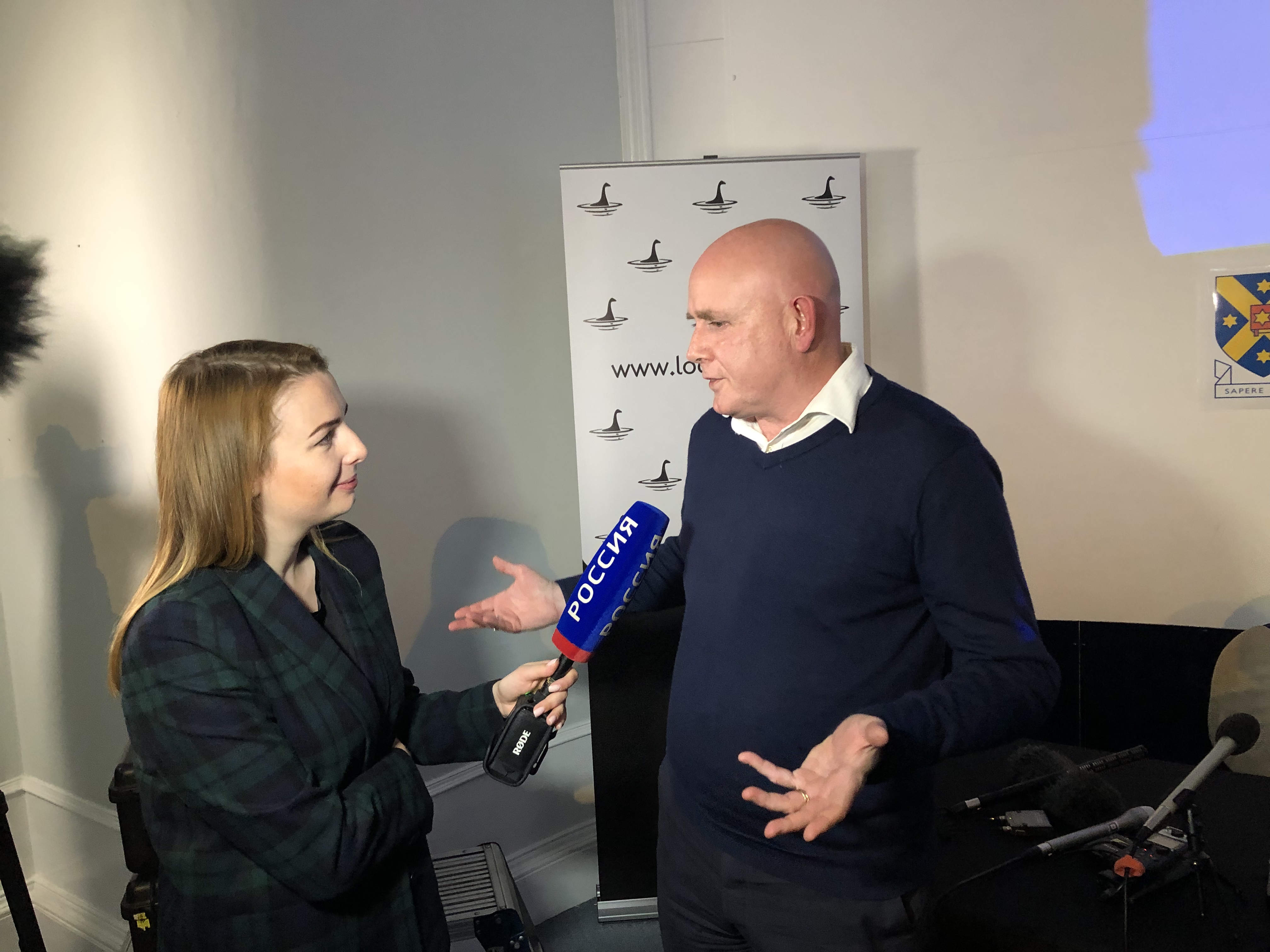 Prof Gemmell said: "We can't rule everything out definitively, but what we can say is that from the sampling that we did, we didn't find any evidence of reptilian DNA or plesiosaurs and we didn't find evidence of giant catfish or sturgeons, but we might have just missed those.
"Maybe they are rare enough that we just didn't sample them and that is a statistical probability. Science is seldom definitive.
"We can't say just because we didn't find it that something isn't there.
"Extraordinary claims need extraordinary evidence and we haven't got extraordinary evidence of anything being there at the moment.
"This is another page in the Loch Ness history. People who believe in Nessie will continue to believe in Nessie and that is perfectly fine."
Prof Gemmell admitted he is a "sceptic who is willing to be proved wrong".
But Steve Feltham, a man who has devoted much of his life to searching for the famed creature is Steve Feltham, was scathing about the professor's findings and described the study as "something that a 12-year-old boy could do".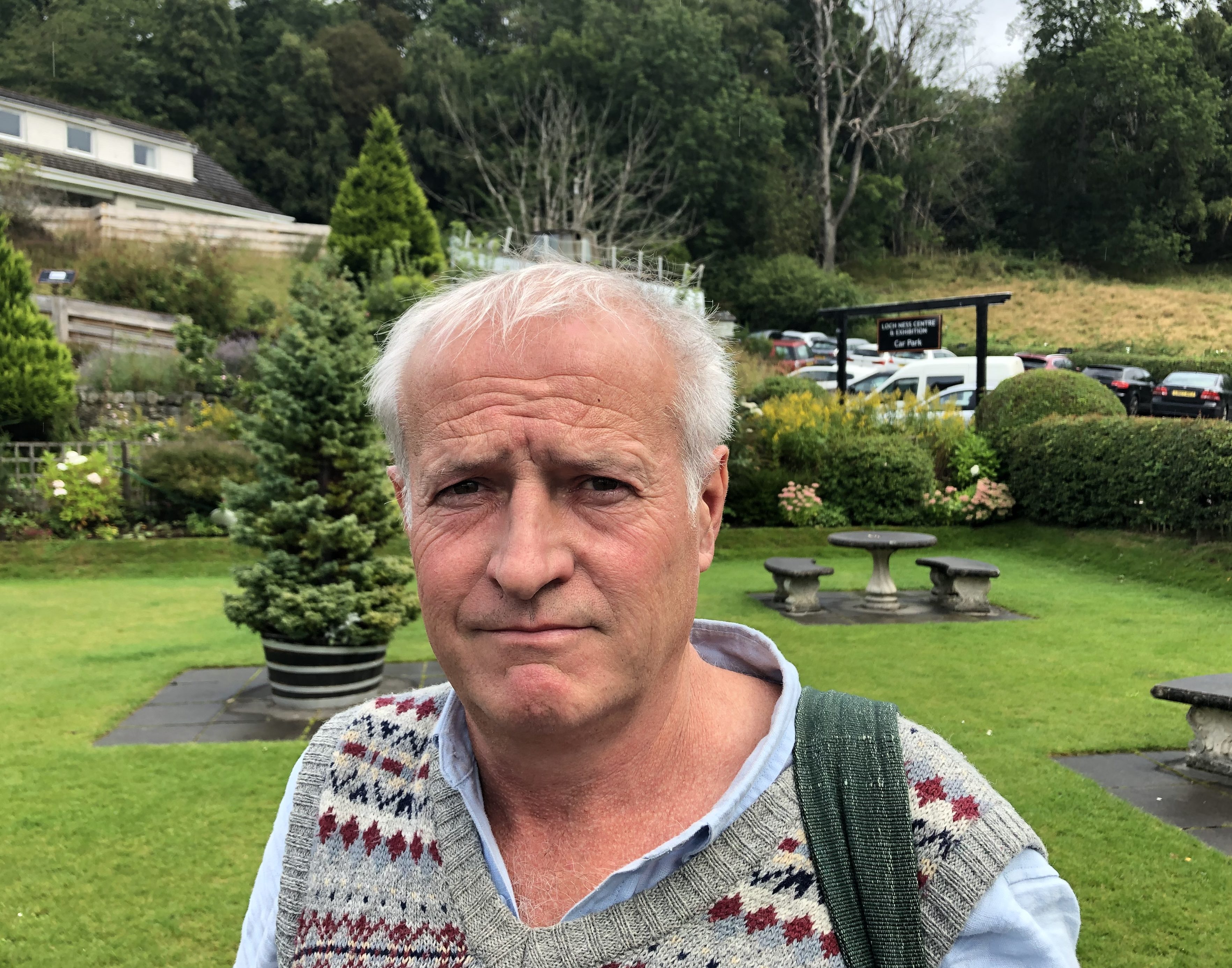 He added: "Anyone who casts a fishing line into Loch Ness can tell you that there are eels in there and that doesn't take us anywhere. What I am more interested in is the things that his research has failed to prove and find."
He said there has been numerous sightings of seals, but the samples found no trace of seals.
He added: "So, in the same way he is saying no catfish, no reptile or no sturgeon, well if he can't find seal DNA, then his work leaves more questions unanswered than answered. The hunt will go on. This doesn't really answer anything.
"I think this is a professor from the other side of the world, who doesn't believe in Nessie, wanting to make a name for himself doing what he is a specialist at and he has successfully done that.
"But I don't think it takes us much further than we were before today."
Prof Gemmell conceded that some evidence from the sampling remains unknown.