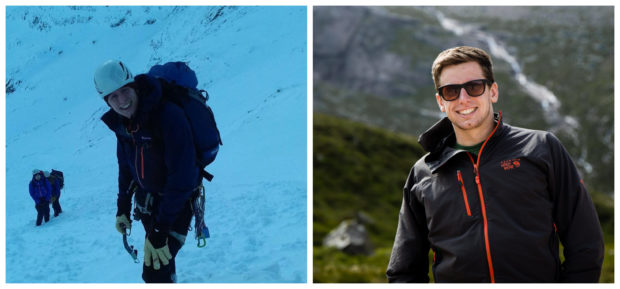 Two ice-climbing instructors from Kinlochleven's Ice Factor are preparing to swap their ropes for running shoes as they push their bodies and minds to the limit in two Salomon Skyline Scotland endurance races later this month.
Aidan Robinson is taking on the daunting Glencoe Skyline race for the first time, an energy-sapping 32-mile event through some of the toughest terrain.
And not to be outdone by his colleague, James Laing is taking on the shorter Ben Nevis Ultra, which incorporates an ascent of more than 13,000 feet.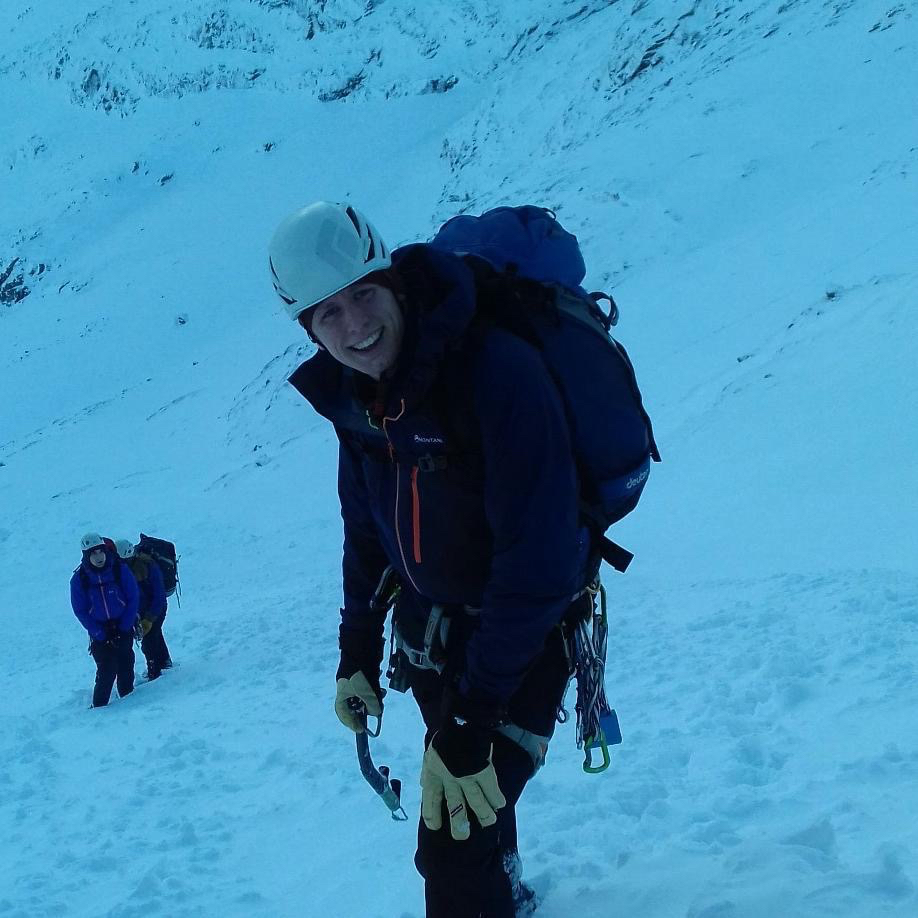 Mr Robinson said: "I'm feeling pretty good as I've done quite a lot of 25km runs as training to pre-empt the pain!
"I'm more of a climber/mountaineer than hill runner but running keeps me fit for the mountains.
"It's all a bit of fun really!"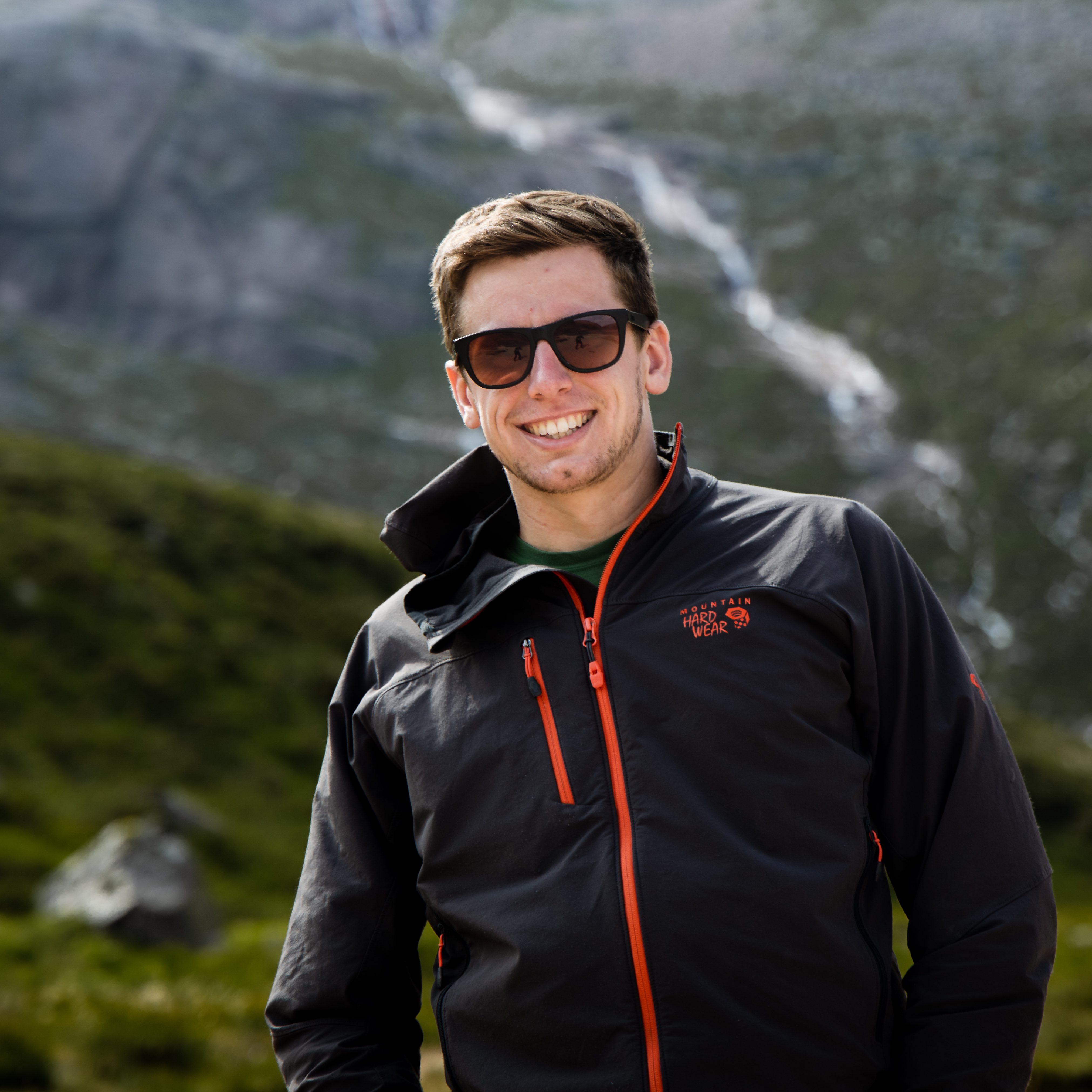 Thirty-one-year-old Laing added: "I'm definitely more prepared psychologically this year as at least I know I can complete the distance, though last year poor weather meant we didn't have to reach the summit of Ben Nevis.
"I've also tweaked my training schedule by doing one long run, up to a half-a-day – and a series of 30-40 minute runs during the week. But I may still be wheezing and puffing by the end!"
The events descend on Kinlochleven and Glencoe over the weekend of Saturday September 21 and Sunday September 22.