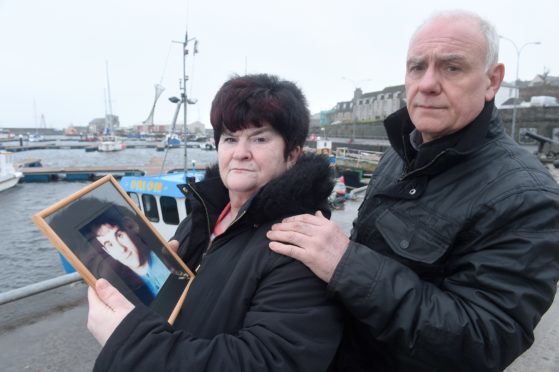 A high-profile former lord advocate carrying out a major police complaints-handling probe yesterday met the parents of Kevin McLeod, who died in mysterious circumstances at a Highland harbour.
Dame Elish Angiolini took evidence from Hugh and June McLeod, who believe their 24-year-old electrician son was murdered at the town's harbour 22 years ago, at a meeting in Inverness city centre.
Police Scotland have already apologised to the family for "serious failings" in the initial probe by the old legacy force Northern Constabulary, including a failure to follow a procurator fiscal direction to treat it as murder.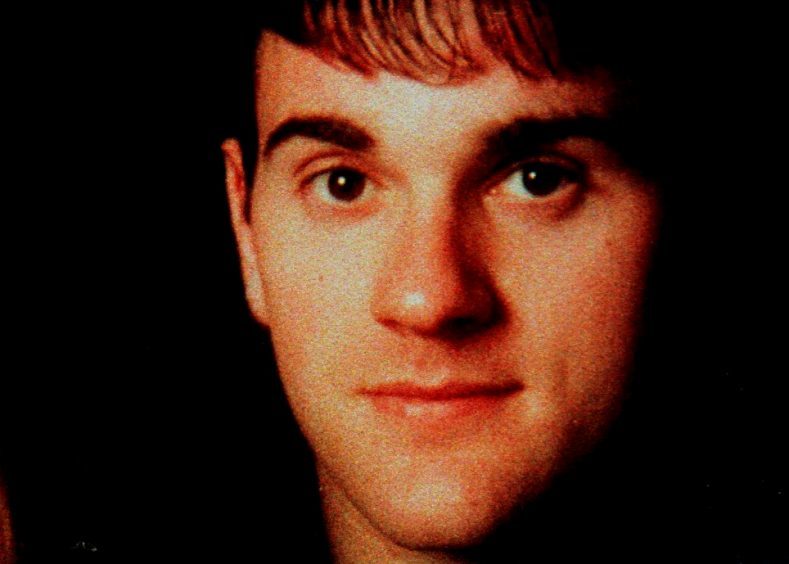 The family are calling for an end to "police investigating police", seeking the introduction of a new regime for a professional independent ombudsman to investigate all complaints against the police.
They also seek an assurance that police officers cannot use retirement or resignation as a "get out of jail free card" in an attempt to avoid potential dismissal.
Allan Mcleod, Kevin's uncle, said: "The family is grateful for the opportunity to meet with Dame Elish to discuss our personal experience and to put forward specific points which we believe is required for people to have confidence in the police complaints system.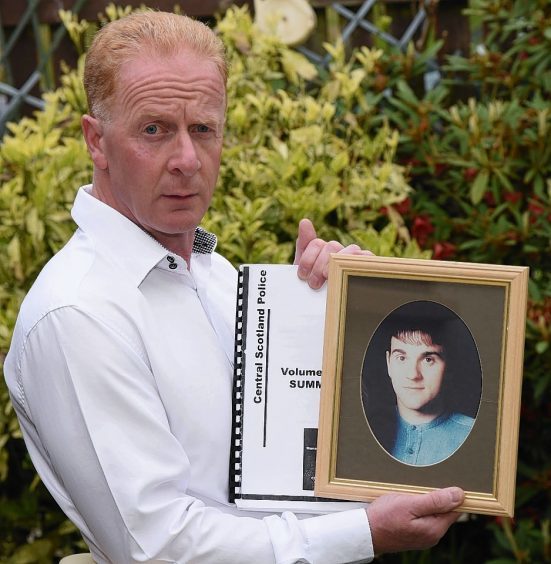 Kevin's uncle, Allan McLeod with a copy of the original report into the police investiation and a picture of Kevin
"Put simply – people don't trust "police investigating police". We need a complaints system that is open, transparent and truly impartial. Kevin's case is the prime example for change.
"The family continue to suspect that agencies involved in Kevin's case were complicit from the very outset in concealing the catalogue of police failures from the family."
Family of Kevin Mcleod frustrated with no action from latest police probe
The family told Dame Elish: "The most serious of complaints involving police officers i.e. deaths, serious injuries, and allegations of gross misconduct [must] be investigated by an independent panel and not by the Scottish Police Authority (SPA) or PIRC (Police Investigations and Review Commissioner)."
After the meeting, Mr Mcleod said: "We had a very positive discussion and Dame Elish was sympathetic to our anguish. She said she would look at the points we have raised."
A spokesman for the Independent Review said Dame Elish was "grateful for the opportunity to learn their views on the current systems for dealing with complaints against the police".