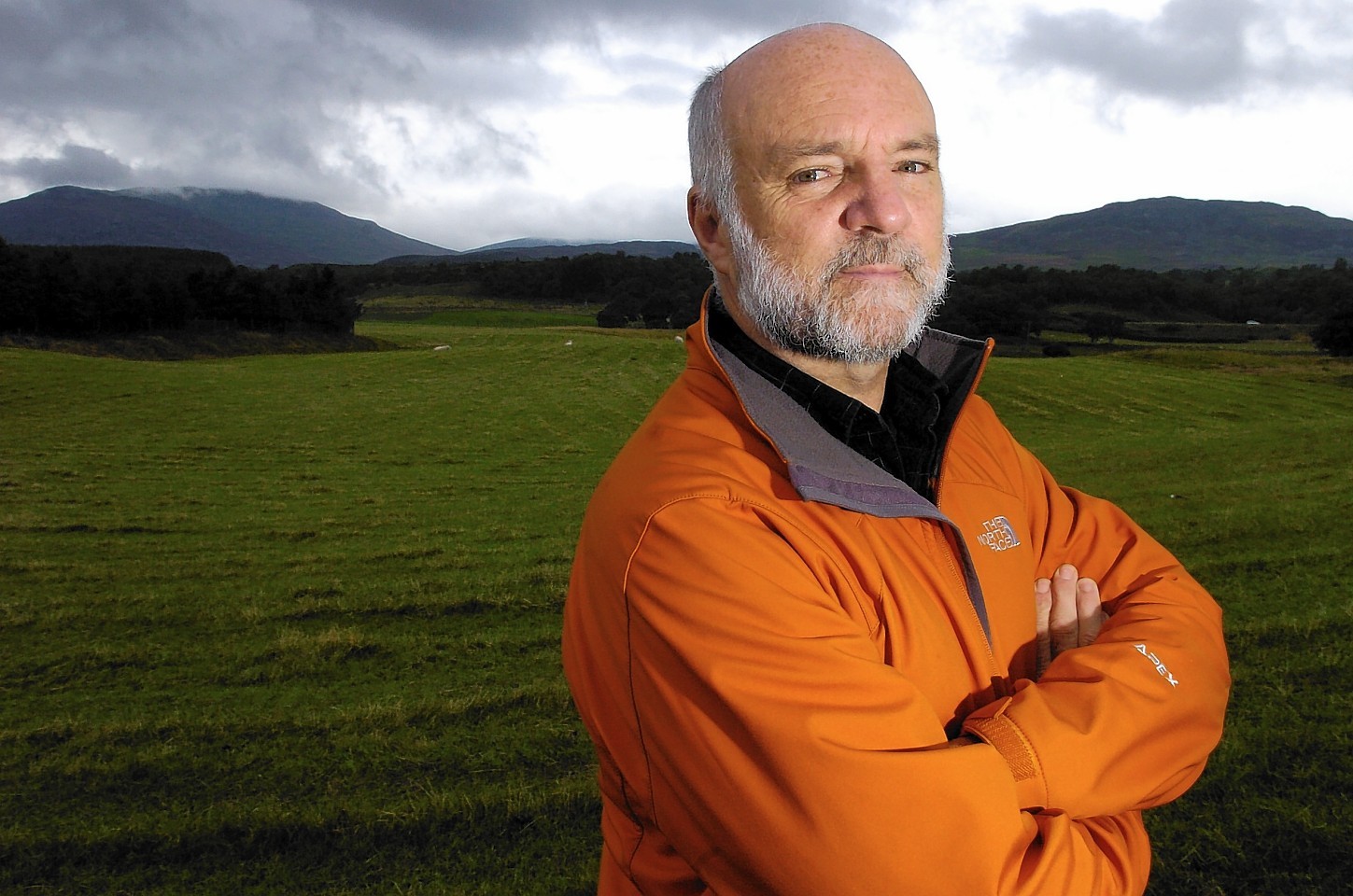 Scots mountaineer and television presenter Cameron McNeish has blasted "ignorant" hikers who are ruining Scotland's hills.
The outdoors enthusiast said overtourism and littering was posing a threat to beauty spots including Ben Nevis.
He hit out at walkers who leave banana skins on the mountain, damaging the ecosystem, and said they should be told to walk in single file to avoid further damage to paths.
It is estimated that about 300 banana skins are discarded on Ben Nevis every week. A litter pick over two days in July by a member of the Real 3 Peaks Challenge, a mountain clean-up campaign, collected 8kg of banana skins.
Visitor numbers on the mountain jumped from 120,000 to 160,000 last year.
McNeish, 69, said: "Even in the wildest areas of Scotland it's not unusual to find bags of rubbish left in bothies, water sources contaminated by human waste and litter crammed into the crevices of calms and stone walls.
"Another problem we face in these days of over-tourism is the damage we do without realising it. On a typical Bank Holiday on Ben Nevis people make their way up to the summit in an almost continuous line.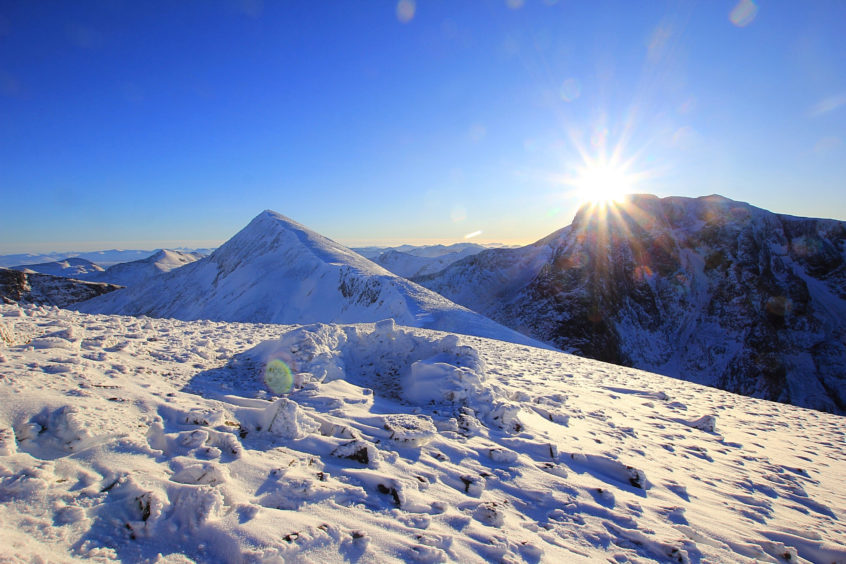 "The problem is numbers. The paths on our mountains were never created for such a volume of traffic so damage has become inevitable.
"The Munros are so popular that many of the paths have become eroded scars and some wild camping spots are over-used and left worn and scabby.
"'Loving the hills to death' has become a little cliched, but there is an element of truth to it, and that love affair is a growing problem on many of our popular hills.
"Litter is a particular issue. Most experienced hillwalkers understand they should leave nothing behind but their boot prints, but more casual visitors to the hills are less likely to be aware of the fact that banana skins can take up to two years to degrade, which is not only unsightly but can damage the mountain's fragile ecosystem.
"Much of the damage is done through ignorance. Many people simply don't know how to respect wild country."
In an article for The Scots Magazine, the veteran climber called for more public information campaigns to highlight the damage being done to Scotland's hills.