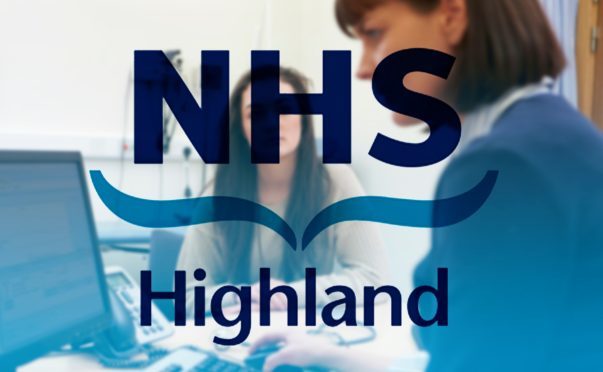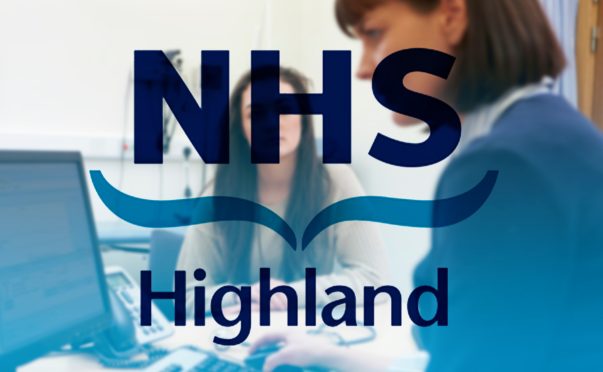 A Highland councillor has hit out at NHS Highland following the closure of a vital care centre in Lochalsh, claiming "it is taking us back to the dark ages".
Councillor Biz Campbell made the scathing admission yesterday as members of the community threw their support behind the Airdferry Care Centre in Dornie by signing an online petition.
Local residents have been left with concerns that the most vulnerable in the community will be affected, with NHS Highland conceding that the three-month closure of the care asset, which took place last week, is due to "significant staffing pressures".
Service users have been relocated from Airdferry, which opened in 2011, to an Acarsaid on Skye – a distance just shy of 20 miles.
In total, the centre has 10 service users and three staff members, with around five services users accessing the centre on any given day.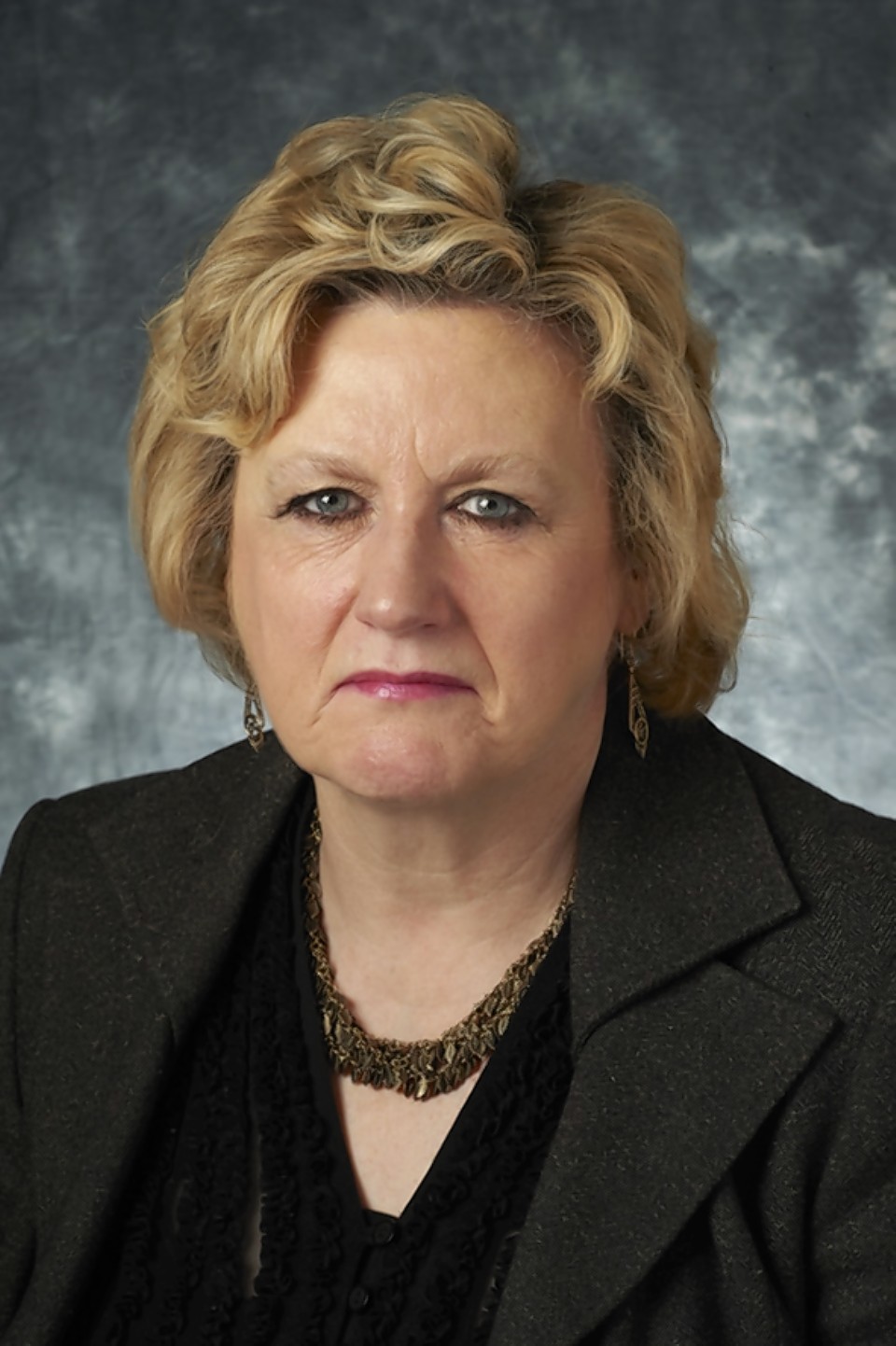 Ms Campbell said: "I am disgusted. There has been no consultation.
"This facility is imperative to our area. It is social inclusion in a rural area.
"They have told us that this closure is for three months but I just don't trust them.
"I am not going to stop until the doors are back open and they are back where they should be."
The petitions launch comes ahead of a public consultation this Thursday in Dornie Hall and has generated more than 1,250 signatures.
Donald Macintosh, chairman of Loch Duich Community Council who set up the online petition, has said the community council has been left bitterly disappointed that consultation is being sought after the closure has been implemented.
He said: "There was no consultation at all. It was closed and that was it.
"The people of Lochalsh have been left with no support.
"We need this service here."
An NHS Highland spokesman said transport is being provided to service users who require shuttling to Broadford, adding: "day service may be resumed sooner if the staffing situation is resolved."