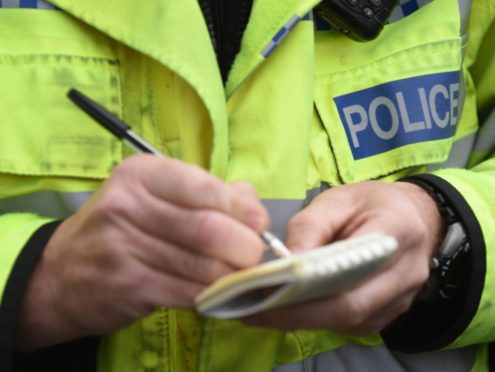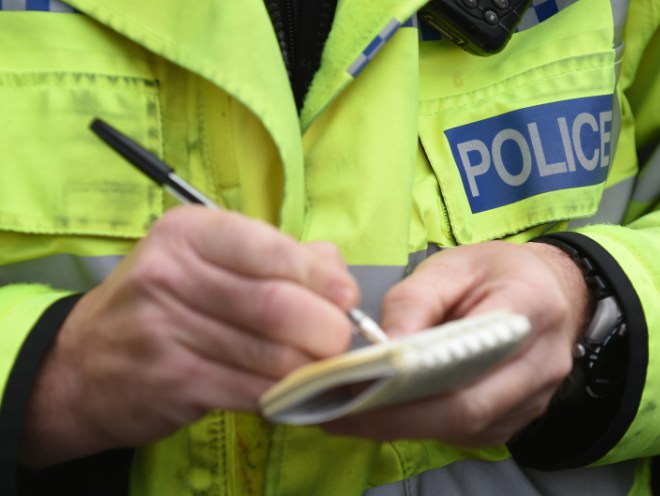 A serious accident in the Black Isle will see the road closed for a number of hours.
Police say the B1960 near to the water reservoir at Fortrose will be closed while accident investigators work at the scene.
A Police spokeswoman said: "We were called at 11.40am to a serious incident on the B1960.
"Two cars were involved in the accident.
"Police, fire and paramedics were all on the scene."
Drivers are asked to find an alternative route.