A group of walkers who hiked for four hours to a remote beauty spot were shocked to find it strewn with plastic rubbish.
The friends from Yorkshire, who were on a trip in South Uist, took a 12 mile walk to the isolated Uisinis bothy – only to be met with a less than idyllic scene.
One of the group, Sophie Miocevich, said: "We went to Uisinis bothy on South Uist with two friends.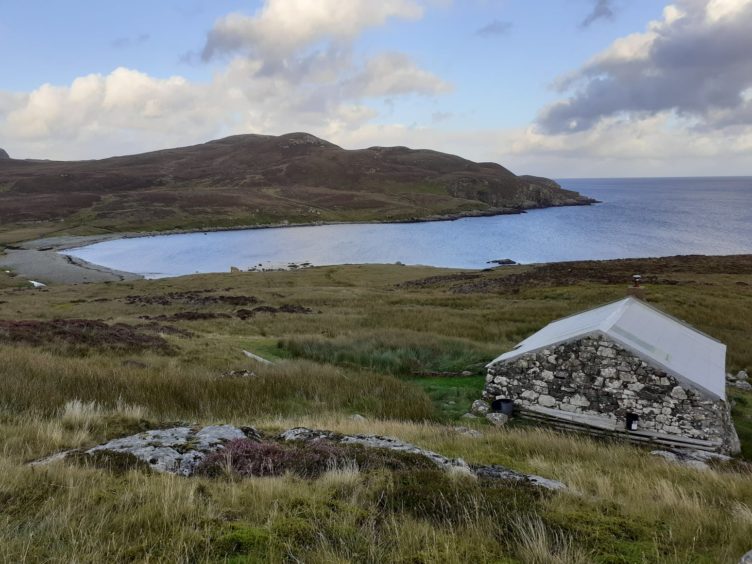 "This is a really remote bothy, about four hours walk from the end of the nearest small road. Probably the most remote place any of us had ever been."
Uisinis bothy is on the east coast of the island, and is 12 miles from the nearest road.
"However, we were shocked and upset to discover one of the most plastic-polluted beaches we have ever seen – right below the bothy.
"Probably an ocean current bringing in rubbish with the waves and wind scattering it inland."
Ms Miocevich and her friends were so dismayed that they wanted to do something about the beach.
She continued: "Does anyone have any ideas that could help clean this beach up? Nearby beaches were beautiful and pristine, thriving with life including a seal colony and otters.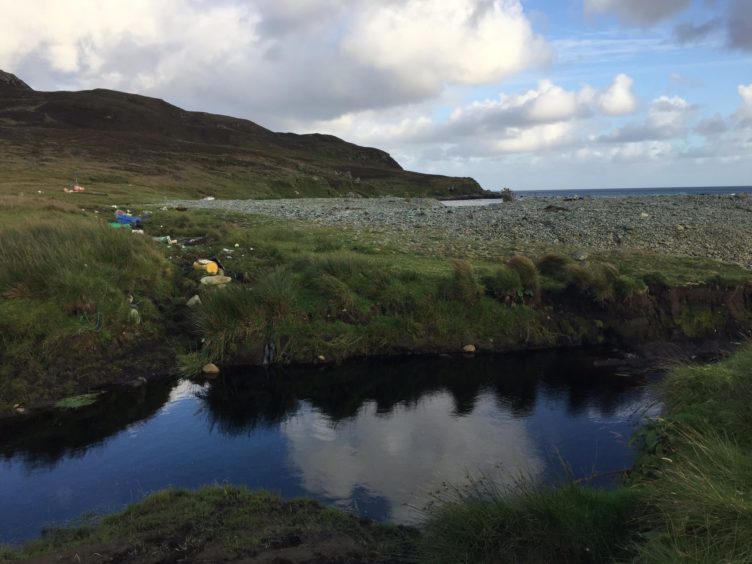 "This made the appalling pollution on this beach all the more apparent. The pictures capture a very small fraction of it.
"The whole beach and inland 50-150 metres were pretty choked with waste. It would probably be very challenging to make much difference just by walking in and carrying out waste there's so much of it and it's a really long way, but maybe a boat could be more successful?"
South Uist Councillor Calum Macmillan said: "It is a gargantuan problem.
"The rubbish finds its way onto the beaches in the Western Isles from all over the world. "A few years ago I visited this very beach as it is my family's ancestral home. It was after Hurricane Catriona – and on the beach I found debris from the Bahamas on the beach here in Uist.
"Next year we will be seeing all the rubbish from this year's hurricanes."