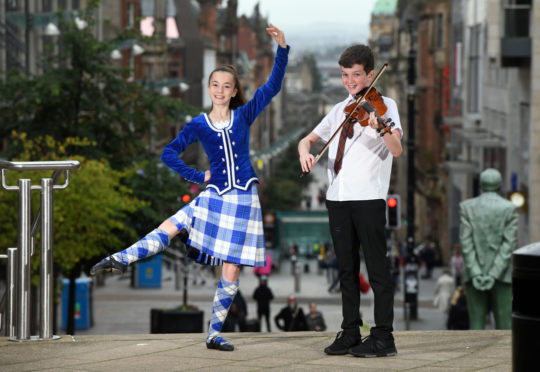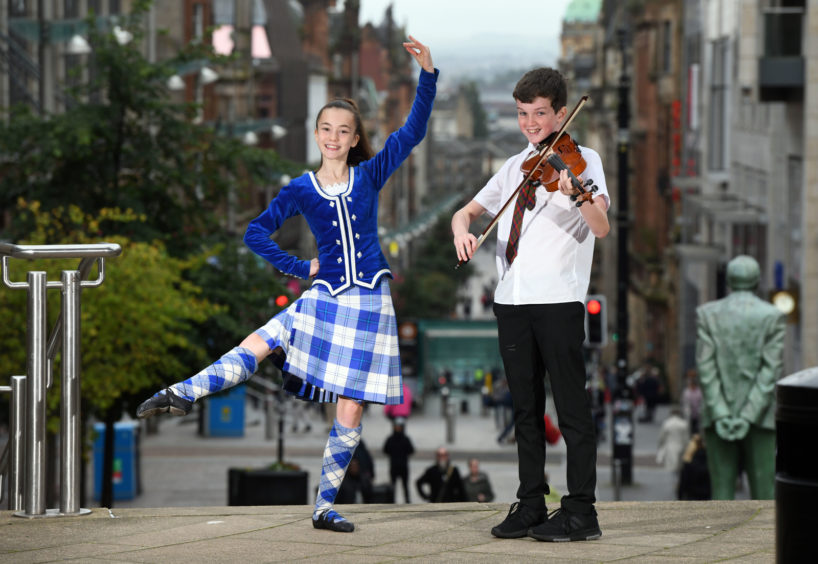 Organisers of The Royal National Mod are looking ahead to record numbers for the festival's return this weekend.
More than 3,000 entrants will descend on this year's host location of Glasgow as the Mod makes its triumphant return to the city for the first time in almost three decades.
The nine-day Gaelic spectacular – organised by An Comunn Gàidhealach – is one its largest to date following a stark rise in participation numbers.
Figures released by event organisers ahead of the event confirmed 1,286 adult participants will compete alongside 1,805 junior entrants across more than 200 competitions in Gaelic music and song, sport, art and drama.
The curtain rises on this year's festivities tomorrow evening and John Morrison, chief executive of An Comunn Gàidhealach, commended the "healthy" nature of the 128-year-old tradition.
He said: "With the 2019 Royal National Mod commencing at the end of this week, it is wonderful to have such a high number of entrants competing this year, particularly individual entrants.
"It really is a testament to all of the work we have been doing year-round to encourage and support the growth of the Gaelic language, particularly our work through GLPS (Gaelic Language in the Primary School).
"In an extremely healthy year for the Mòd  we cannot wait to get  underway. We hope to see as many people as possible at the competitions and events, supporting the fantastic talent that are taking to the stage."
This year's jam-packed programme will commence following an official launch by Deputy First Minister John Swinney tomorrow night during the festival's opening ceremony.
The popular event generated more than £2million for host town Dunoon last year, leaving organisers hopeful for a similar return in the coming weeks.
D-I Brown, convener of the local organising committee for Mòd Ghlaschu 2019 said: "We are looking forward to inviting all Mòd-goers to Baile Mòr nan Gaidheal – The City of the Gaels, following an absence of 29 years.
"Mòd Ghlaschu 2019 is a Mòd for everyone – whether your every waking moment is thought and acted through the medium of Gaelic or whether you have little or no knowledge of the language, our aim is to unite everyone in the music, song, words and warmth of the Gaels and to ensure that everyone has the best possible week."