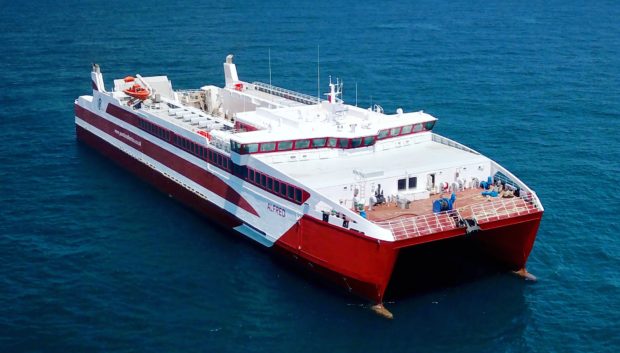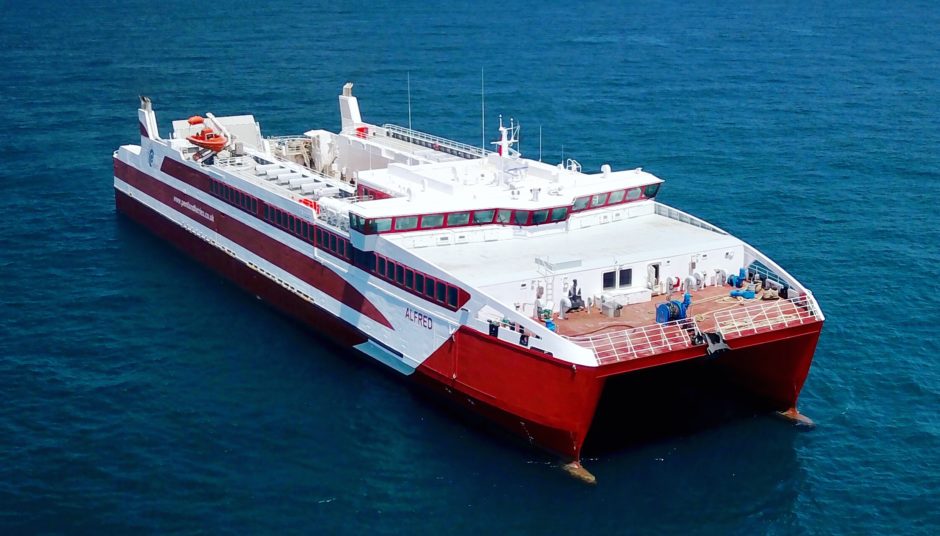 A new £14million mega-ship – deemed the country's most environmentally friendly – arrive in Orkney ahead of serving passengers travelling between the islands and the Scottish mainland.
The MV Alfred will operate between Gills Bay in Caithness and St Margaret's Hope and docked in Orkney for the first time since its voyage from its shipbuilders in Vietnam over a month ago.
The ship dwarfs its predecessor MV Pentalina in terms of size and accommodation, measuring in at 280 feet and making room for 430 passengers and 98 cars – or 54 cars and 12 articulated vehicles.
The vessel's arrival has also delivered the most environmentally-friendly ferry service in Scotland.
The service will continue to be delivered by Pentland Ferries, with the firm's managing director Andrew Banks left "delighted" by the quality of the ship.
He said: "This is the most environmentally friendly ferry of its kind in Scotland and its low fuel consumption makes it the greenest way to travel to Orkney.
"We're confident that our passengers will love the high quality of the new facilities and the improved capacity onboard."
Orkney MSP Liam McArthur added that the arrival has been "long-anticipated" but is "great news".
He said: "The new vessel will provide welcome additional capacity on the Pentland Firth route and it is also encouraging to see Pentland Ferries take important steps in reducing emissions."
The MV Alfred also possesses a dog-friendly indoor sun deck lounge in addition to five other seating areas.