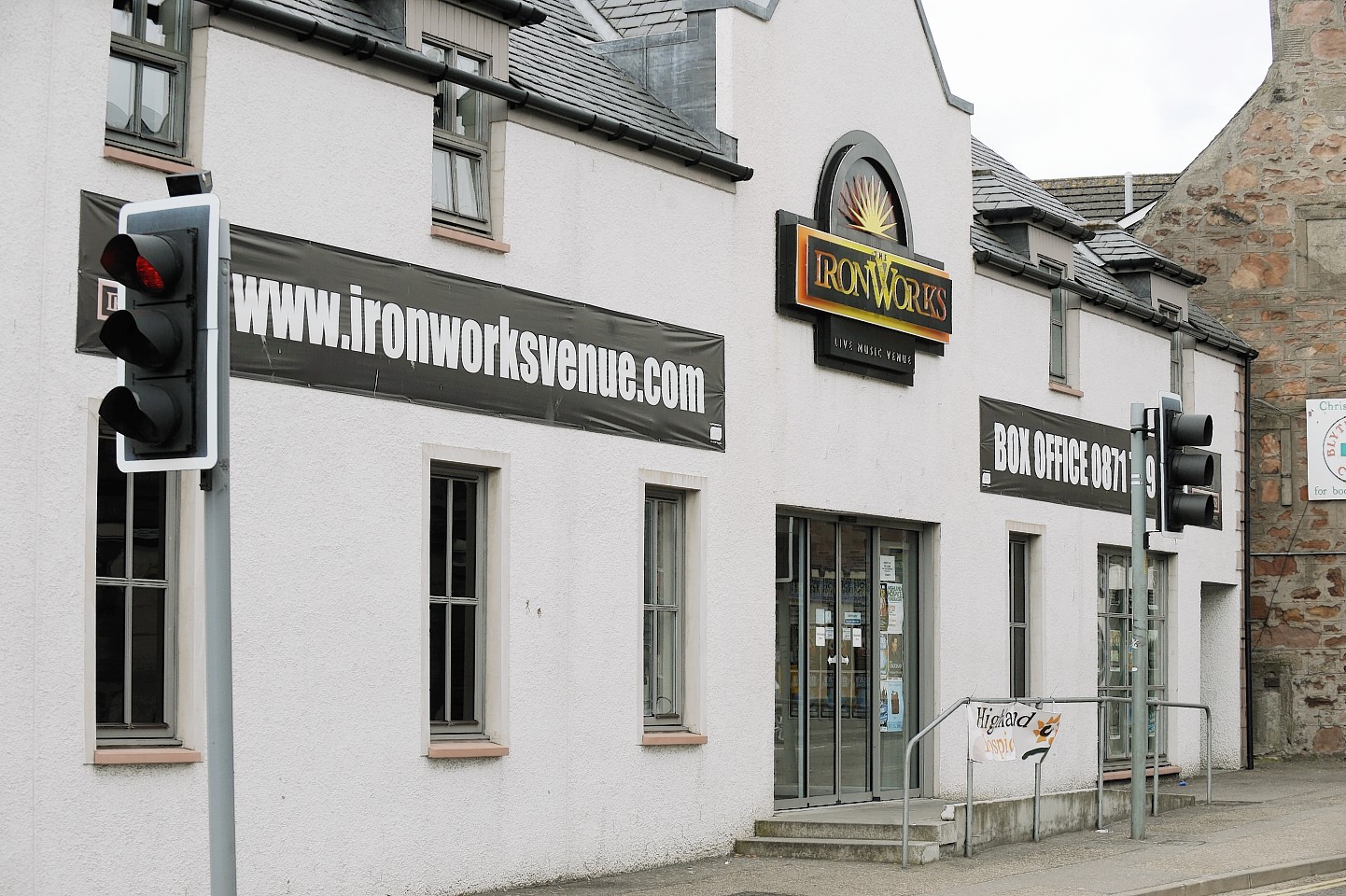 Bosses at the under-threat Ironworks have a new venue in their sights after "fantastically positive" crunch talks.
The future of the venue was left in limbo after shock plans revealed a planning application had been lodged to tear down the current building and replace it with a luxury 162-bed city hotel.
The Ironworks music venue has said that several options are on the table – however, their preference is to press forward with pursuing an option that would allow them to remain in the city centre.
A public outpour of opposition to the potential closure resulted in numerous petitions being launched.
Venue director Caroline Campbell said: "I can't stress this enough when I say this building we are in right now is just a shell.
"Everything in it we own and is transferrable."
She hailed a meeting with Highlands and Islands Enterprise (HIE), High Life Highland, Highland Council, Creative Scotland and David Stewart MSP – who launched a petition of support – as a positive in the bid to protect the music venue's business for the future.
Mrs Campbell added: "It's business as usual for the Ironworks and details will be released as soon as we know where our new space will be."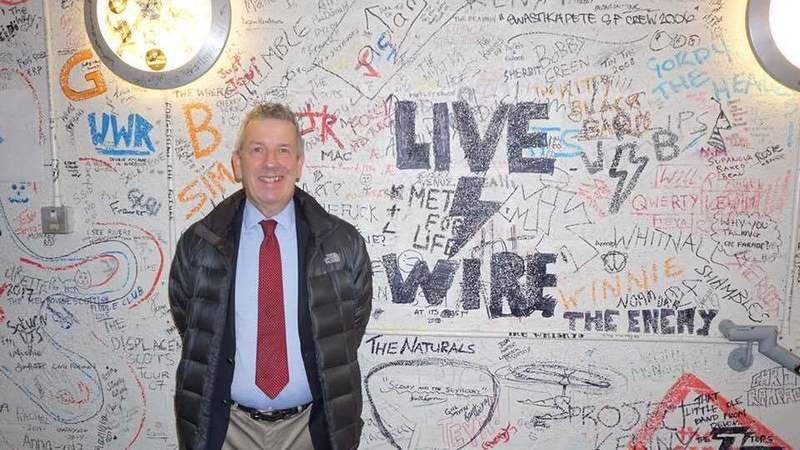 Mr Stewart said he is "convinced there will be a permanent alternative home" for the Ironworks and its 62 staff and is due to meet with Culture Secretary Fiona Hyslop on October 29 to discuss the future of the venue.
He added that the venue is "vital to the region's music scene and to its cultural values" and has been "an institution in Inverness for more than a decade".
Following the meet, High Life Highland is to provide the Ironworks with costs and crowd-capacity figures of its venues, with HIE committing to investigating methods of support they can provide.
Highland Council's executive chief officer Stuart Black told the meeting the local authority was "very keen to see the Ironworks remain in the city centre".
A follow-up meeting has been pencilled in for Friday November 8 to discuss progress.