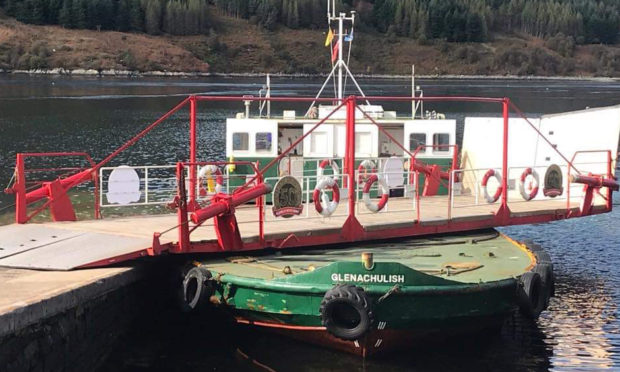 Campaigners hoping to save the last manually-operated seagoing turntable ferry have hit 60% of their fundraising target.
The MV Glenachulish was built in 1969, and originally served originally served between the narrows of Ballachulish and Onich prior to its relocation to Glenelg in the 1980s. Today, the ferry remains a vital link for residents on either side of the Glenelg and Kylerhea crossing.
However, due to the age of the vessel and its unique build repairs are proving costly as parts are hard to come by.
The Glenelg-Skye Ferry Company is now trying to raise £10,000 to replace parts of the original Kelvin T6 engine, and are well on their way to target.
Since June, more than £6,000 has been pledged – and the team are now keen to hear from anyone who can further help them.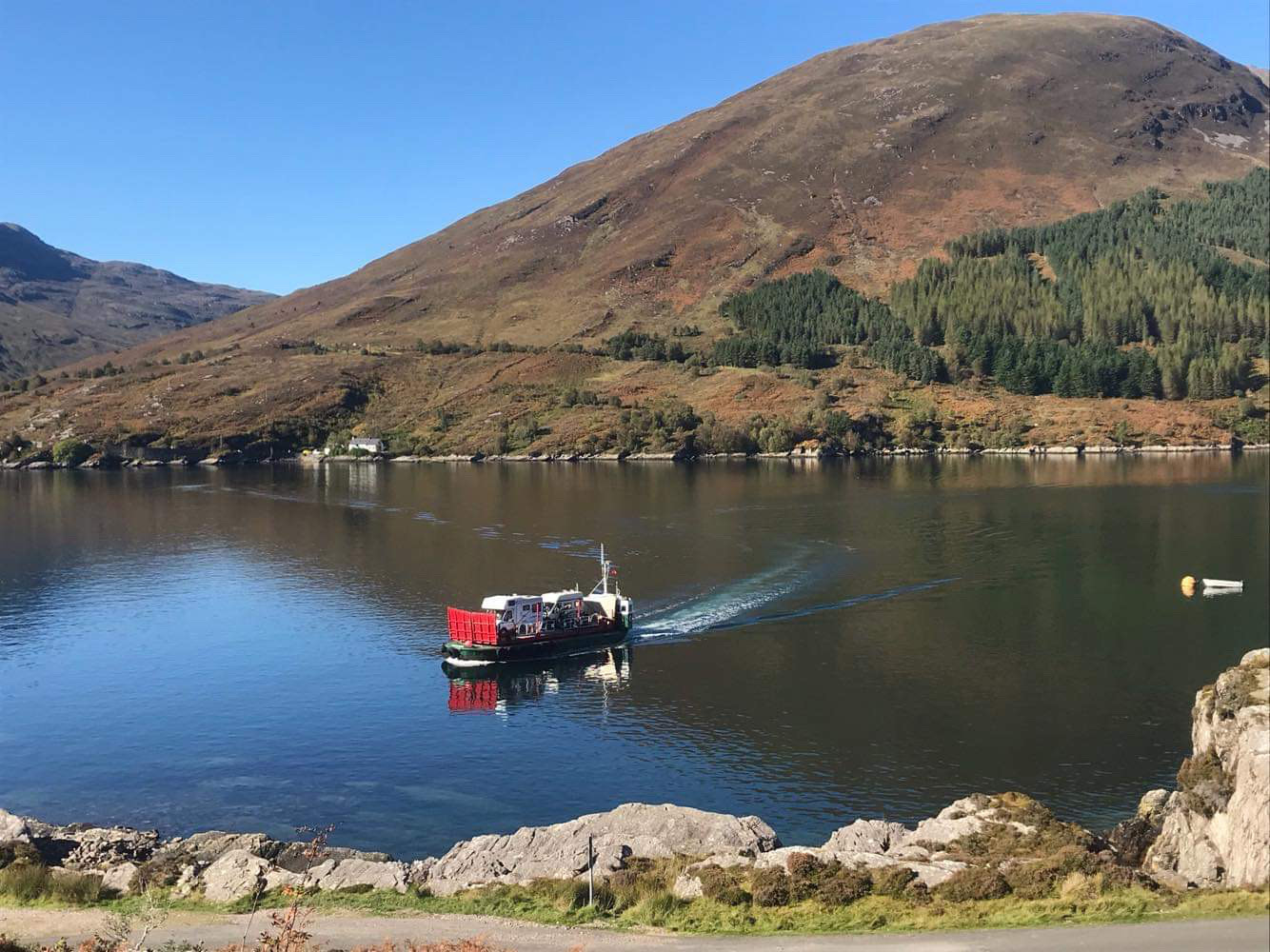 Jo Crawford, the ferry's general manager, said: "A lot of locals and folk from further afield have a great deal of affection for the boat and it has been really heartening to see the support.
"We have a really committed small group of locals who run the company and with that, there is a lot of work behind the scenes.
"When you see so many people get behind the fundraising campaign and write lovely things about it, it really does make it all worthwhile.
"We know it is a special boat and the crossing is of historic importance, but for others to also recognise that is just wonderful.
"We are really looking to prolong the vessel for as long as is possible. People just love it. It is a great tourist attraction and it provides really vital employment to so many in the area."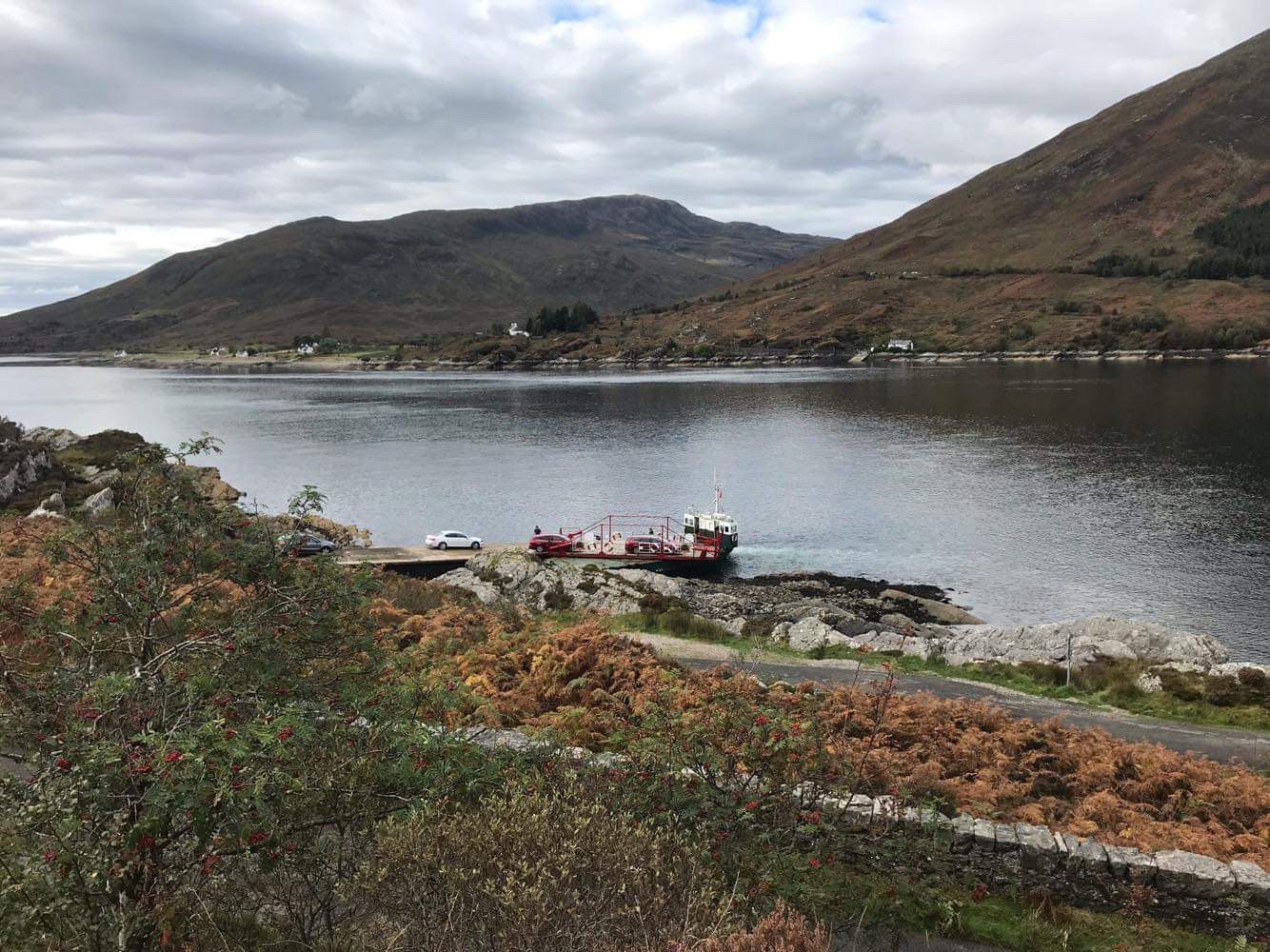 More than 35,000 passengers board the ferry to undertake the crossing each year, with just shy of 15 people employed through the ferry business.
The MV Glenachuilish celebrated its 50th year in operation last month and serves as a vital employer to the area.
It also featured recently on the BBC's One Show, with a handful of donors pledging their support on the back of the appearance to celebrate.
The firm describes navigating the historic crossing as the "adventurous and historic way" to travel over the sea to Skye, with yesterday marking the final day of operation for the season for the MV Glenachulish and her devoted crew.