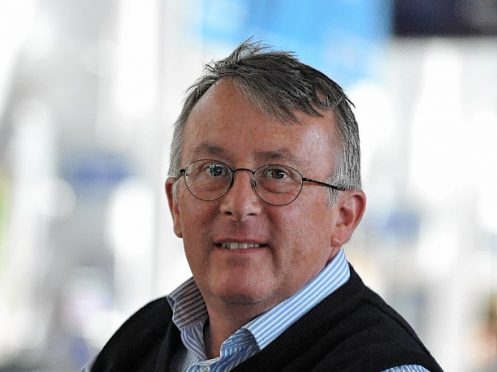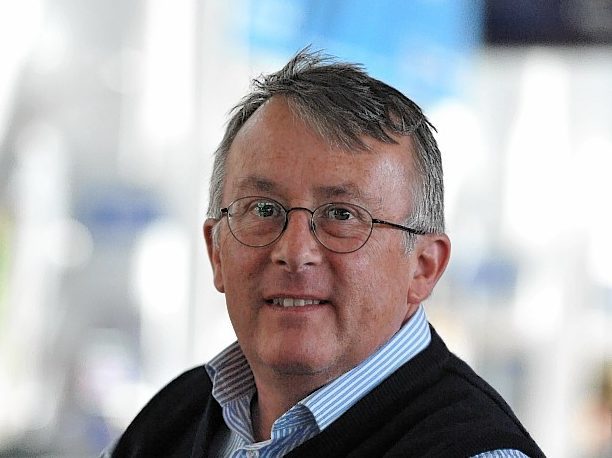 A north Highland MP has called for urgent action to stem the dramatic rundown of bank branches in his constituency.
Lib Dem Jamie Stone said it is time for 'action, not platitudes' in the face of what he said has become a banking crisis across the region – and particularly Sutherland.
The Caithness, Sutherland and Ross MP said that Bank of Scotland in Golspie was now the only bank branch in Sutherland following closures in Helmsdale, Brora, Dornoch, Bonar Bridge and Lairg since 2015.
There has also been bank closures in Caithness, in both Thurso and Wick.
The doors close on BoS branches in Keith and Lossiemouth in Moray this year.
During 2016 the firm closed branches in Cullen, Fochabers and Aberlour while RBS shut up in Buckie and Forres and Clydesdale moved out of Buckie and Aberlour.
Mr Stone said that with many residents not having internet access, they faced marathon trips – as long as 150 miles – to access a bank or a hole-in-the-wall cash machine.
He said: "It is time to take action on this very serious issue which undermines the economy.
"Every time I raise the issue of bank closures in my constituency, the Treasury responds with comforting words about 99 per cent of people living within one mile of a post office.
"However, this is of no help to my constituents, many of whom live 20, 30 or even 40 miles from a post office or bank."
He added: "Platitudes about 99 per cent of people living within a mile of a post office mean nothing to many of my constituents when it comes to bank closures."
The angry MP said that it ignores the fact that post offices, like banks, are closing at "an alarming rate".
Mr Stone is urging banks and the Post Office to work together to pool resources to ensure there is a sustainable network of joint branches which can properly serve the area.
He said: "We face a real banking crisis in the Highlands and it the Government's duty to step in and invest in combined banking facilities."