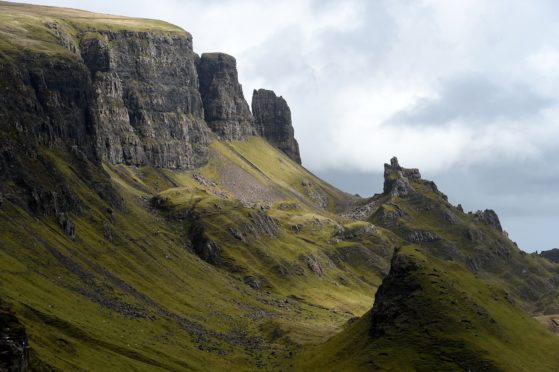 Almost one in five homes on Skye is now listed as an Airbnb, a new study has revealed.
The revelation has come to light following the publication of the Scottish Government's People, Communities and Places report which homed in on short-term lets in communities across the nation.
The findings placed the Highlands in second for all local authorities, behind only Edinburgh, but Skye came out on top as the area across Scotland which possesses the highest percentage of homes listed on Airbnb.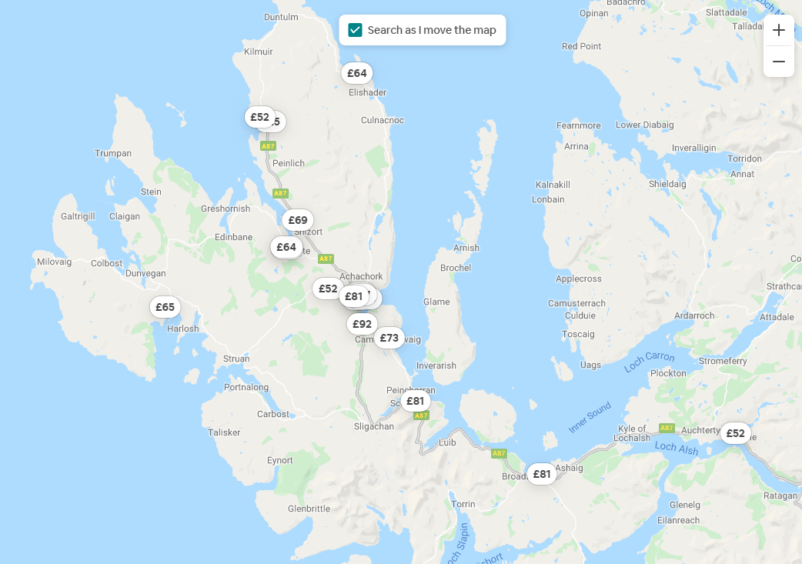 The Misty Isle has just shy of 19% of its homes listed on the travel website – massively higher than national average of 1.2% – with the figure representing 1,083 listings on Skye's estimated 5,813 dwellings, last recorded in 2017.
The Scottish Government's Housing Minister Kevin Stewart has now pledged to bring in proposals before the end of the year in a bid to regulate the sector.
Kate Forbes MSP, whose constituency covers Skye, said she was pleased the government is consulting with the communities most affected, but she accepted that housing issues across the Highlands are 'severe'.
She added: "On the one hand, there is high demand for accommodation over the busy tourist period, and short-term lets meet that need. But on the other hand, it does reduce housing supply and hikes prices.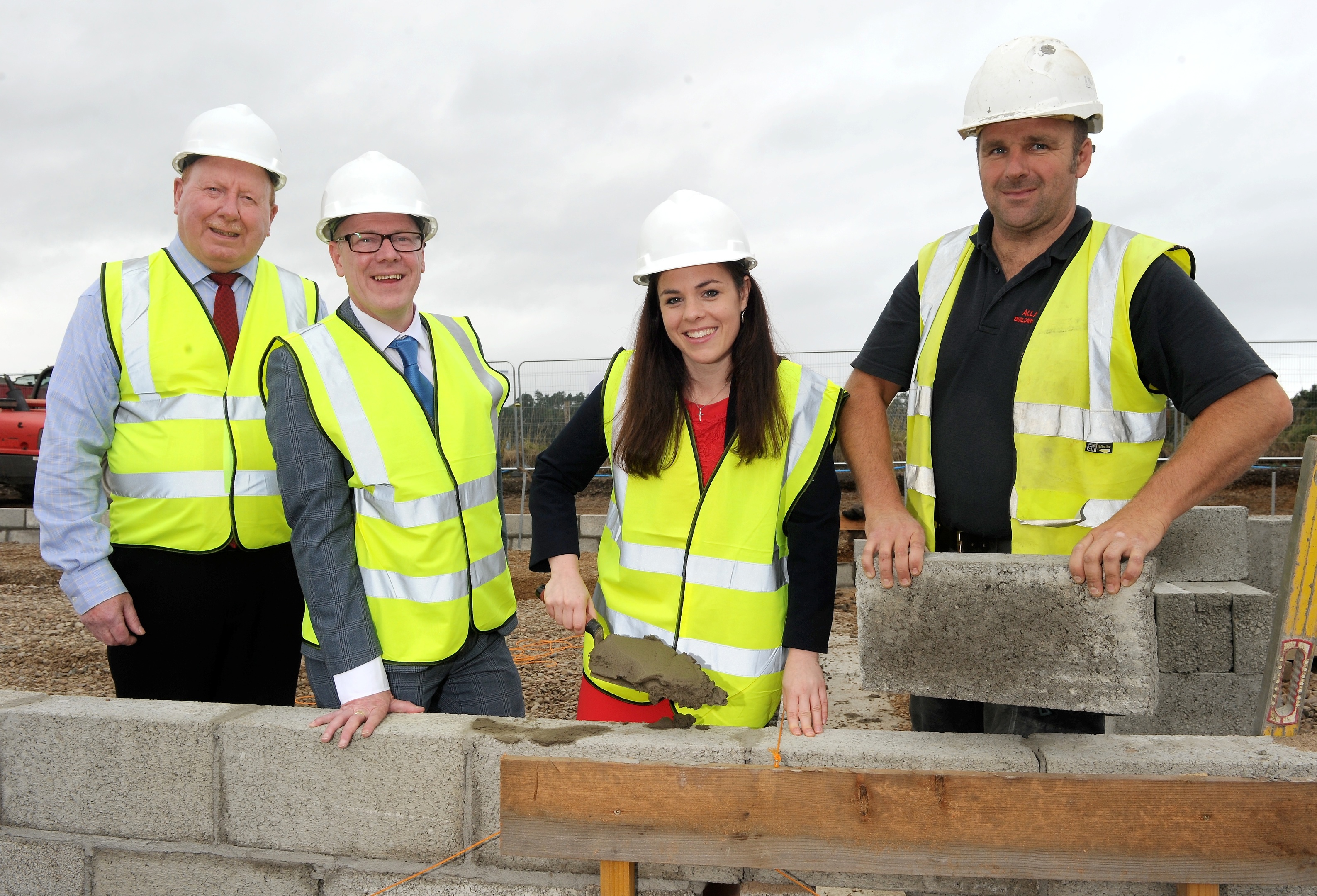 "There is no single solution. We've got to build more affordable homes….and ultimately, we've got to crack down on second homes, many of which are sitting there idly whilst families are homeless."
Skye councillor John Finlayson, who hails from Kyleakin where a cluster of affordable homes has just been delivered – with plans proposed for a second phase – added: "I don't think it is a surprise that so many properties are being used for Airbnb, but most people will be very surprised it makes up almost one fifth of all properties on the island.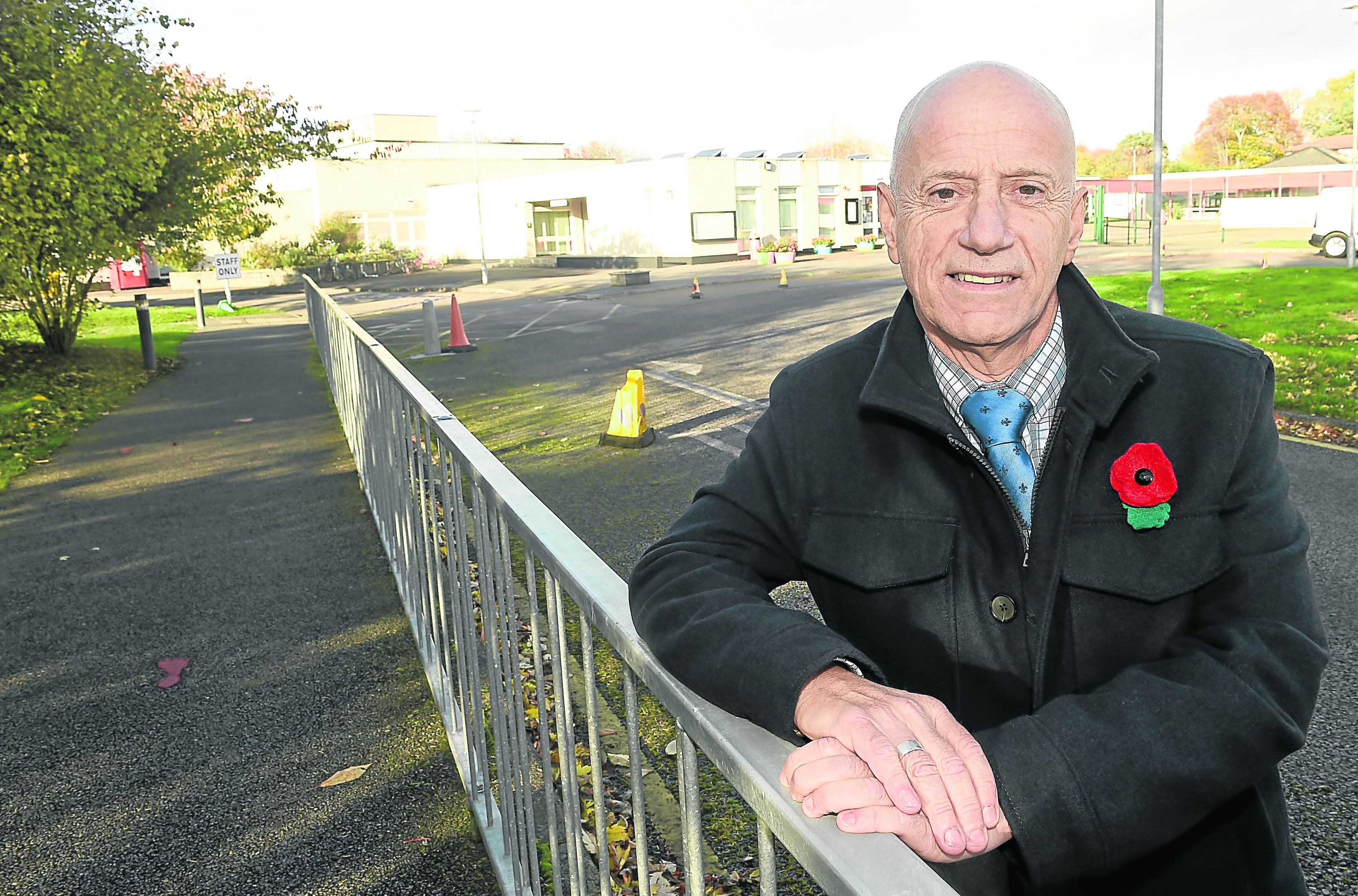 "The rise in Airbnb coincides with the rising tourism industry which is great for the economy of Skye, but it puts real pressure on housing.
"I have always said the answer to our growing housing demands is to build more houses.
"The Scottish Government has increased funding for the building of affordable homes and it is important we get a fair share of this funding to Skye, to support the ambitions of the Highland Council and Lochalsh and Skye Housing Association."
Scotland has seen a significant rise in Airbnbs over the past three years, rising from just 10,500 in April 2016 to nearly 32,000 in May this year.