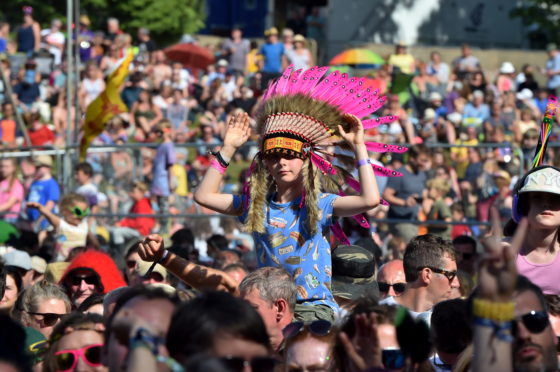 Music fans have raised more than £8,000 for a mental health charity.
Organisers of Belladrum made SAMH its official charity this year, after working closely with the team for the past two years.
Now they have revealed that £8,000 for the charity – with £3,000 of that made from onsite collections.
A spokesman said: "Over the past two years we are proud to have been working closely with SAMH and in 2019 we made them our official charity.
"Due to the absolutely amazing generosity from you, our Bella family we have raised over £8,000 for SAMH."
SAMH work in over 60 communities with adults and young people, providing mental health social care support, services in primary care, schools and further education, among others.
These services are provided together with their national programme work in See Me, respectme, suicide prevention and active living.