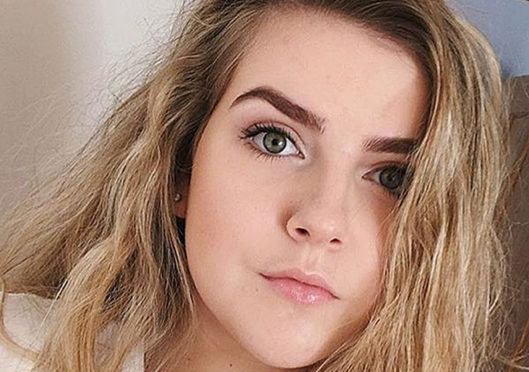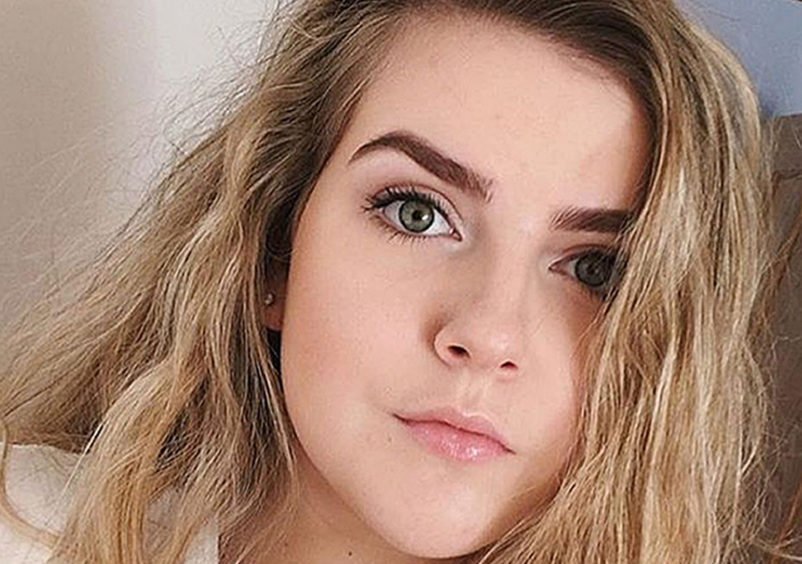 Plans for a memorial garden and bronze sculpture on the island of Barra in memory of local teenager Eilidh MacLeod have been approved by Comhairle nan Eilean Siar.
Eilidh was one of 22 people killed by a terrorist bomb following an Ariana Grande concert at Manchester Arena in May 2017.
The Eilidh MacLeod Memorial Trust, established in 14-year-old Eilidh's memory, and known as Eilidh's Trust, created the plans for the gardens and sculpture at Bentangaval.
The centrepiece is a bronze sculpture by Essex-based artist Jenna Gearing, created in consultation with the family and reflecting Eilidh's love of piping.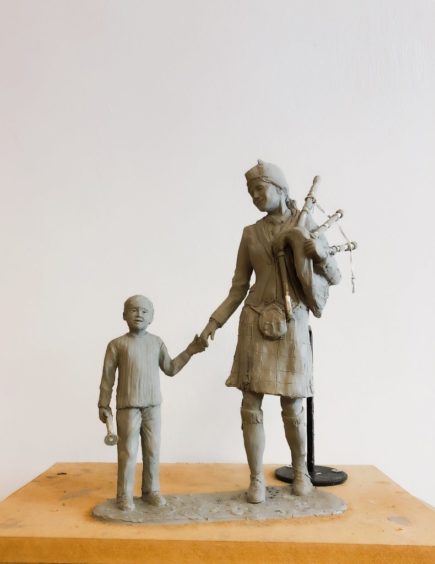 It depicts a young woman piper holding a set of pipes on her arm with her hand holding that of a young boy who also holds a chanter.
Eilidh was a member of Sgoil Lionacleit Pipe Band, with whom she played at many community events in Barra and Vatersay.
The memorial gardens will also include seating and a new pathway.
Eilidh's Trust members said plans for the garden and sculpture are the culmination of many months of hard work by many people including Eilidh's family, her friends and the wider community.
At the time the plans were revealed, Suzanne White, founder and trustee of Eilidh's Trust said:  "The memorial is very special and we believe it captures the spirit and ethos of Eilidh.
"Our intention for the sculpture of a young female piper is to ensure that Eilidh's life and her legacy are celebrated appropriately.
"The design has really captured her spirit and created a striking memorial to a very special young girl.
"It is a beautiful design which honours the community values of unity, love, support and a willingness to help others whilst at the same time capturing Eilidh's passion for music.
"Our intention is that the memorial will provide the communities of Barra and Vatersay and those from further afield with a place of quiet reflection and inspiration."
Funding for the sculpture was donated by Ardonagh Community Trust, the charitable foundation of The Ardonagh Group, of which Eilidh's aunt, Margaret MacNeil, was an employee.
Eilidh's Trust aims to advance the musical education of children and young people in rural areas, working with small charities, educational bodies and community groups across the UK.