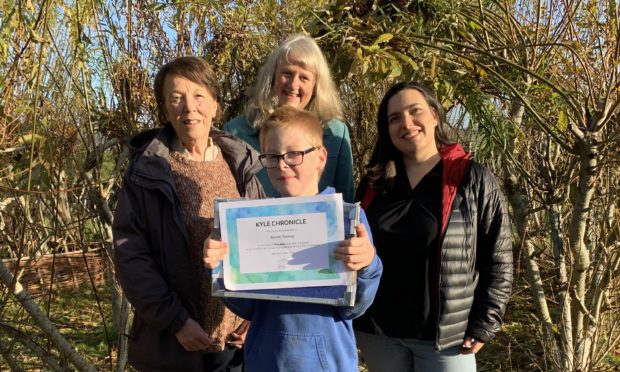 Local youngsters in the north have been offered an exciting insight into the world of journalism through the launch of a new community magazine.
The publication, entitled the Kyle Chronicle, has been funded by the local community trust and will be released on a quarterly basis, with local school pupils inspiring its design.
The first edition is due to be released next month.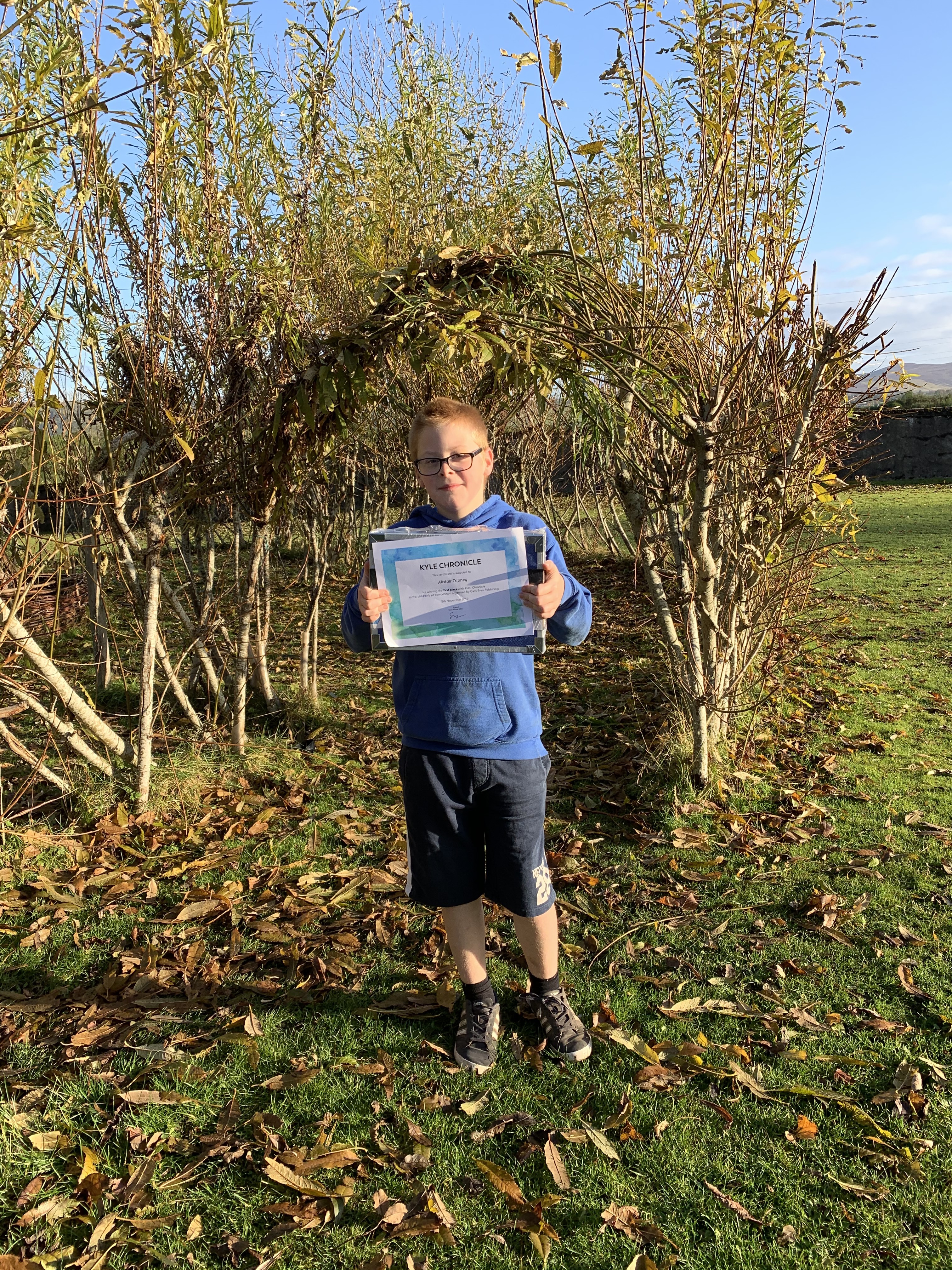 The name was picked after a competition was run for children in local primary schools, with the Chronicle promising to cover an array of local news, event listings and in-depth features on the people of Sutherland.
Silvia Muras, who has been appointed as the editor of the Kyle Chronicle, said she was "delighted" to create the opportunity for children to engage in journalism, thanking all those involved.
David Watson, Kyle of Sutherland Development Trust Manager said the magazine will keep "people up to date and feeling involved in the local community."
He added: "It is great that local children and young people are getting involved as contributors because it encourages communication between the generations.
"Like many places within the Highlands – we have an ageing population with many living on their own, and a number of these people are less likely to use social media to connect with others."
The magazine will be distributed for free by around 40 volunteers to every house in the Creich and Ardgay and District areas and will also be in local shops for £2.