VIDEO: Murder investigation experts call on Police Scotland to release Alistair Wilson case files
By
Stuart Findlay
November 26, 2019, 11:45 am
Updated: October 11, 2020, 9:04 pm
A leading criminologist has called on Police Scotland to release more details about the Alistair Wilson murder investigation as the 15th anniversary of his death approaches.
The 30-year-old father-of-two was shot three times on his doorstep in Crescent Road, Nairn on November 28, 2004.
Police have collected more than 3,500 statements, spoken to more than 14,000 people in connection with the case and conducted door-to-door inquiries at more than 1,000 addresses in the quiet seaside town since then.
But no one has ever been arrested in connection with the death, there have been no suspects and a motive has not even been identified.
David Wilson, a criminology professor at Birmingham University who has advised on numerous live murder investigations, said it was time for Police Scotland and Bank of Scotland, where Alistair Wilson worked as a bank manager shortly before his death, to put everything on the table.
He said: "I have absolutely no doubt that Police Scotland and Bank of Scotland should be more open about what has gone on in the past and what is currently going on in terms of active leads.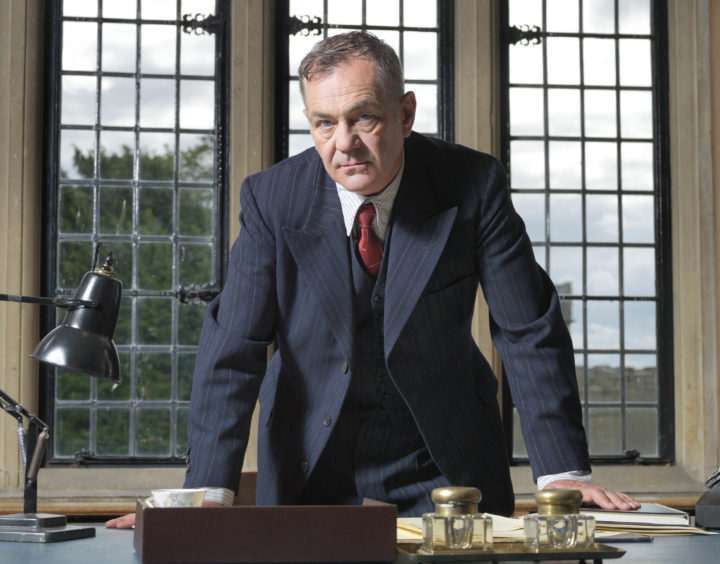 "What transforms this murder from something that is local to something much wider is the work he did.
"I keep waiting to hear statements from the police or the bank to say he was working on the following cases, these were his customers and these were the deals that were going through at the time he handed in his notice.
'15 years on, we are all still mystified': Will the murder of Nairn banker Alistair Wilson ever be solved?
"We know he was leaving the bank and presumably his usefulness to who contracted the hit was decreasing, and therefore it might have provided the motive."
Police revealed to the Press and Journal that 29 fresh statements have been taken about the case since November last year.
That represents a drop from the 89 taken between November 2017 and November 2018 but Detective Superintendent Graeme Mackie, of Police Scotland's major investigation team, said officers remain committed to cracking the case.
He said: "Over the past 15 years, a significant amount of work has been carried out by officers working under both Northern Constabulary and Police Scotland to assess and review a wealth of previously-gathered information, material and theories.
"Taking statements is just one small part of this process in addition to constantly reviewing advances in forensic science and using improved DNA technologies for further testing.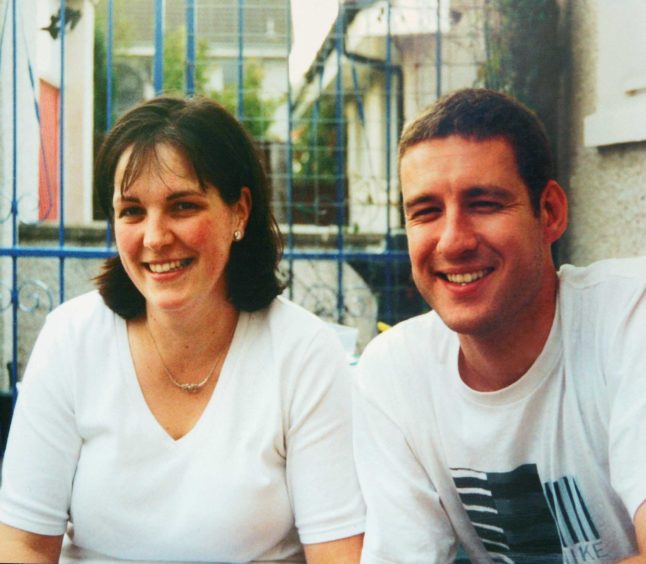 "A significant amount of specialist information has also been released publicly, all whilst striving to protect the integrity of what is a live and ongoing inquiry."
Mr Wilson's murder remains one of Scotland's most baffling and enduring mysteries.
The victim was a clean-cut young professional who had been putting his two young children to bed when the killer rang his doorbell at around 7pm.
Every line of inquiry over the last 15 years appears to have reached a dead
end.
Professor Wilson remains optimistic that the case could be solved one day but that the support of the public, Police Scotland and the Bank of Scotland would be key to that.
He said: "I often equate cold cases with being like shaking a tree. When you shake it at the start, not very much falls from the branches.
"But shake it after 10 or 15 years, suddenly things are a lot weaker and things begin to emerge that haven't previously.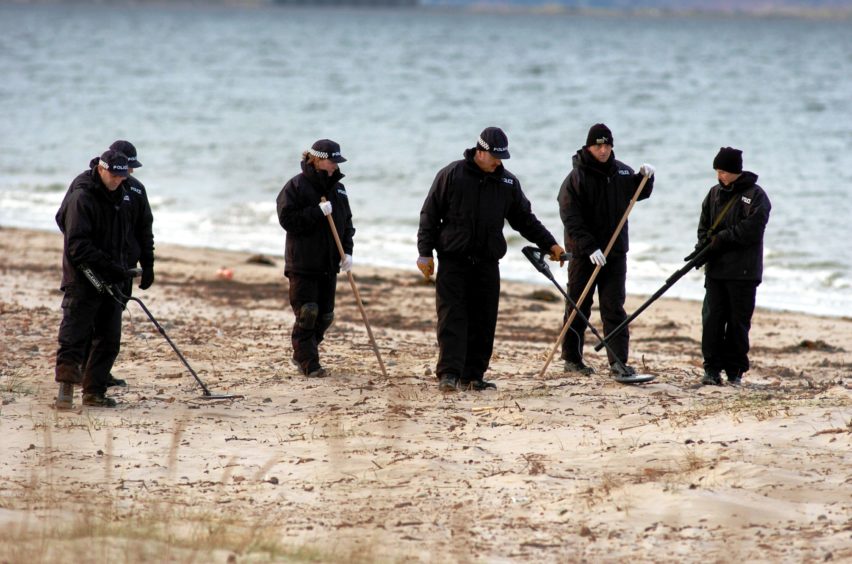 "After a period of time, old alliances, connections, which at the start seemed strong, begin to break down.
"That's why I think there is an opportunity here. But that will involve the public's support and if Police Scotland keep simply batting away questions, saying 'this is a live investigation, we can't tell you anything' that is not a helpful way of progressing this case after all this time."
Peter Bleksley, a former detective who worked undercover for the Metropolitan Police in London, echoed Professor Wilson's calls for more transparency from Police Scotland and Alistair Wilson's former place of work.
Mr Bleksley has travelled to Nairn on several occasions since his first visit in 2005 to research the case.
Last year, he published a book about the investigation containing his own findings.
Former detective: 'I've found new evidence to solve the Alistair Wilson murder case'
He said: "With no justice there can be no rest, no peace, no reconciliation. Just the torture for Alistair's family of never knowing what happening.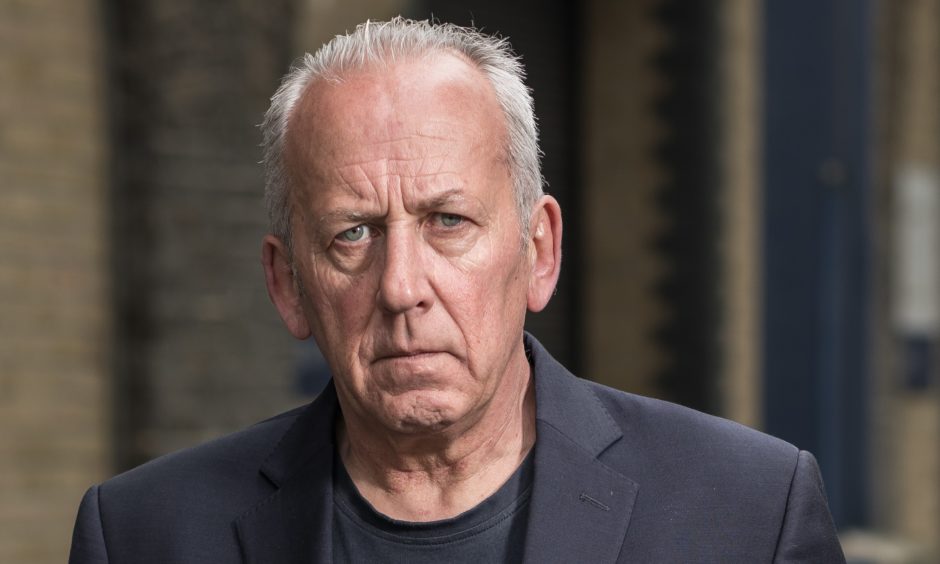 "It might only take one phone call, because somebody knows. I've long been of a mind that his work at the bank harbours the secret about why he was murdered.
"This case could and should be solved. Whether it will be is another question.
"We know the initial handling of the scene and the investigation fell well short of what it should have been, but that's not to say the case cannot be recovered.
"Whatever the police have should go into the public domain because this case is getting colder and colder."
There have been no shortage of theories about why Mr Wilson was murdered.
Was it a colleague with a grudge? A contract killing? A business deal gone wrong? A crime of passion?
But 15 years on, precious little is known about why he died.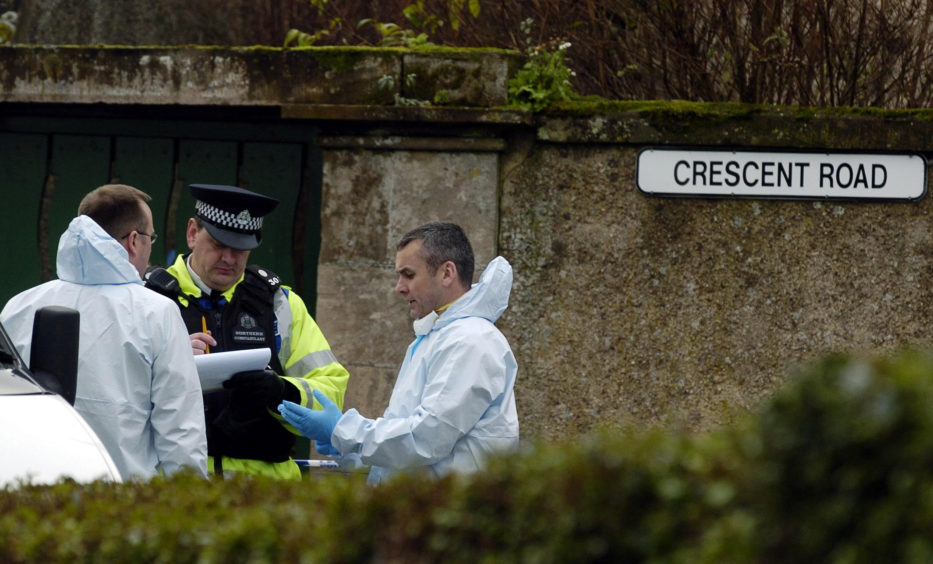 The murder weapon was not discovered until 10 days after the killing by Highland Council workers cleaning out drains in nearby Seabank Road.
It was the breakthrough the community had been hoping for – a vital piece of evidence which could, they hoped, allow police to crack the case.
But despite countless DNA tests carried out on the weapon, the results have only ever been limited.
Very few people saw the gunman that night and CCTV cameras positioned beside Mr Wilson's house malfunctioned.
Officers have remained tight-lipped about what progress, if any, has been made with the case.
Detective Superintendent Mackie said: "Someone, somewhere out there knows why Alistair was killed and who was involved in his murder.
"15 years have passed since Alistair was killed and his family understandably still want and deserve answers.
"The passage of time can lead to significant changes in people's associations and those who may have been reluctant to come forward with information years ago, for whatever reason, may be more willing to do so now.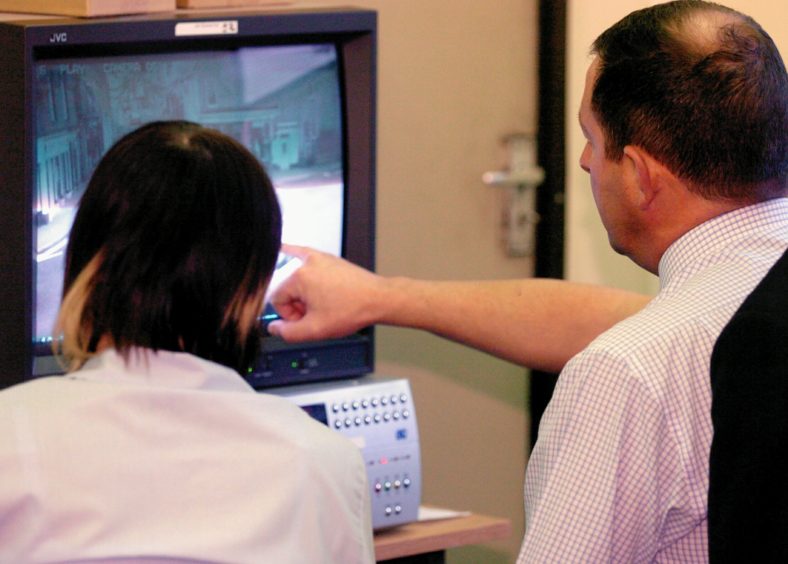 "Police Scotland remains committed to this investigation and we continue to keep in close contact with Alistair's family."
Detective Superintendent Mackie added that if any member of the public has any information they think could help the investigation to call Police Scotland on 101 or email SCDHOLMESAberdeen@scotland.pnn.police.uk.
A spokesman for the Bank of Scotland said: "We assisted the police with their investigations and should the police raise further inquiries with us, we will, of course, assist them."