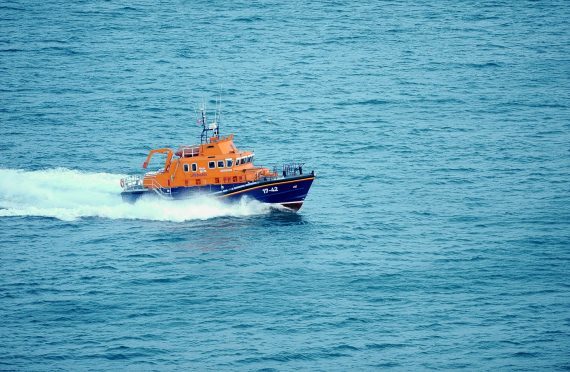 A small fishing vessel was rescued this morning after running aground off the Caithness coast.
The vessel got into trouble at 8.30am, with Thurso lifeboat and the Scrabster coastguard team sent to assist.
The lifeboat took the vessel under tow into Scrabster Harbour, where it arrived around 10am.
A coastguard spokesman said the vessel had not shown any sign of any major damage and all persons on board were reported to be "safe and well".