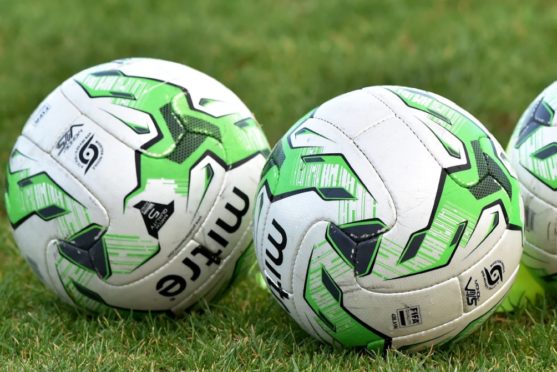 A Highland football club is claiming to have been made homeless by their landlords.
North Caledonian League outfit Thurso FC have yet to play at Sir George's Park this season and are doubtful whether they will do so before the campaign ends in April.
Officials yesterday decided to speak out after pressing Highland Council and its partner agency High Life Highland (HLH) to resolve the issues which are preventing the pitch being used.
The groups will meet today.
A long-standing drainage problem has regularly left standing water in the top goalmouth while only one set of goals is fit to use.
Even if play were possible, the teams would not be able to use the showers in the changing pavilion, which have failed to work properly for several years.
Club chairman Gary Leonard said: "We have been very patient but nothing is getting resolved.
"Basically we've been getting the run-around – neither the council nor High Life Highland seems to be able to take the bull by the horns."
A spokesman on behalf of HLH – in charge of bookings – and Highland Council – in charge of maintenance – said they were "working to understand" what action was needed.
"In order to progress matters as quickly as possible officers from HLH and the council are meeting to fully understand what is required to ensure that the pitch is playable and water pressure is restored in the pavilion as soon as possible."
The spokesman said that in the meantime, Thurso FC are being offered free use to play the rest of their home games at the all-weather pitch at Naver Playing Fields.