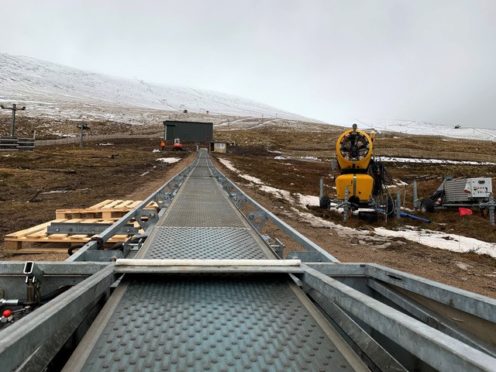 The highest snowsports destination in Scotland has announced a £1million investment in its infrastructure to enhance its offering for winter sports enthusiasts for the upcoming season.
Nevis Range, situated seven miles from Fort William, has announced it has purchased a bespoke snow-making plant to ensure the attraction can remain open all year.
Managers at the Lochaber ski centre have also announced they will be expanding the beginners' ski area which will be serviced by a new travellator conveyor lift, in addition to introducing improved snow fencing over the whole mountain.
The snow-making plant will come into operation next month to ensure excellent conditions for all users in the years ahead.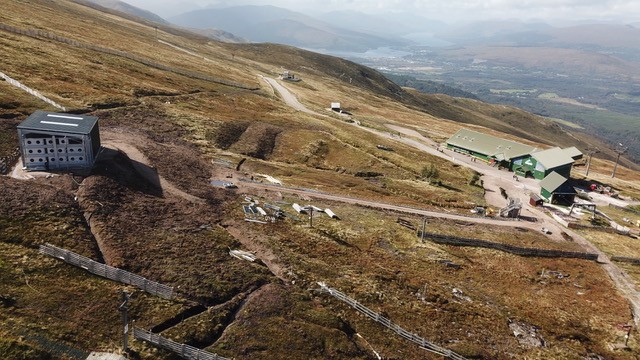 Chris O'Brien, Nevis Range's chief executive, said: "We have invested heavily in snowsports in order to guarantee excellent conditions for skiers and snowboarders in our beginners' area all season long.
"With no road access to the Top Gondola Station, I'm immensely proud of how hard the team have worked in order to get our snow making plant and new beginners area completed in time, not just for this season but also to secure incredible winter sports facilities for years to come.
"It's an incredibly exciting time at Nevis Range and we are looking forward to welcoming snowsports enthusiasts in December."
Mr O'Brien also hinted at another "exciting" announcement, but would not disclose any further details.
The new snow-making plant has been specially designed by Dutch company, Recom Ice Systems, who are better known for producing flake ice plants for the fishing industry.
The machine is capable of producing up to 155 tonnes of flake ice in just 24 hours and is it capable of producing snow even in the middle of summer.
The announcement is good news for ski enthusiasts across the north with doubts remaining over access to Cairngorm Mountain for the upcoming season.
Bosses at the resort are limiting visitor numbers to just 1,000 a day amidst centre's controversial funicular railway remaining out of action into the New Year.