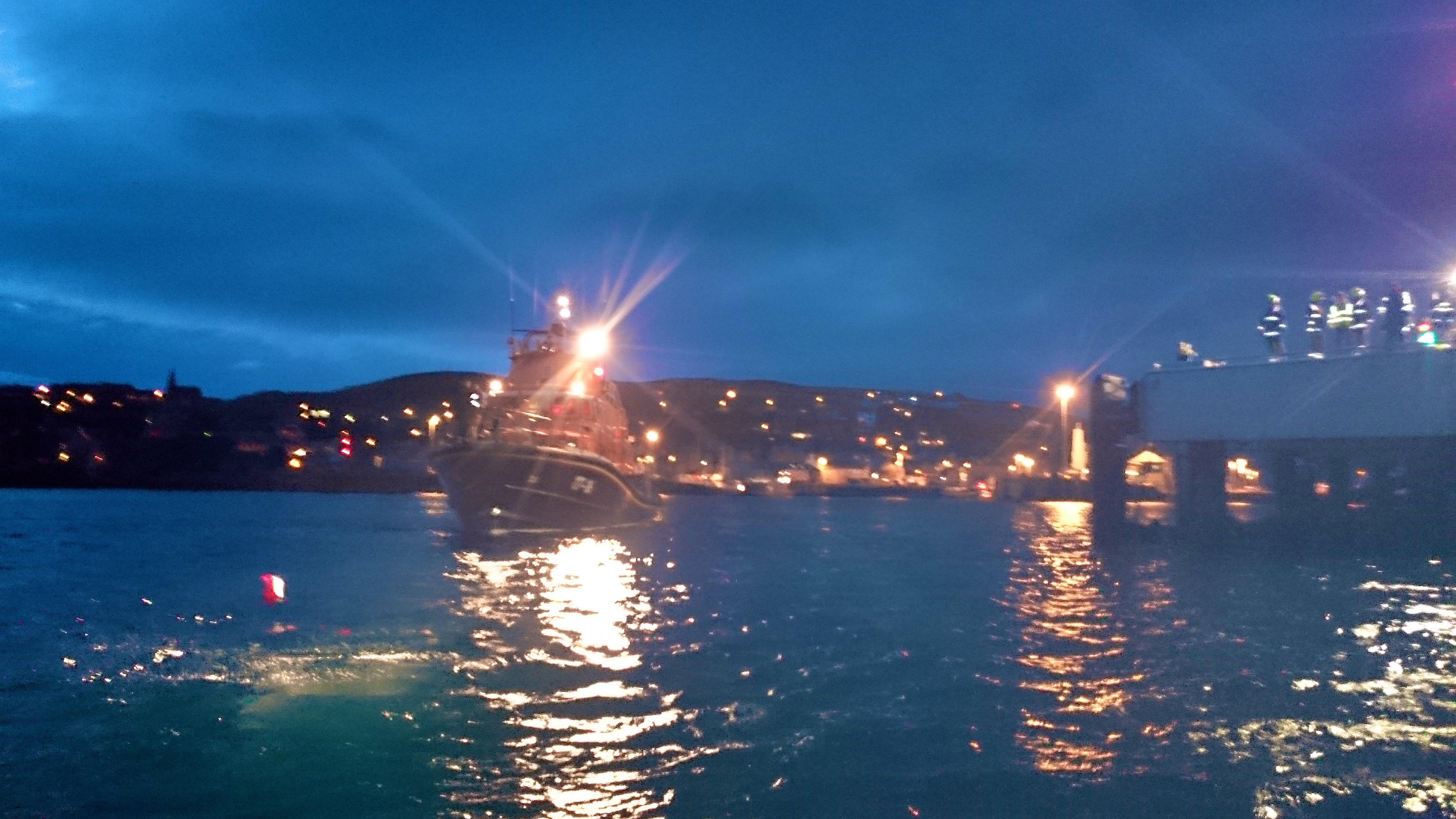 The Coastguard Operations Centre in Shetland has this morning been coordinating two medical evacuations from platforms in the north after crew members were said to have fallen ill.
A call at 8.25am alerted workers in Shetland of an ill person on a platform in Scapa Flow. Stromness lifeboat was paged to assist and transferred the patient to short and into the care of the Scottish Ambulance Service before they were transferred on to the Balfour Hospital.
Their condition is unknown.
Just 20 minutes later, a second call from a North Sea oil platform demanded the attention of rescue crews, with the Bond 1 helicopter from Aberdeen sent to assist the sick crewman.
The helicopter is transferring the patient to Aberdeen Airport and is expected to arrive around 12.30pm.
More information as we get it.