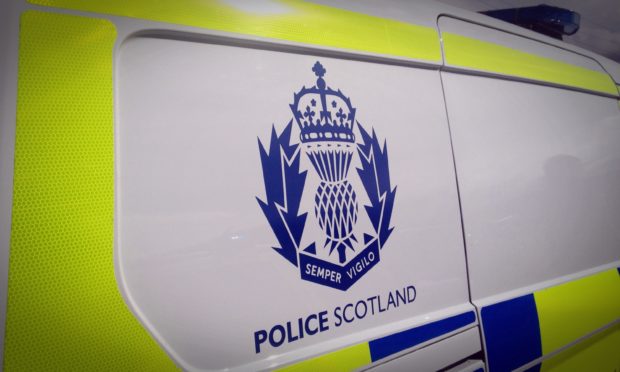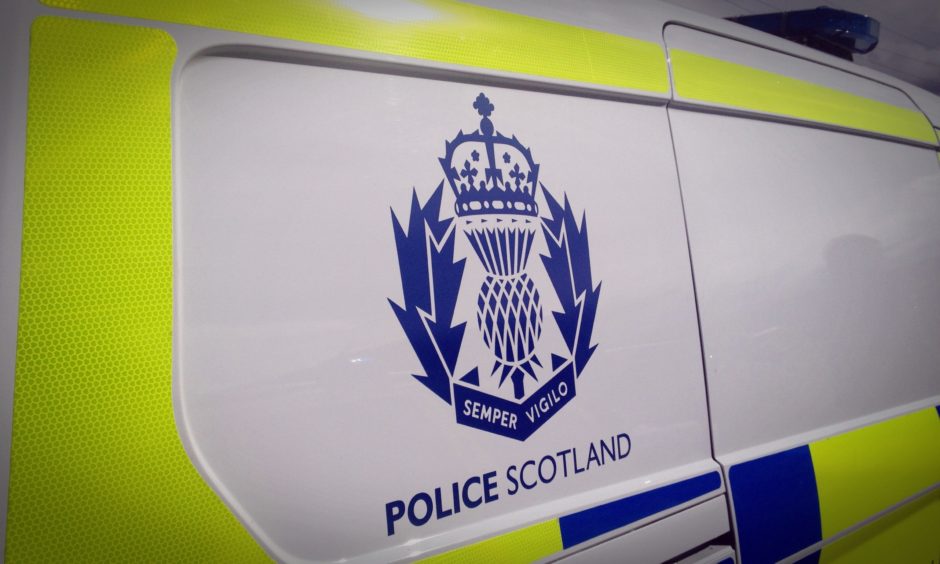 Animal enthusiasts have been left horrified after decapitated seal pups were discovered littering a north beach.
Officers from the Scottish SPCA visited a stretch of the shore at Tain over the weekend when dog walkers reported the grisly discovery.
Locals have spotted 11 pups all in the same mutilated condition.
There was speculation they had been shot, and then decapitated to avoid the perpetrators being identified by the bullets left behind, but police last night ruled out foul play.
It is understood the force believes their heads may have become severed naturally by the current, after dying at sea.
Terry Boyd, of Tain, reported the dead seals to the authorities.
She said: "I don't know what to think. We are used to seeing the odd seal having been washed up on the beach, but not this number of pups.
"I have lived in Tain for 40-odd years and I've never seen anything like it. They are right the way down to Dornoch, Embo, Portmahomack  and Shandwick.
"I walked along the beach with the SSPCA officer on Friday and it looked as if the heads had been cut off."
Scottish SSPCA senior inspector, Dougie Campbell, said: "We can confirm we were called out to an incident involving deceased seals at Tain Beach.
"We liaised with Police Scotland who are investigating further."
A police spokesman said: "Specialist partner agencies have been consulted and it has been established that no criminality has occurred."
Nature enthusiast Maureen Lewis posted on social media about her concerns after the pups were first discovered.
She said: "No doubt many of the dog walkers who frequent Tain seafront and the coast and beyond will have come across the carcasses of some very young seals. In itself, that is very unusual but the poor wee beasts have all had their heads removed.
"Four were found between the swing bridge and bombing range initially, and seven more have been discovered on the Dornoch side of the Firth, all in the same condition.
"It is believed that the pups could have been shot and the heads severed in order to prevent the firearm being identified."
The Scottish SPCA has urged anyone with information to phone the police on 101 or contact its confidential animal helpline on 03000 999 999.