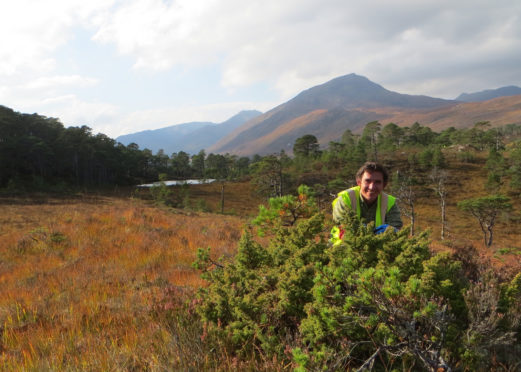 A Highland conservation charity has collected more than one million tree seeds from across the north-west coast to help preserve the future of native woodland.
Trees for Life have so far dedicated about 587 hours collecting 1,012,231 seeds during 70 field trips, with the help of more than 50 volunteers.
The seeds have now been safely banked in the underground vaults of Kew's Millennium Seed Bank – the largest of its kind in the world – to form the UK's first nation collection of tree seeds.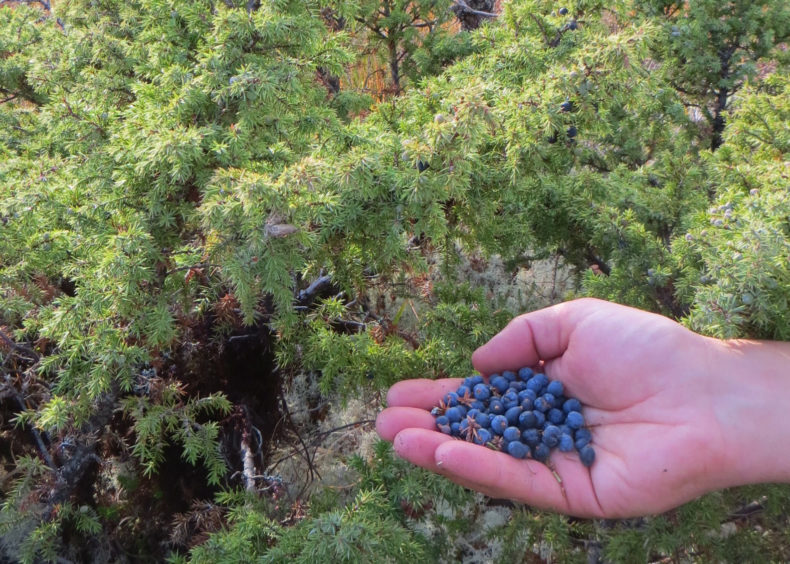 Through reaching their milestone achievement, Trees for Life Tree Nursery Team has explored more of the North West Highlands of Scotland – discovering new, bigger and more reliable populations of some of our native trees, such as elm and hawthorn.
Emma Beckinsale, Trees for Life's Tree Nursery Assistant, said: "Contributing to the safeguarding of our native species in such an exciting and tangible way has been very rewarding.
"It would not have been possible without the support we've received from the team at the Millennium Seed Bank and a lot of help from volunteers, tree climbers, and staff members, so a hearty thank you to everyone who has been involved over the last five years."
The charities work forms part of a national project – brought forward in collaboration with UK National Tree Seed Project, creators of the Kew's Millennium Seed Bank – in an effort to build a collection of the country's native tree seeds for long-term conservation.