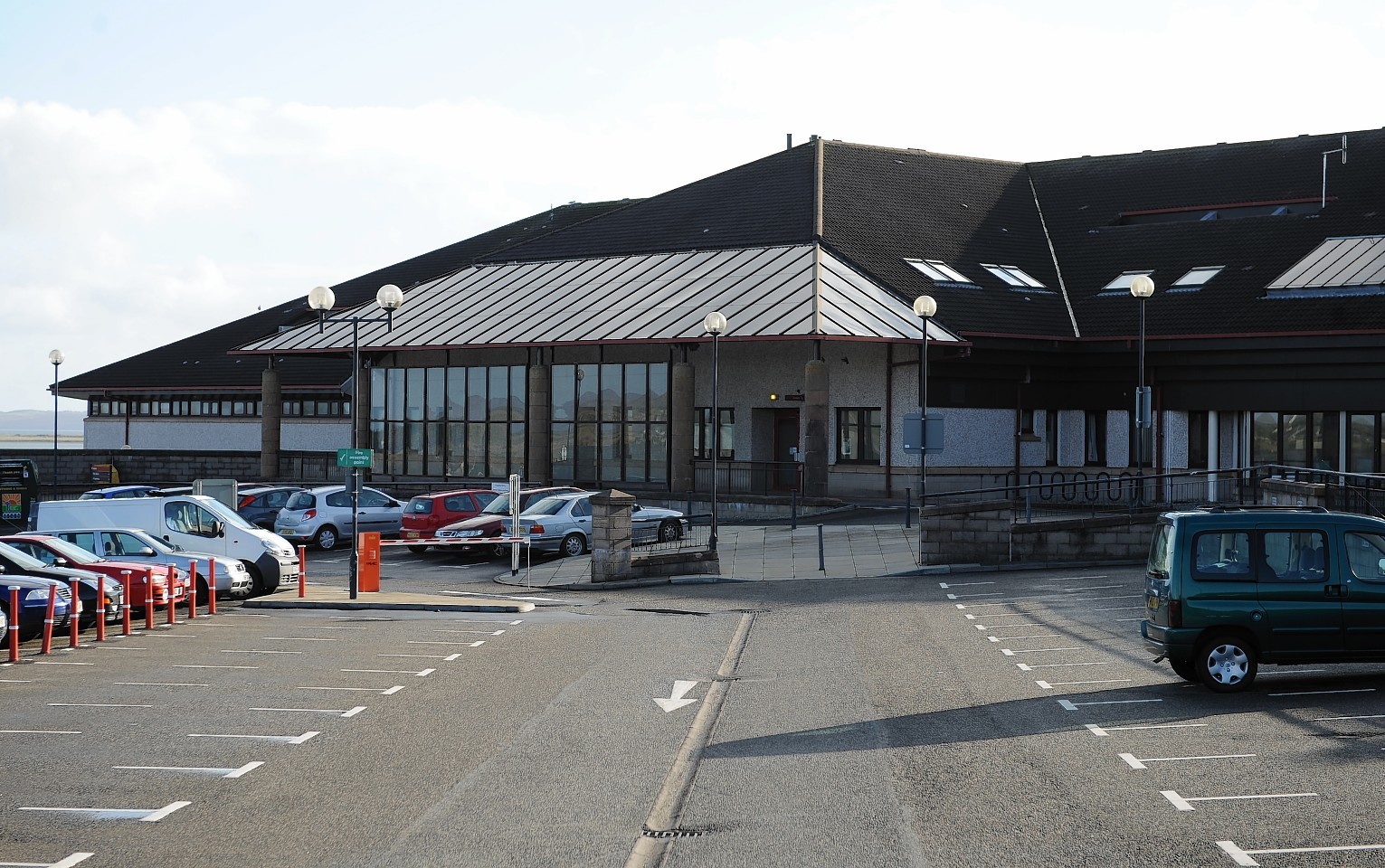 The main hospital in the Outer Hebrides has issued a warning over non-emergency visits.
The emergency department at the Western Isles Hospital in Stornoway said that it is currently "very busy" with "high numbers" of sick people.
Manager Susan Macaulay said: "We are seeing high numbers of sick people and our hospital is very busy indeed.
"Therefore we would ask those with a condition that is not urgent or life threatening to contact their GP, local pharmacist or call NHS 24 – 111.
"We have an excellent track record in delivering the A&E standard and working closely with our partners to ensure people receive the right health care in the right setting.
"As we are so very busy at the moment, patients coming to the emergency department who do not need emergency care are likely to be in for a long wait, which is not ideal for our patients, or they will be redirected to a more appropriate service.
"To enable us to give the best care to the patients who are very sick, we would urge that people only attend in emergency circumstances."
Last month, Highland health bosses issued a plea to would-be patients to consider other options before going to Raigmore Hospital after a surge in admissions put a strain on the service.
The Inverness facility was "very busy" after experiencing a significant rise in unwell patients being admitted to the hospital in a short time.