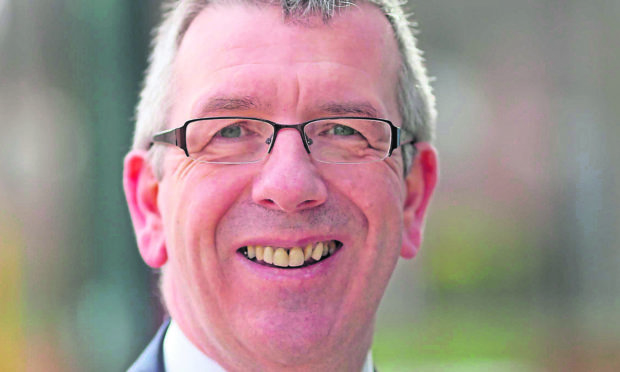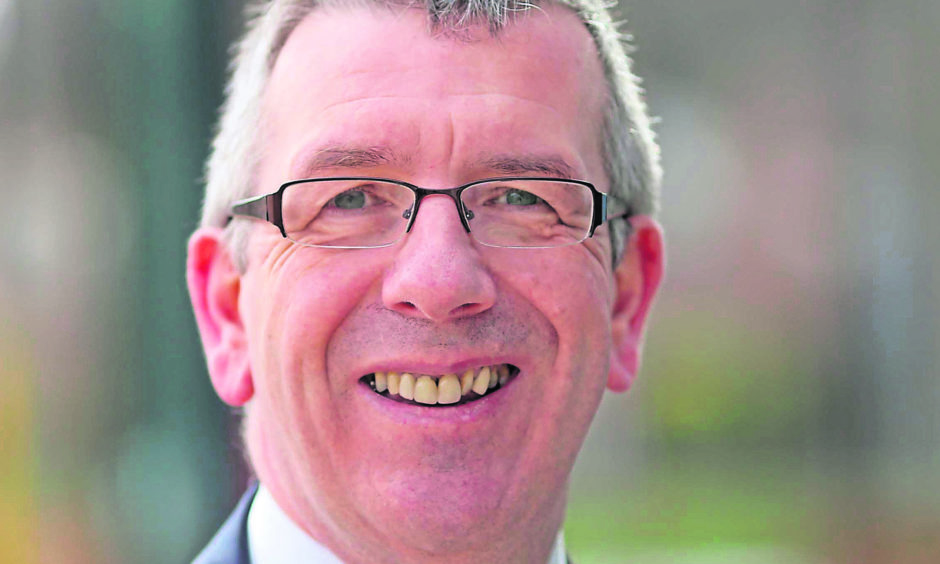 A politician has called for a meeting with the chief executive of NHS Highland to find out its plans for dealing with historical bullying and harassment cases.
Highlands and Islands Labour MSP David Stewart said he was surprised the board had not asked for extra Scottish Government funding to cope with the number of former employees seeking compensation for how they had been treated.
Mr Stewart, Labour's Shadow Public Health Minister, tabled a parliamentary question, which has now been answered by Health Secretary Jeane Freeman.
She told him that NHS Highland had not requested funding to set up a compensation scheme, but had "approved the principles underpinning the launch of a healing process for current and former staff."
Mr Stewart said: "What I cannot understand is that in September, at the Scottish Parliament's health and sport committee, NHS Highland's then interim chairman, Professor Boyd Robertson, told me that compensation was being considered.
"We all know the health authority is strapped for cash, so one wonders how it could consider this option without knowing there was another funding stream available?"
Mr Stewart added: "It appears on one hand NHS Highland says it will look at claims for settlement, but publicly it has said those seeking compensation will have to look at legal options such as employment tribunals or civil cases.
"Confused? Yes, the victims are."
NHS Highland was asked for a response.