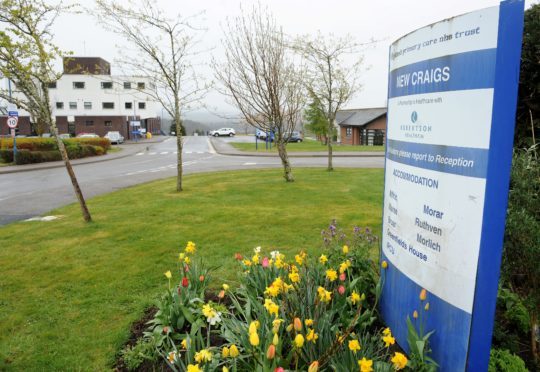 New Craigs Hospital in Inverness has reached a five-year high for the number of patients reported missing, figures obtained by the Press and Journal have revealed.
In 2019, 110 patients were reported missing from the facility, up 33 on the previous year.
The psychiatric hospital has reported a steady rise in the number of patients reported missing from its building with figures more than doubling since 46 were reported absent in 2016.
It has led to calls from a local politician for NHS Highland to intervene for the safety of patients.
Highlands and Islands MSP Edward Mountain said: "I am disappointed to see so many patients leaving New Craigs without having fully completed their treatment.
"It is incredibly important that NHS Highland make sure they follow up each case to ensure people are not being left without help or treatments."
In total, 416 patients have been reported missing from New Craigs over the five-year timeframe, falling second only to the north's busiest hospital at Raigmore where 658 patients were reported missing over the same time period.
Fellow psychiatric facility in Aberdeen, Royal Cornhill Hospital, reported the highest figures across the north and north east for 2019, despite figures falling over the past five years.
A huge 167 patients were reported missing from the hospital, situated off Westburn Road, with a staggering 1,378 patients in total reported missing from the facility since 2014.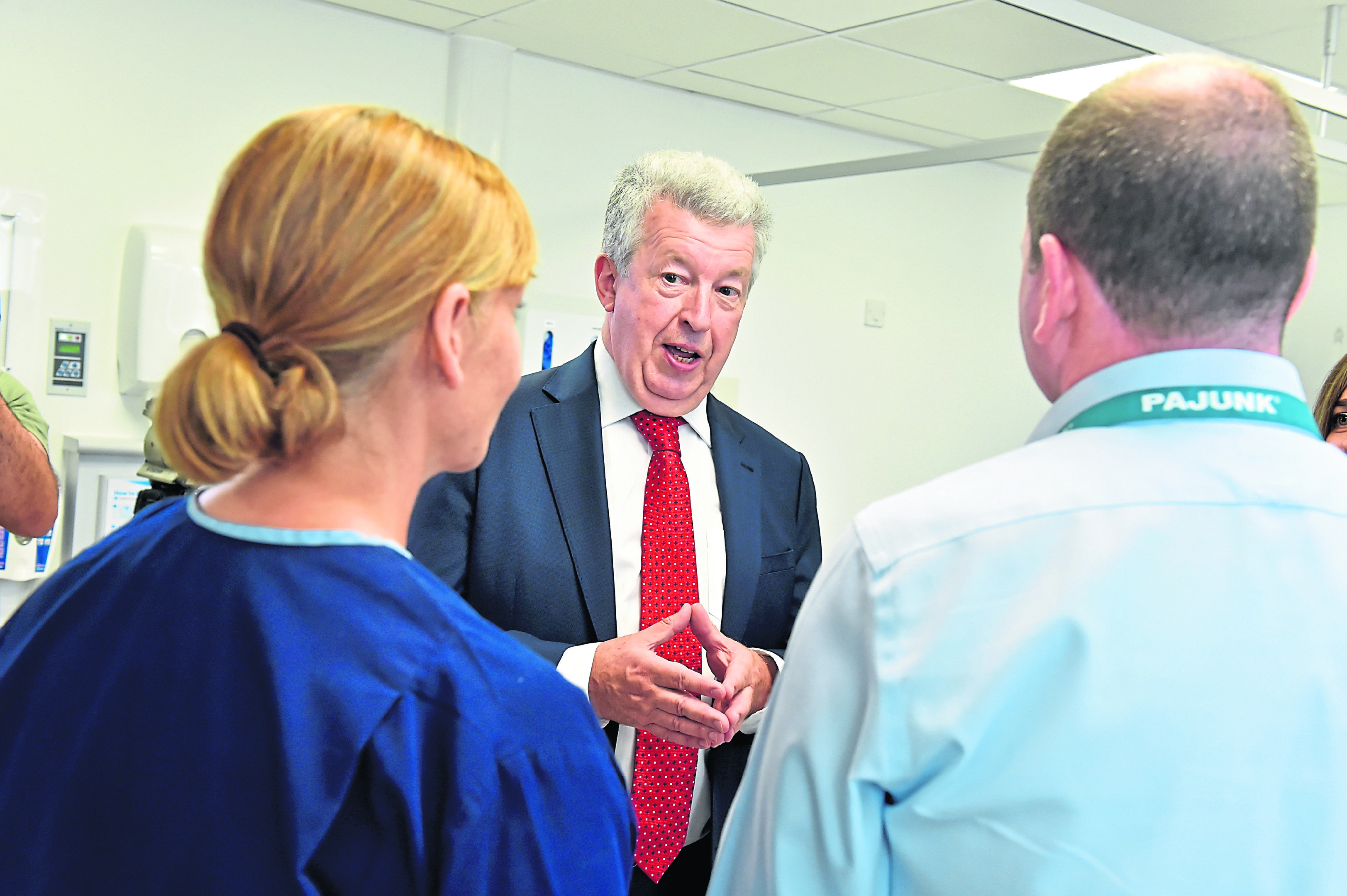 North East MSP Lewis Macdonald has called for the health board to tighten measures at facilities in order to enhance patient welfare.
He said: "Patients who leave hospital without letting staff know or against medical advice can cause huge problems both for healthcare staff and for the police, who have a duty to try to find any missing person who may be at risk.
"It is important to provide care to each patient in a way that meets that person's needs.
"Sometimes people who are ill and upset can find it all too much, no matter how good the care and both patients and staff deserve sympathy and support in such stressful circumstances."
He added that the NHS must continue to do all it can to "provide care in a person-centred to reduce the time and money diverted from healthcare to tracking down vulnerable people who have walked out of hospital".
Both NHS Highland and NHS Grampian have said checks are made at the start and end of nursing shifts to check on patients.
They have said that patients, unless critically ill, are free to come and go as they please.
NHS Highland said it regularly meets with police in an effort to reduce the number of missing patients from New Craigs.
A spokeswoman added: "Every effort is made to minimise the risk of patients going missing through implementing appropriate preventative measures but if a patient is reported missing the appropriate policies are followed."
The number of patients reporting missing in the Western and Northern Isles are significantly lower, with just 13 instances occurring last year.