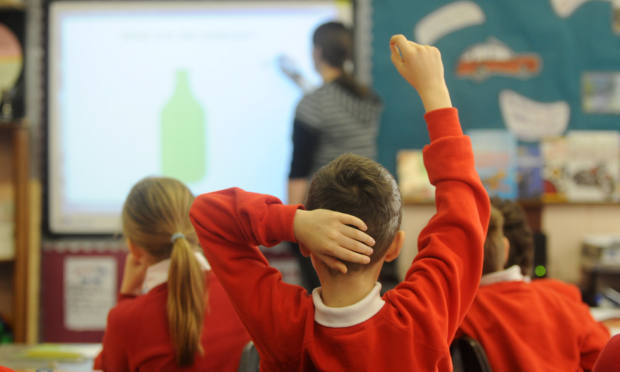 A number of schools in the Highlands have been forced to shut today due to a shortage of power, water and heating.
The schools affected include Tarradale Primary, Strathconon Primary and Strathconon Nursery in the Muir of Ord area.
It's expected that 255 pupils will be off today due to the ongoing problems.
A spokesman from Scottish Water said: "We are unaware of any issues in the area."