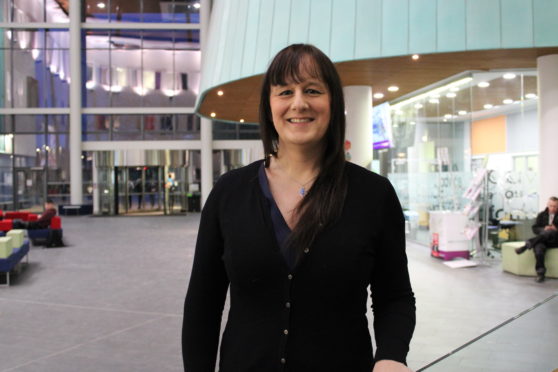 Inverness College UHI has appointed a new chairwoman to its board of management.
Sarah Burton replaces Neil Stewart, who stepped down last month following four years at the helm of the organisation.
Ms Burton has been a member of the board for three years.
She previously worked for the third sector as regional development manager for national education charity, Lead Scotland, a role intersecting care, learning, education and social enterprise. Before that she managed social enterprise activities for Cantraybridge College.
With a background in financial planning, quality, asset and risk management, she's also held several voluntary and mentoring roles, developing and supporting people and organisations to realise their full potential, including at Birchwood Highland and Velocity Cafe and Bicycle Workshop.
Ms Burton said she was looking forward to continuing the work of the board by continuing to offer courses that suit the students, community and working world.