VIDEO: Transport Secretary urged to halt Highlands and Islands air traffic control centralisation
By
Tom Peterkin
January 22, 2020, 6:28 am
Michael Matheson was yesterday urged to postpone Highlands and Islands air traffic control centralisation amid warnings the move will damage remote economies.
Orkney MSP Liam McArthur warned the Transport Secretary the proposal to operate air traffic control for five airports from Inverness was the riskiest and costliest option.
Challenging Mr Matheson at Holyrood, Mr McArthur asked him to "call a halt" to enable a "proper islands impact assessment to be carried out".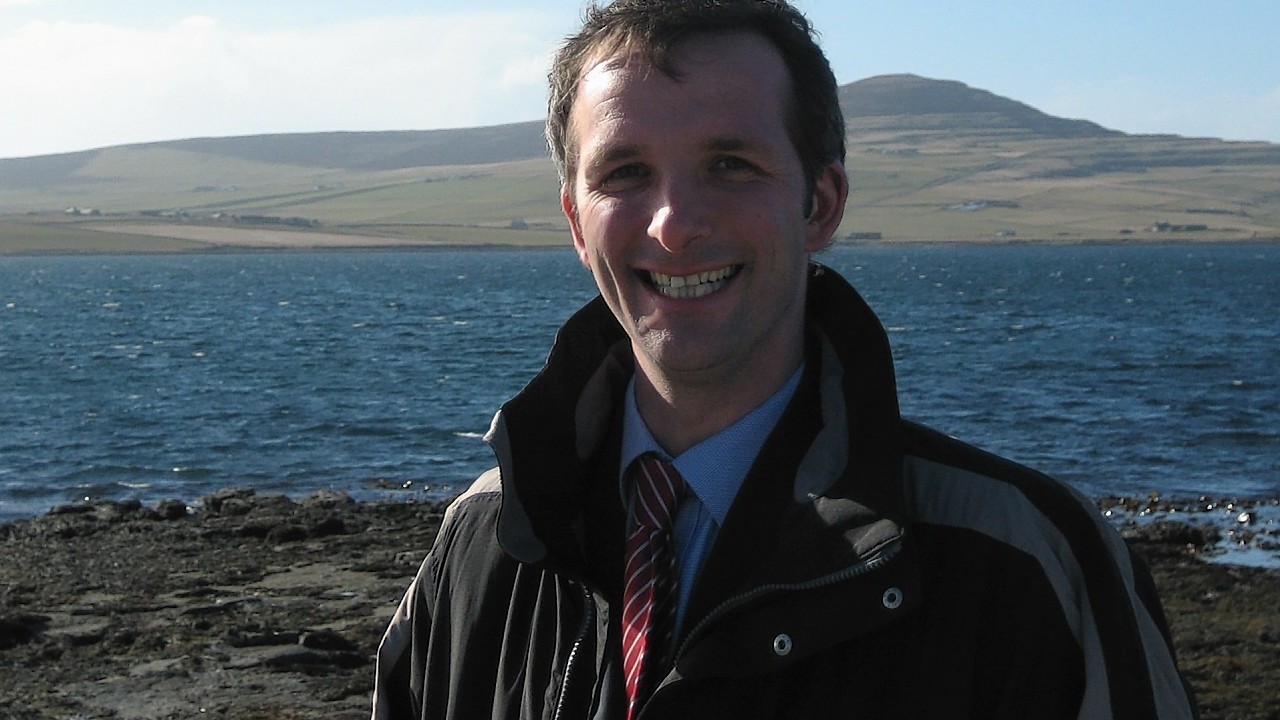 He also called on Mr Matheson to guarantee there would not be major disruption to island flights as he outlined his objections to the plan.
The Scottish Government-owned Highlands and Islands Airports Ltd (HIAL) has announced a proposal to centralise air traffic control for Kirkwall, Sumburgh, Inverness, Dundee and Stornoway in the Highland capital.
Mr McArthur said HIAL's own independent consultants Helios had identified operating air services via a remote tower in Inverness as "the riskiest and costliest" option.
The Lib Dem MSP also pointed out that 82% of HIAL staff have previously stated they would consider leaving the organisation should it continue down the centralisation route.
"By the time reality catches up with the rhetoric and assertions that are being made by HIAL…millions will have been wasted and staff will have voted with their feet," Mr McArthur said.
Highland Labour MSP Rhoda Grant warned Mr Matheson that not enough had been done to engage with local communities of staff.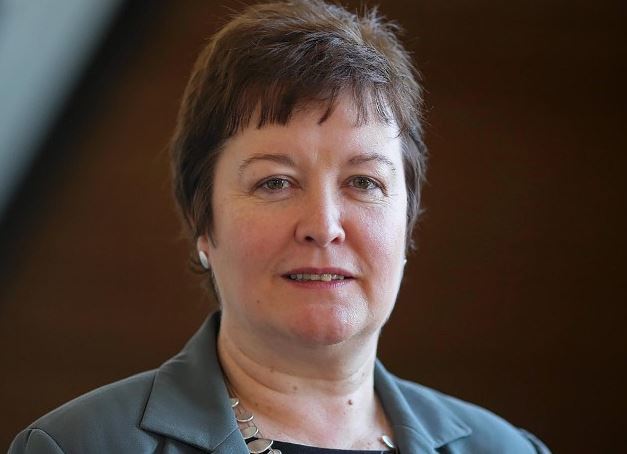 Ms Grant said: "This is just another vanity project that will cost a huge amount of money, provide less service and damage our island and rural economies at the same time."
Mr Matheson said HIAL intended to undertake an impact assessment in line with islands' legislation.
The Transport Secretary added that HIAL would continue to engage with staff and trade unions.
Defending the proposal, Mr Matheson argued it would improve safety and said the centralised air traffic control technology was used elsewhere in Europe.
He also noted that Loganair chief executive Jonathan Hinkles had backed the move.
Earlier Mr Hinkles said centralisation was a  "significant step forward in the islands' infrastructure".
Mr Matheson said he was "struck" by Mr Hinkles's remarks and quoted the Loganair chief executive when he said the move would enhance safety and the new technology represented a "quantum leap forward".