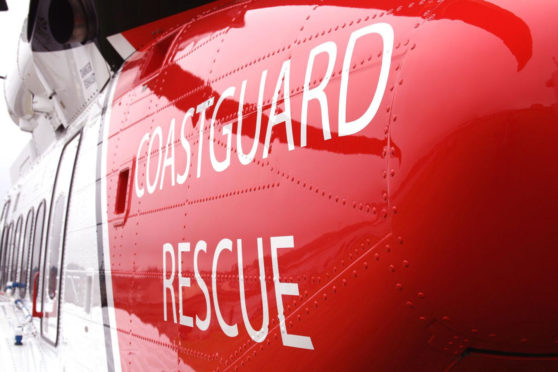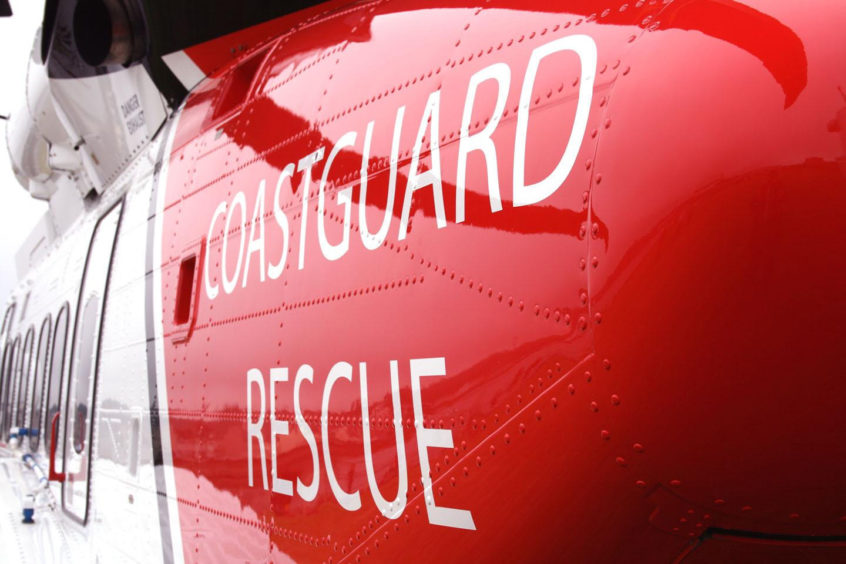 A man died in the early hours of this morning after falling overboard from a fishing vessel off Lewis.
A large-scale search and rescue operation was launched at about 2.50am after Stornoway Coastguard were informed by a passing fishing boat that it had received a distress call from the man's German registered fishing boat nearby.
Two search and rescue helicopters, hailing from Inverness and Stornoway, mustered to the scene in a bid to locate the missing man. They were joined by the RNLI crew from Stornoway and other fishing vessels.
After searching for more than three hours in the area surrounding the man's boat, situated approximately 45 nautical miles north of the Butt of Lewis, crew members aboard the fishing vessel were able to recover the man where he was confirmed dead.
His body was then relocated from the fishing boat to land by one of the coastguard helicopters.
Police have confirmed that an investigation into the incident is underway.
The man is not believed to be from the local area with the relevant processes being carried out by police to confirm his identification and to inform his next of kin.
A spokesman said: "Officers were made aware around 4.15am on Thursday January 30 of a man having gone overboard while the foreign-registered vessel was approximately 45 nautical miles north of the Butt of Lewis.
"A body was recovered from the water a short time later with the assistance of a HM Coastguard helicopter.
"An investigation will be carried out to establish the full circumstances and Police Scotland will liaise with the appropriate authorities."
All other crew members were uninjured in the incident.