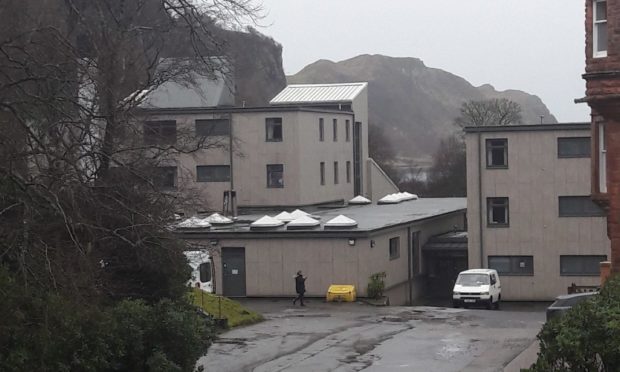 An outdoor centre in Oban visited by thousands of children every year is to close.
Kilbowie Outdoor Centre on Gallanach Road is owned and operated by North Lanarkshire Council.
Following a budget decision yesterday, activity will be phased out during the financial year 20/21. The council plans to now develop its local assets rather than using the Oban facility.
Every year all primary seven children in the North Lanarkshire area are given the opportunity to attend the Argyll centre, which is around 100 miles from their home.
But the authority is facing a £97million budget deficit across the next three years. Yesterday councillors took the decision to axe the centre, which has 16 employees.
The closure will save yearly running costs of £818,312.
Kilbowie Outdoor Centre was built 26 years ago. In 2018/19 visiting numbers were 3,655. As well as pupils from North Lanarkshire, the centre also hosts a number of Oban community-based activities at weekend and in the holidays.
A spokeswoman for North Lanarkshire Council said: "At Friday's policy and strategy committee councillors approved proposals to close Kilbowie Outdoor Centre and phase out activity during 2020/21.
"The council is fully committed to continuing to provide our pupils with quality outdoor residential education opportunities.
"While we recognise Kilbowie provides great experiences for our pupils, the facility is expensive to maintain and reductions to our revenue budget mean that levels of subsidy provided by the council, for pupils to attend, is no longer sustainable.
"In addition, because of the necessity to allocate groups to specific weeks due to travel time and cost, some groups of children can have their activities curtailed by weather conditions.
"As the report notes, we have ambitious plans to develop our own local assets for the benefit of children in our area."