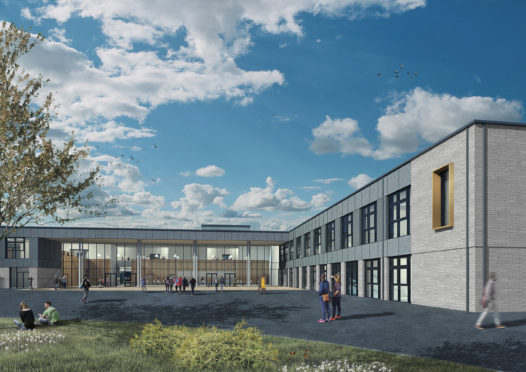 Officials behind the construction of a new school in Alness are "confident" they will meet their newly-revealed April deadline as the building begins to take shape.
The new Alness Academy will replace what was dubbed the "worst" school building in the Highlands, catering for 660 pupils.
Construction on the complex – worth £37.4 million – first began in June 2018 on the site of the existing academy following an official turf-cutting ceremony on the grounds.
The development is a hub North Scotland project, with works being carried out by contractor Keir Construction.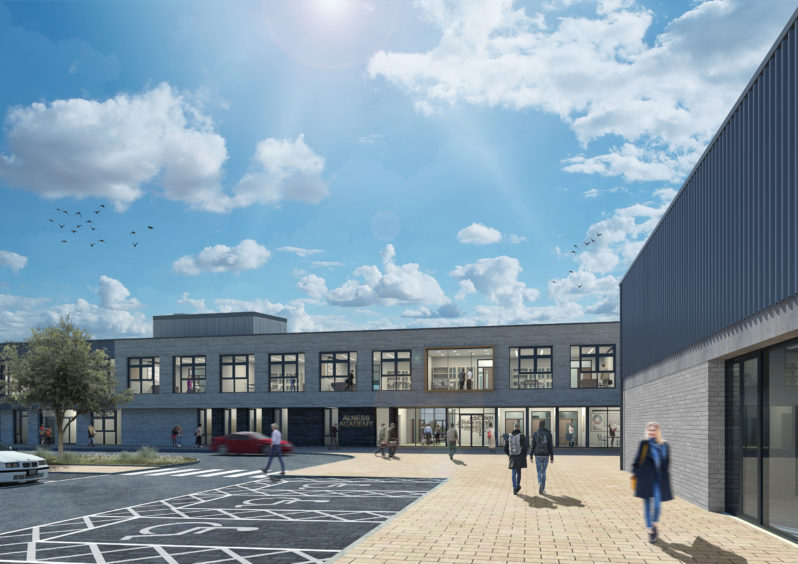 Now with just nine weeks to go until their completion date on April 10, officials are hopeful the building phase of the development will be delivered on time.
A Highland Council spokesman said: "The Highland Council and Hub North Scotland remain confident that the completion date of 10th April 2020 for the new build phase of the project will be met. The total budget for the project is £37.4M."
The school will comprise of a two-storey main teaching block with kitchen, dining and assembly space.
A sports community building will also be constructed housing a six-lane swimming pool, four court games hall and gymnasium to accompany two floodlit 3G pitches and informal playing fields, alongside the retained rugby pitch.
The sport facilities will be managed by High Life Highland and will be easily accessible to the wider community outwith school hours.
Catherine Brown, Head Teacher of Alness Academy says she is "delighted" for the students and staff set to benefit from the new modern facilities.
She said: "As Head Teacher of this fantastic school, I am absolutely delighted that our incredible pupils and staff will soon have a state of the art new building in which to continue their studies.
"The facilities will be second to none and we are widening our curricular offer thorough our strong partnership with North Highland College. On-site Friday college courses will be available to Easter Ross pupils, including: Hair, Beauty, Hospitality, Exercise and Fitness – a unique opportunity afforded to us by our excellent new facility. "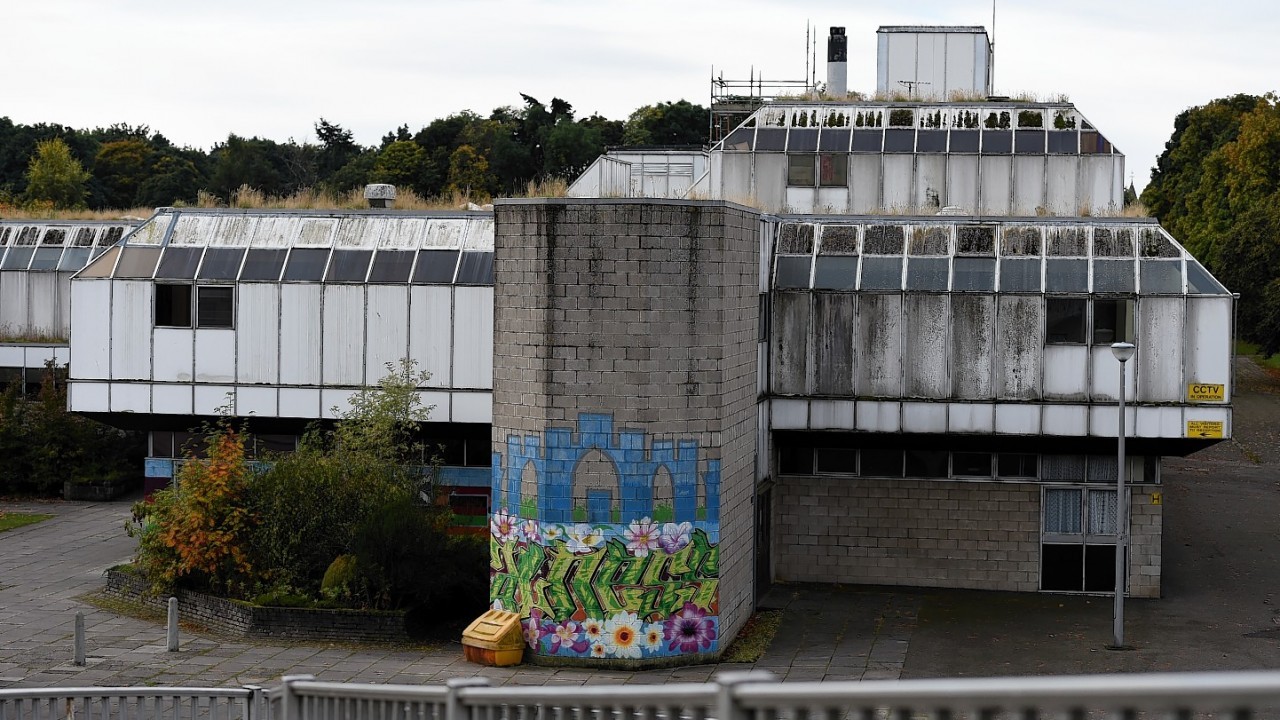 The new campus is being delivered as part of the Scottish Government's Scotland's Schools for the Future programme and will replace Alness's existing academy which has faced criticism for its 'disgraceful' appearance.
Councillor Pauline Munro said the campus will be of huge benefit to the Highland town.
She said: "Alness is delighted to get the new school and I'm sure everyone is looking forward to the move.
"The facility itself is amazing and after we have watched it grow (as such) can only but imagine how the community as a whole will benefit greatly.
"It truly is outstanding for our young people to be educated in such a great facility moving forward."