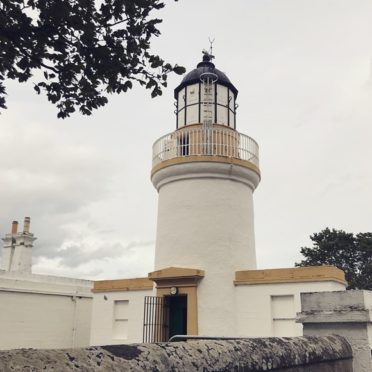 The finishing touches are being made to this years Cromarty Arts Festival ahead of events kicking-off next month.
A final programme outlining all the events, workshops, courses, gigs, concerts and exhibitions has now been distributed.
The festival begins with a sewing weekend at the Old Brewery on March 7 and March 8.
Other events planned include a quirky ukelele weekend from March 20 to March 22 at The Stables and Old Brewery, as well as a celebration of female scientists at Cromarty Lighthouse.
Further details are available on the Cromarty Arts Trust website.