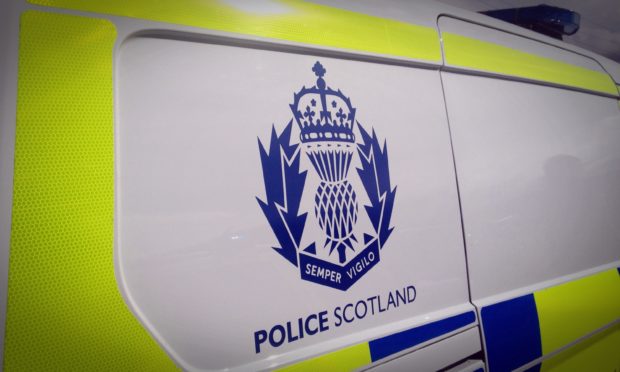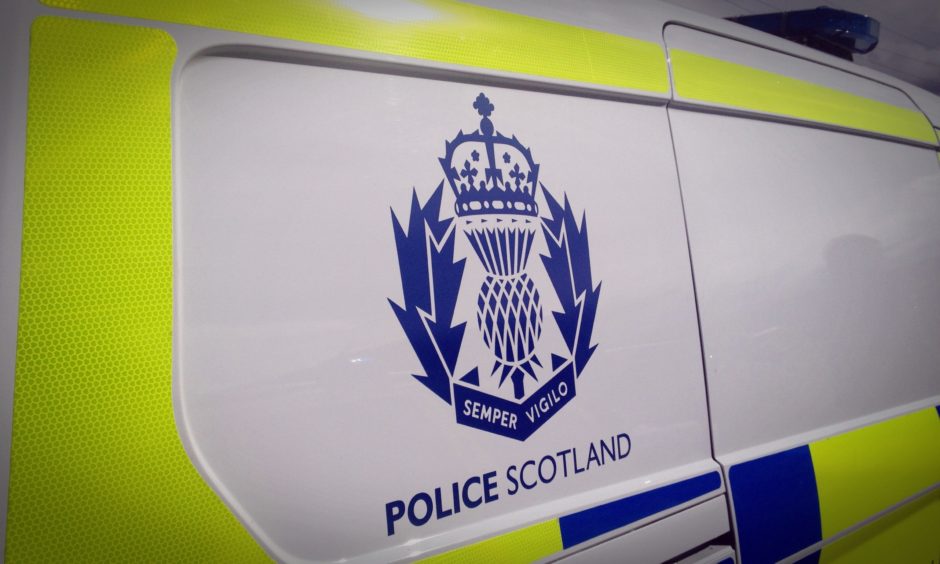 A young family – including two young children aged just three and one – have been killed in a horror crash.
A probe into the circumstances of the smash has been launched by Police Scotland.
The family, believed to be from the Westhill area of Inverness, were travelling on the A82 Fort William to Inverness trunk road in a green Mini Cooper on Thursday evening, which was in a collision with a red Ford Fiesta.
Initial investigations have established that the cars were travelling in opposite directions, leading to the family's car leaving the road and landing in an area of trees.
The 26-year-old female driver and the 25-year-old male front seat passenger died at the scene alongside their two children – both girls.
Superintendent Simon Bradshaw described the incident as "harrowing".
He said: "The family have set off on their journey and for whatever reason they have crashed their car and they have ended up being killed.
"That is a horrific set of circumstances for anybody, for families, friends and communities and especially in some of the close-knit communities we have in the Highlands area."
He added: "Our thoughts are very much with the family of the deceased at the moment and we are trying to help them through that."
The 56-year-old female driver of the Ford Fiesta was taken to Belford Hospital where she remains with serious injuries.
Police, fire and paramedics faced an "extremely challenging" scene upon arrival – just five miles east of Fort William – following initial reports around 5.30pm.
The section of the busy trunk road remained closed for more than 11 hours as special investigators worked through the night to establish the circumstances that led up to the crash.
Highland representatives have spoken of their sadness at hearing of the tragedy.
Highlands and Islands Labour MSP David Stewart said: "This is so sad. The friends and loved ones of this young family will be devastated and my thoughts are with them.
"Until police carry out their thorough investigation, it is hard to comment on what might have caused such a horrific tragedy."
Lochaber MSP Kate Forbes added: "No words can express how devastating this news is. I'm sure that everybody who knew this family is in shock.
"To lose so many from one family in one accident is unimaginable. It is utterly heartbreaking. My thoughts and prayers are with all those who are grieving just now."
Meanwhile, Fort William councillor Andrew Baxter said: "It's appalling to hear of any fatality on our roads. It is even more so to hear of this dreadful tragedy and that it seems to have affected a young family.
"From the reaction that I've seen on social media and by talking to local residents, I know there is widespread shock and disbelief across Lochaber, with people thinking about those who have lost their lives, as well as the friends and family of those affected."