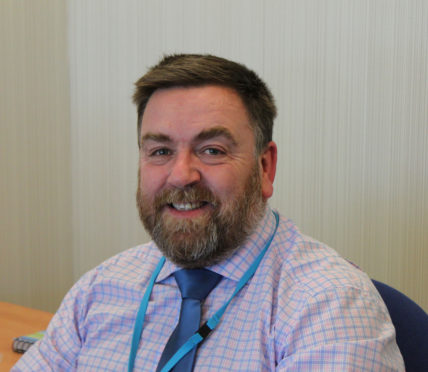 Inspectors have branded as "weak" the way in which children and other young people in need of care and protection are supported in Orkney.
The Care Inspectorate looked at how staff worked together across a range of services in the Orkney Community Planning Partnership area throughout over a five-month period last year, including social work, health and education staff, police officers, and children's reporters.
In a damning report, they rated leadership as unsatisfactory, felt services were weak in meeting the needs of children, and found there was no evidence of improvements in tackling the health inequalities experienced by looked-after children and care leavers.
They found significant areas which need improvement, stating: "Ensuring key child protection processes including inter-agency referral discussions, risk assessments, case conferences and core groups work effectively to protect children at risk of harm.
"Publishing comprehensive up-to-date inter-agency child protection procedures and training staff on these to clarify roles and responsibilities, and to help staff to be confident in their work."
Care Inspectorate chief executive Peter Macleod said: "It was clear that the partnership was experiencing major challenges in ensuring that the most vulnerable children in need of care and protection consistently get all the help they need, when they need it.
"A significant amount of work is needed to reduce the risks created by inconsistencies in key child protection processes, embed accountability for, and shared ownership of, corporate parenting and modernise approaches to services for children and young people in need of care and protection."
The services inspected are provided by NHS Orkney, Orkney Islands Council, the  police and voluntary partners.
Gerry O'Brien, chief executive of NHS Orkney, said: "We take very seriously and accept unconditionally the inspectors' findings, and acknowledge that this report makes difficult reading for all involved in providing these important services for our children and young people. Considerable improvement is clearly needed."
John Mundell, the council's interim chief executive, added: "Acting on this report and making the necessary improvements is an absolute priority for all involved.
"This work is already under way and will strengthen, change and improve future arrangements and practice and result in more effective inter-agency working in providing care and protection for children and young people.
"Our systems and procedures need to be more robust and effective. Updated inter-agency procedures are almost complete and training on these will be provided for staff in the near future."
Highlands and Islands Divisional Commander, Chief Superintendent George Macdonald, said: "Police Scotland is committed to helping keep young people at risk safe and to supporting the people and partners who care for them."