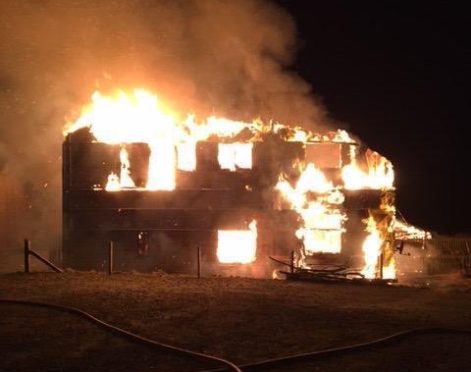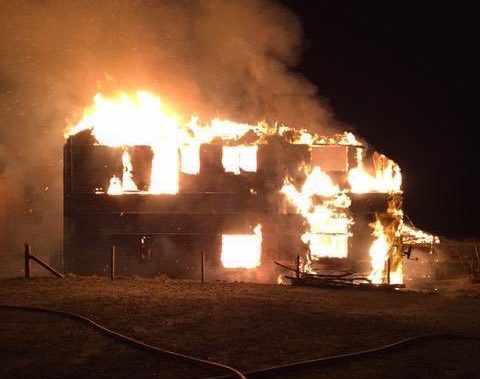 Plans for a new bird observatory and guest house on Fair Isle – to replace the former fire-ravaged building – have been lodged.
Architects ICA were appointed to design a new building and have now submitted a planning application with Shetland Islands Council.
Lead architect Steven Byrne said: "I am privileged to work on such a unique project.
"The nature of the Fair Isle project includes a community aspect, meaning that it will have a significant positive impact to the island as a whole—this makes it a real joy to be involved in."
The observatory has attracted a steady stream of visitors since it first opened in 1948.
The accommodation includes 25 guestrooms, a warden's house, staff quarters, and front-and-back-of-house areas.
The observatory was destroy by a blaze last March.