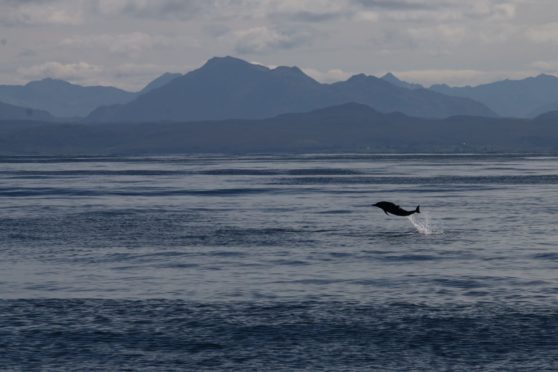 Groups across the north have cause for celebration today as they receive a share of £1.3 million made available to support maritime projects within local communities.
National Lottery Funds are being distributed to five projects across Scotland on World Water Day to improve the sustainability of the nation's seas and inland waterways.
The money will help to enhance native oyster beds and create better access for otters near the Skye Bridge.
It will also encourage a reduction in travel by vehicle to sites such as Gigha and help produce educational materials for The Hebridean Whale and Dolphin Trust Centre in Tobermory.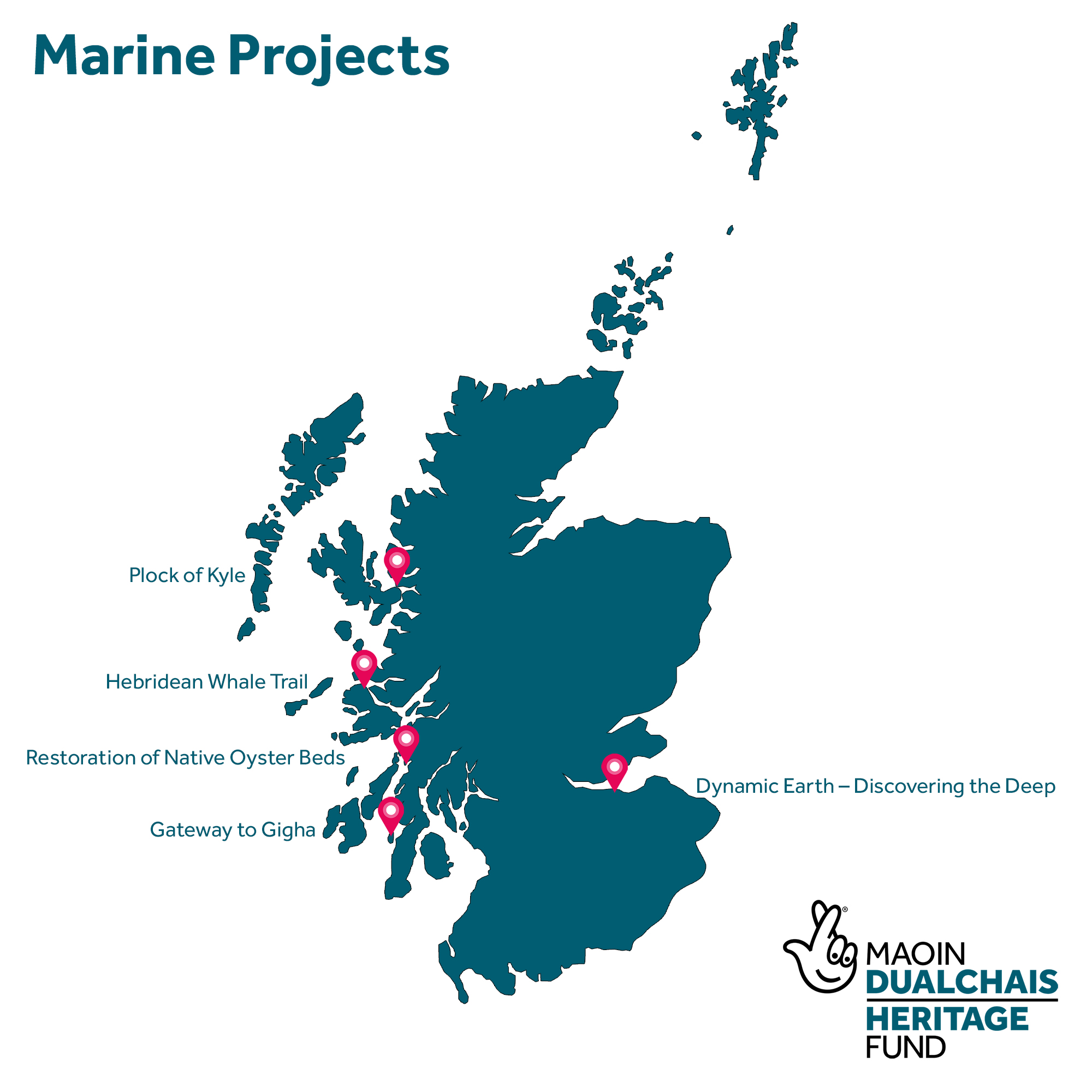 In Argyll, up to one million native oyster beds will be grown over the next five years, with Sea Wilding granted £216,400 to carry out work with Craignish Restoration of Marine and Coastal Habitats.
Plock of Kyle Trust, meanwhile, has receiving £196,100 to carry out a number of improvements at its location at the former Skye Bridge Toll building.
Members will create new green space, with work including clearing ditches so that otters can move more freely in the surrounding area.
The community of Gigha has been awarded £228,100 to help it encourage visitors to travel without car, through the provision of foot and cycle access to the island's historic sites.
It is hoped that effort will help the community better protect the island while reducing its carbon footprint at the same time.
The Hebridean Whale trail has received £250,000 to create new materials to strengthen its famous route, with links to 33 sites across the west of Scotland.
It will redevelop its centre in Tobermory as well as creating new materials for visitors.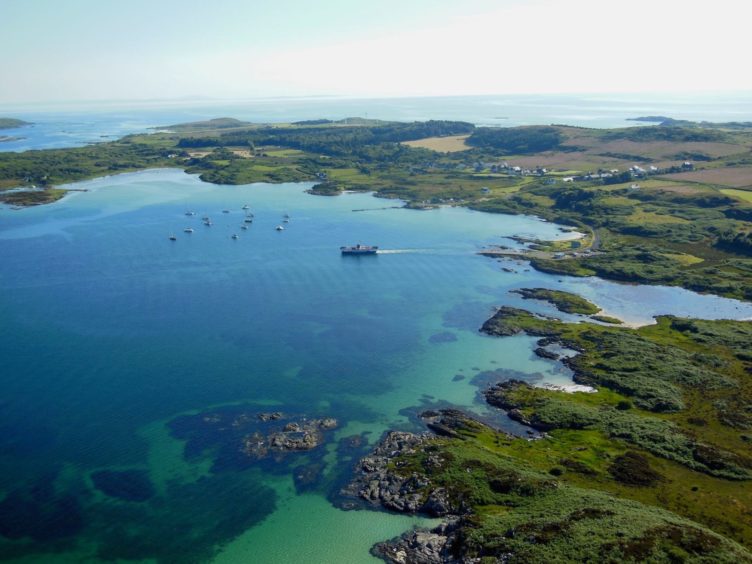 The National Lottery Heritage Fund's Caroline Clark said: "As we celebrate Scotland's Year of Coasts and Waters, there has never been a better time to raise awareness of the important role our marine heritage has in the future of a sustainable environment.
"Not only is the direct conservation we fund vitally important, but we hope that through our projects there will be increased awareness of how and why we need to change our behaviours in order to protect our future."