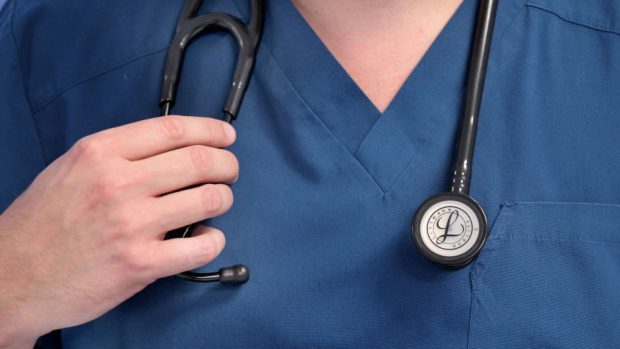 NHS Highland are to receive a £1 million bail-out from the Scottish Government to help them begin the healing process for whistleblowers.
Scottish Health Secretary Jean Freeman announced a significant sum of £1,030,000 will be made available to the Highland health board up to March 31 next year, to help cope with the influx of claims by bullied NHS staff.
Mrs Freeman said the excess funds will help "support the delivery of NHS Highlands' healing process commitments".
Highland and Islands MSP David Stewart previously lodged a Parliamentary Question pursuing the amount of additional funding being given to the Highland health board to meet the demand for compensation.
Mr Stewart said: "It is good the Government has finally revealed the figure, which is substantial and shows just how many people they expect to come forward and how much support it is felt those people need.
"I realise that Covid-19 will be extremely challenging for the health authority at this moment, but the fact that the Government has moved to help fund this process will be of some comfort to current and former staff and will hopefully cover claims for compensation."
The announcement comes just two months after Mrs Freeman met with whistleblowers to inform that a new method of compensation would be delivered to victims, with final details still in negotiations.
Mr Stewart said he hopes this announcement brings victims comfort.
He added: "I hope this will mean the system will be more robust and able to give those coming forward confidence that it will be independent from the health authority and able to look anew at each individual case."
Officials from Trade union GMB welcomed the announcement.
A spokesman said: "We recognise that NHS Highland is serious about dealing with the bullying issue and we continue to work with them to ensure wrongs are righted and that NHSH becomes a better place for staff.
"It's important to note that the current Covid-19 crisis has placed a massive strain on NHSH and we acknowledge the priority they have given to setting up the healing process in very challenging circumstances".