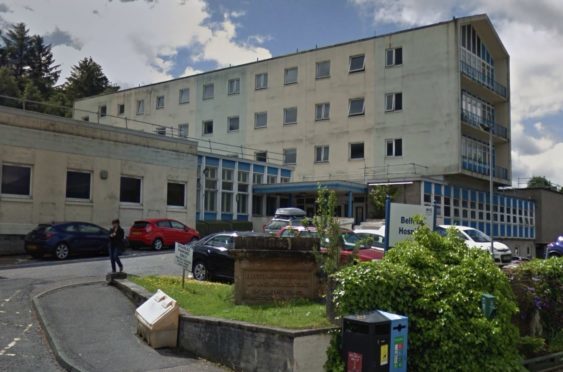 A Highlands teacher has been using his school's 3D printer to make headgear designed to protect hospital staff from coronavirus.
Stephen Stewart, a computing teacher and head of the computing science, business and digital technology faculty at Lochaber High in Fort William, was approached by a consultant from nearby Belford Hospital after the doctor heard the school had a 3D printer.
The consultant asked the teacher to use the printer to craft safety visors for the hospital staff.
Mr Stewart spent several hours creating designs and so far has made five visors, which he had dropped into the hospital yesterday afternoon.
The hospital staff were "delighted", said Mr Stewart.
He added: "They have asked me to keep on printing for just now in the hope they get increased PPE [personal protective equipment] delivered ASAP. I'll keep printing until I'm told they are not required."