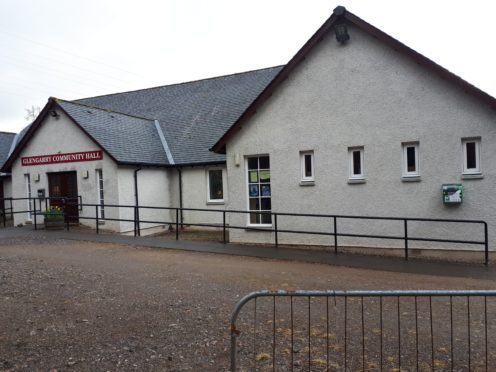 A Highland community has been left outraged after a defibrillator was stolen from the village hall.
The lifesaving device was positioned at Glengarry Community Hall in Invergarry by charity Lucky2BHere following an outpouring of donations from local residents.
It was one of two installed in the community, with another located at the local Post Office in the heart of the village.
Now residents of Invergarry have been left disgusted after thieves removed the "vital piece of kit" from its storage cabinet on Wednesday.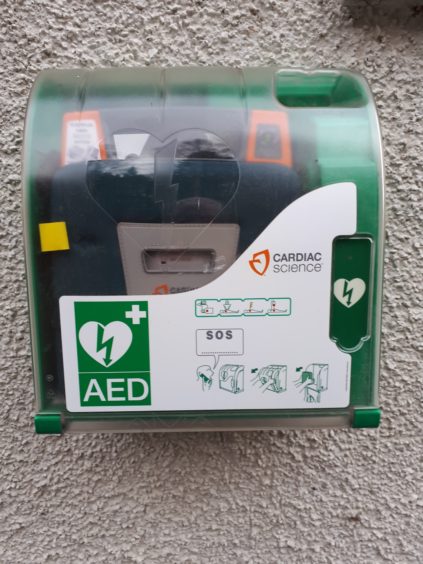 Chairman of Glengarry Community Council Douglas Stewart said the community has been left "horrified" by the incident.
He said: "We are really quite upset. Our first thoughts were goodness someone has used it but in such a small community, if someone need a defibrillator we would have heard.
"Our next thought was maybe the charity who supply them, Lucky2BHere, had taken it for maintenance but we got in touch with them and they said they would never take it without informing us.
"It's an important bit of kit.
"The whole community is quite horrified and disgusted that they have lost the defibrillator in such circumstances. It's someone who has got no conscience that's done it."
The defibrillator is believed to have been removed sometime between 9.30am and 2.30pm.
As the community works to replace what has been lost, the charity have provided Invergarry with a temporary defibrillator.
Mr Stewart praised the charity adding: "Interestingly, when speaking to the charity they have never had one go missing before.
"They have been amazing. They have been really prompt and loaned to us a state-of-the-art defibrillator to keep us covered until we get a replacement."
A Police Scotland spokeswoman said: Enquiries are ongoing. Anyone with information is asked to call Police Scotland on 101."