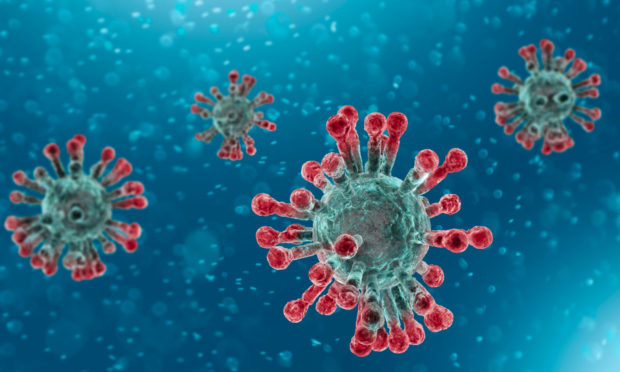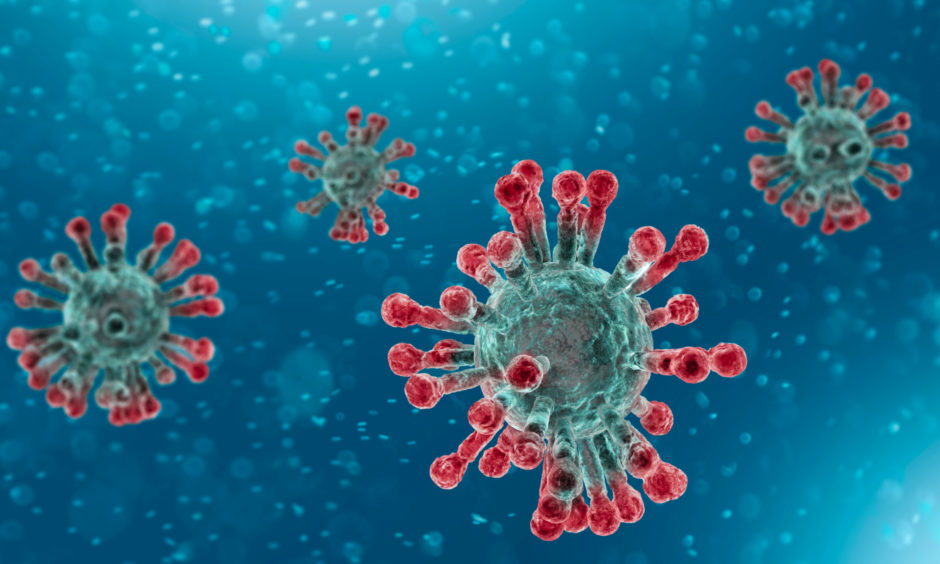 Lochaber businesses have dug out industrial PPE from their stores and sent the kit to local GP practices.
Councillor Niall McLean, who has a background in emergency management and response, has been co-ordinating the Covid response in Ballachulish and beyond.
He said: "I am aware that industrial strength PPE is of a higher spec than NHS standard, and also that there are many businesses locally which use these kits – such as quarries, sawmills, welders, joiners, and fish farms.
"I put out an appeal and the response has been tremendous.
"We even found 120 litres of hand sanitiser, which is being bottled for distribution."
Fort William GP Dr James Douglas says after UK and Scottish Government efforts, there is no shortage in his area of NHS standard PPE.
He said: "As part of sensible planning ahead, we may have to improve our community resilience if things get worse, and using the industry standard kit is part of that.
"If we have to do home visits, for example, the respiratory masks and white coveralls will enhance our PPE and be very helpful.
"We're very grateful to Mr McLean and all the businesses who contributed."
Dr Douglas said Covid is not a widespread problem in Lochaber.
He said: "As a general principle we may be behind the central belt, but this has given us a head start.
"If we keep on doing what we're doing with lockdown, social distancing  and handwashing, I'm confident the outbreak will slow down."
Follow below for the key coronavirus updates: